15位KPOP IDOL收到過令人驚訝的生日禮物
VIXX
A beautiful cake to celebrate the group's comeback with "On and On" (2013).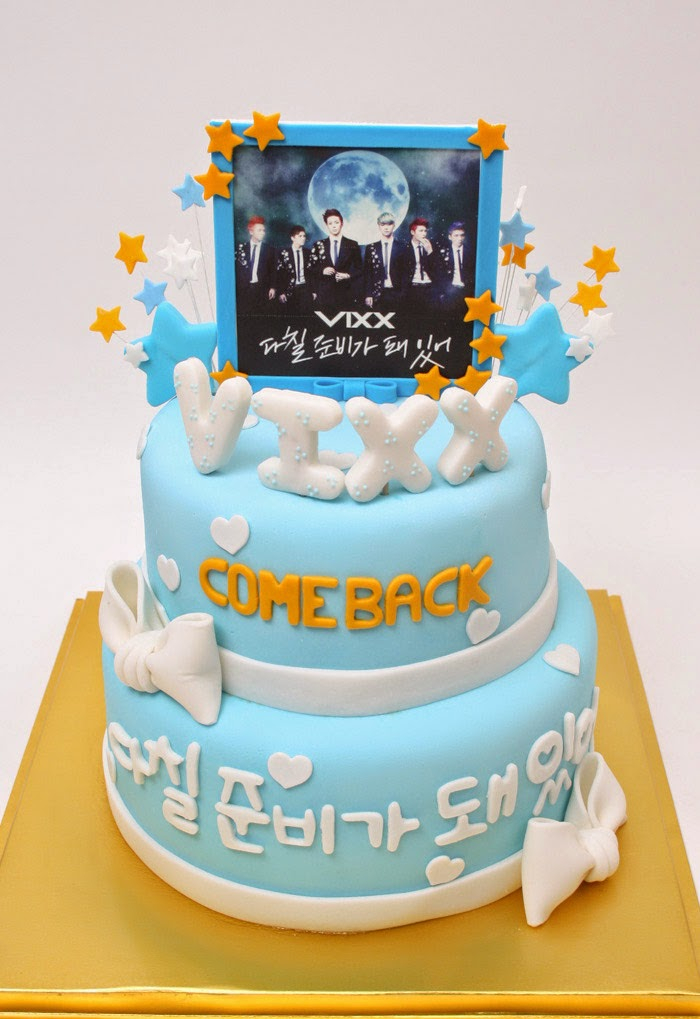 WINNER Kang Seung Yoon
Happy birthday to WINNER's Kang Seung Yoon! Fans celebrated his 20th birthday with a beautiful three-layer cake.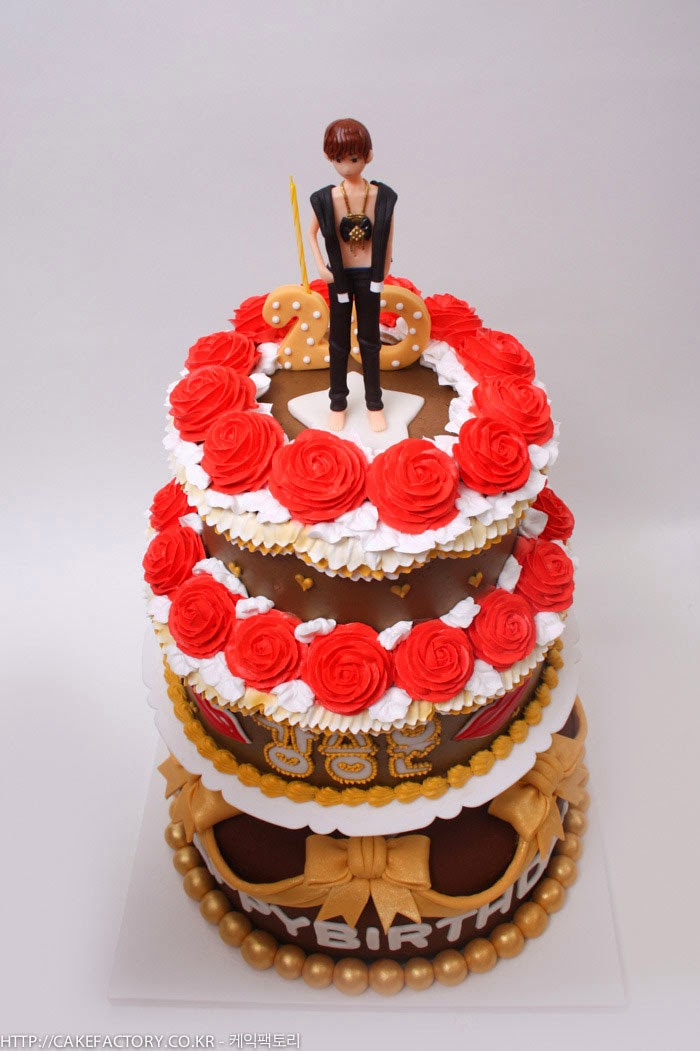 ZE:A Dongjun
Fans congratulated ZE:A's Dongjun by sending him this thoughtful two layer cake as he jumps into musical with "Catch Me If You Can" (2012).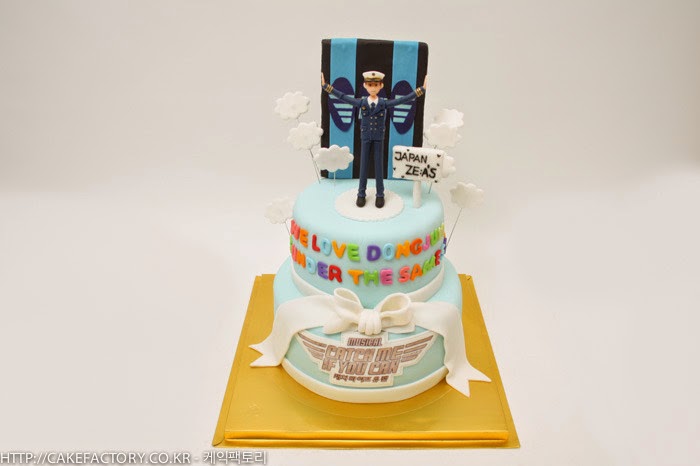 2PM Taecyeon
It's not just Korean fans who give beautiful cakes to their favorite K-pop idols. Dubai HOTTEST came together to buy this cake for Taecyeon's birthday!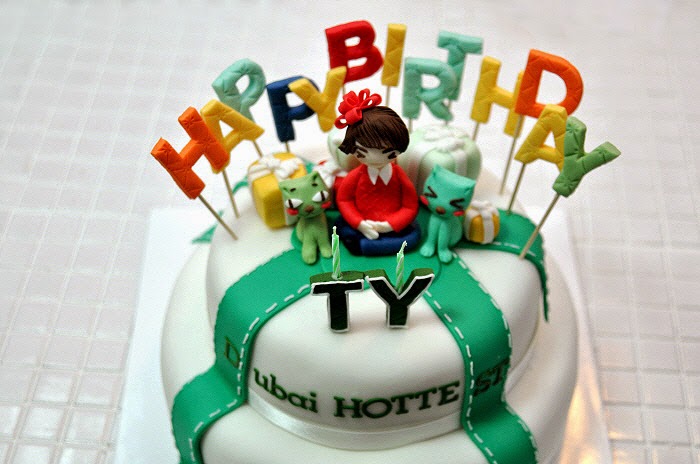 INFINITE Sunggyu
Sunggyu is the king in many hearts of INFINITE fans, and celebrated his 25th birthday with a miniature version of him sitting on a chair with a crown on his head. So cute.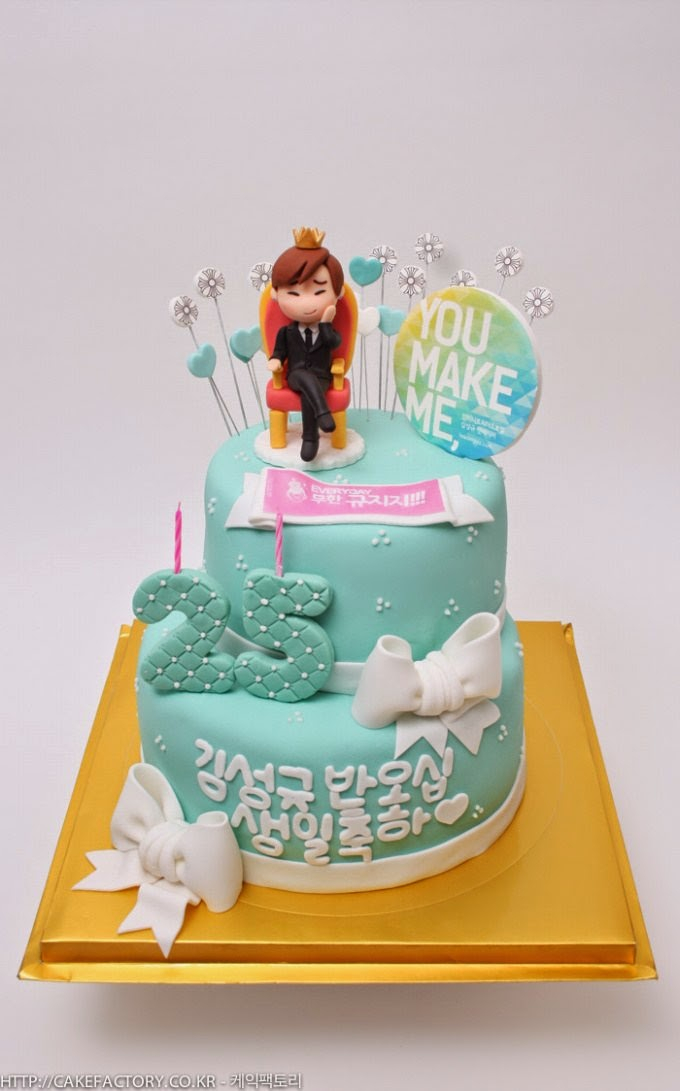 f(x) Amber
Everyone's favorite llama! Fans celebrates with Amber for a special outing with this light green theme cake.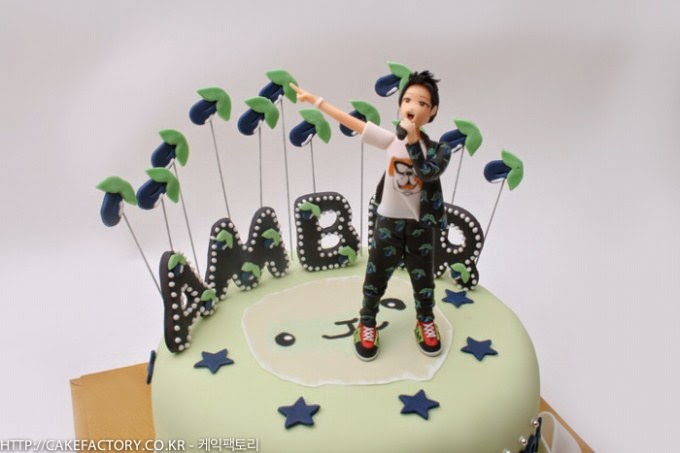 FTISLAND
Who says there has to be a cake for a specific special event? Arab FTISLAND fans sent a beautiful cake to the group just to signify their love for the band.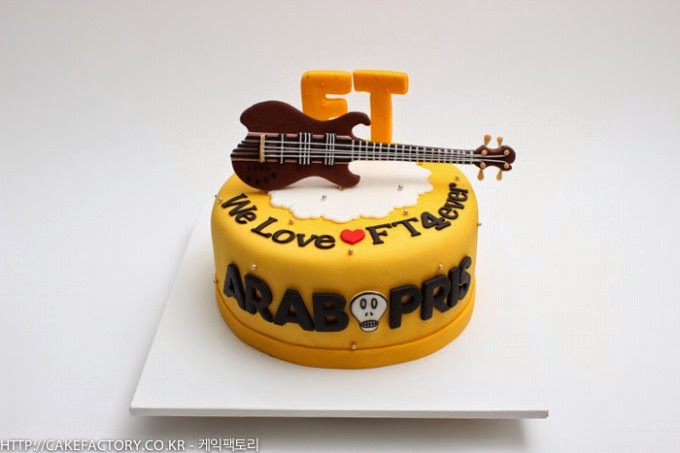 BIGBANG
VIPs gave BIGBANG a "thank you" cake after the popular YG group gave an amazing concerts in their city. What a huge cake!
Troublemaker
Our favorite troublemakers of the K-pop industry, fans gave 4MINUTE's HyunA and BEAST's Hyunseung a celebratory cake for their comeback with "Chemistry"(2013).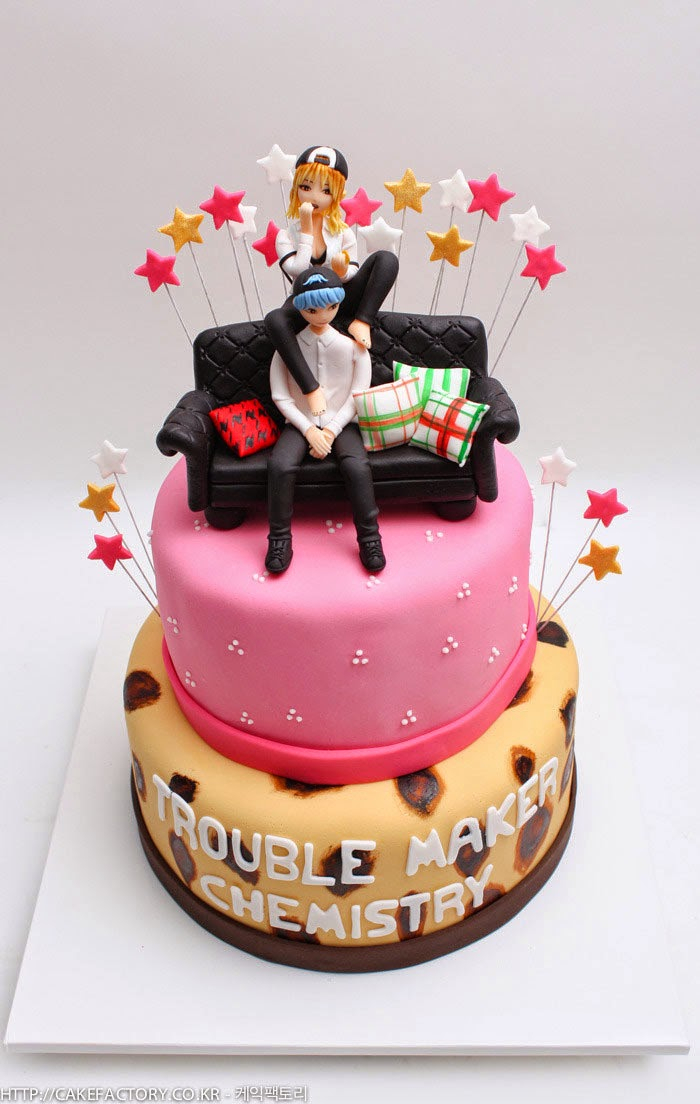 Crayon Pop
Probably the cutest cake ever, the base is shaped like a helmet with figurines of each members at the top posing cutely.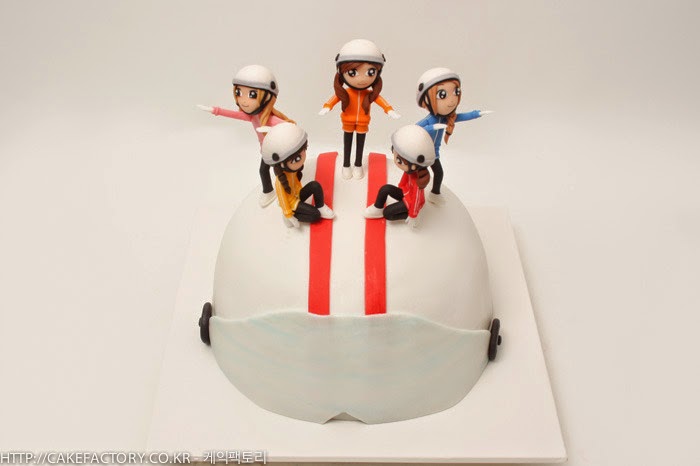 9MUSES
Arab K-pop fans show their love for the group, who came back as nine members with "Dolls" (2013)!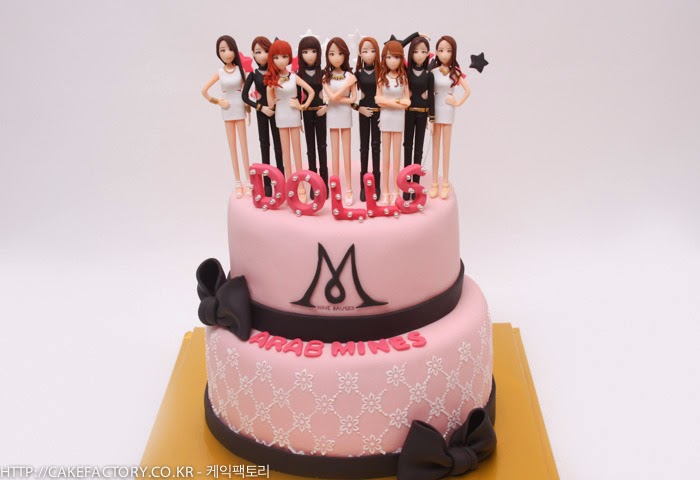 Girl's Day
Every day, Girl's Day! This whooping five layer cake was sent by fans to the girl group (while they were still a 5-member group) with short messages describing each girls.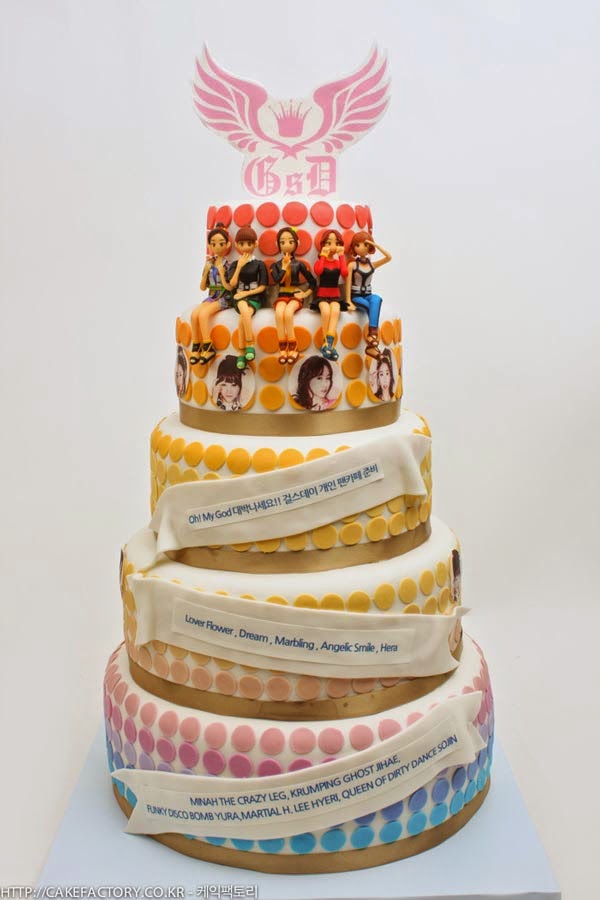 SISTAR
This beautifully decorated cake celebrated SISTAR's 2-year anniversary, a joyous occasion between the group and STAR1s.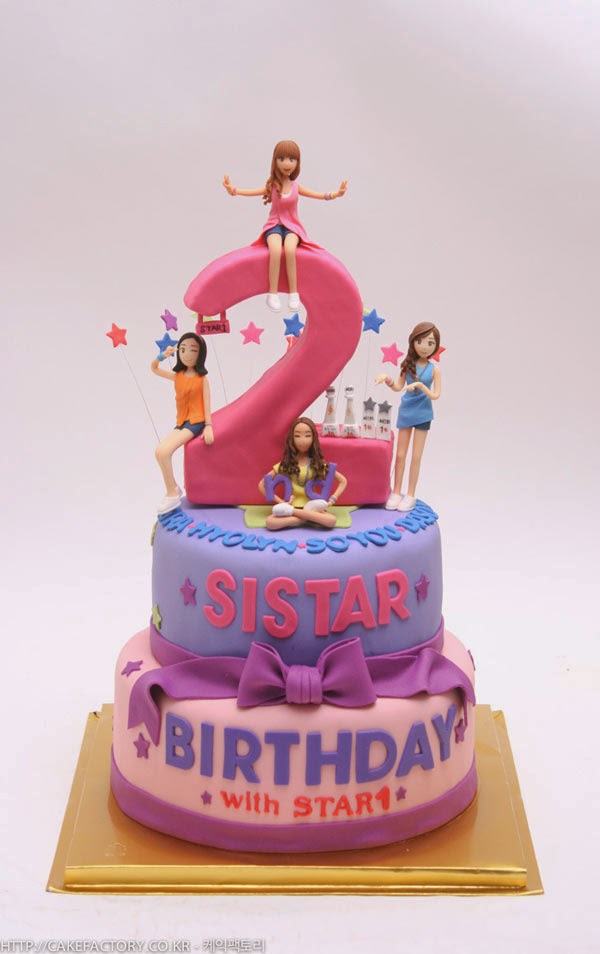 Girls' Generation
SONEs celebrates the amazing comeback of Girls' Generation, who returned with their hit 2012 hit "I Got A Boy." Wow, the cake even represents the music video's set!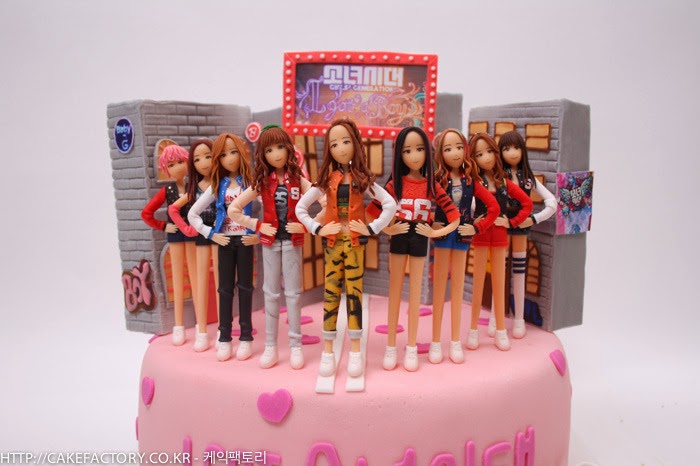 IU
IU joined SBS "Inkigayo" as one of its MCs, which fans celebrated with her on her new role.