你可能不知道這8位KPOP IDOL曾有過奇怪的過敏症
1. Taeyeon has a common but severe allergy that could even be life-threatening if not treated right away…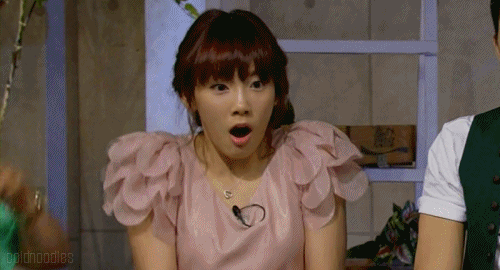 She's allergic to nuts! And if she accidentally ingested some it could
result in swelling of the throat and difficulty breathing.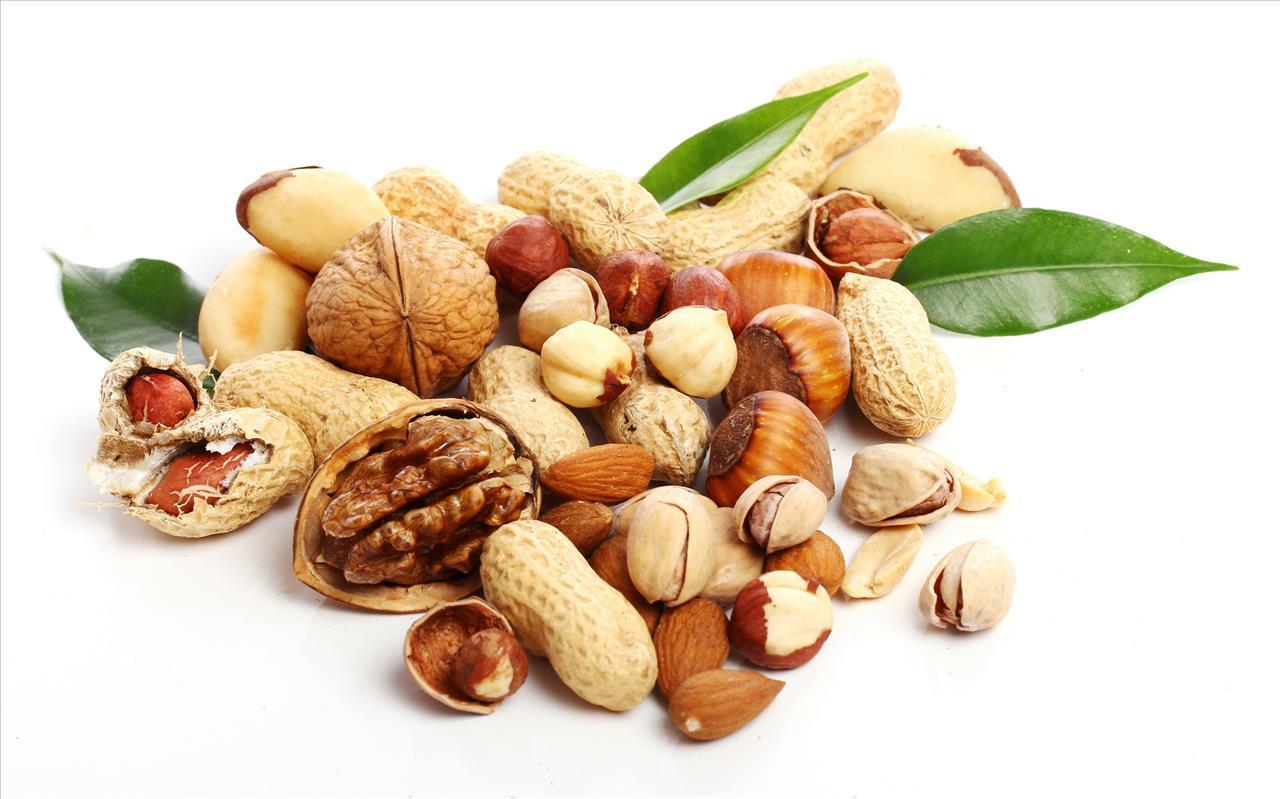 Please be careful Taeyeon! Reese's peanut butter cups are a definite no-no.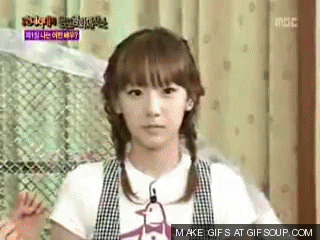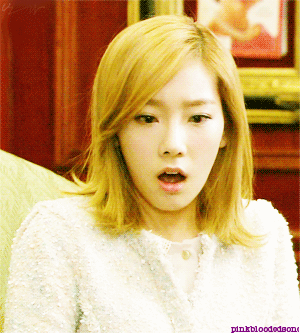 2. Poor Beast Kikwang has an allergy that makes him sad…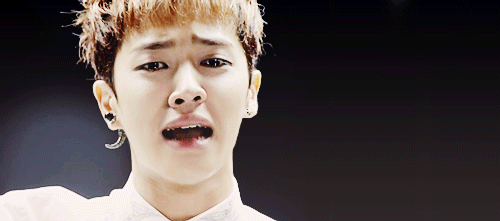 Sadly Kikwang is very allergic to many types of seafood such as shellfish.
Even the most delicious ones ㅠㅠ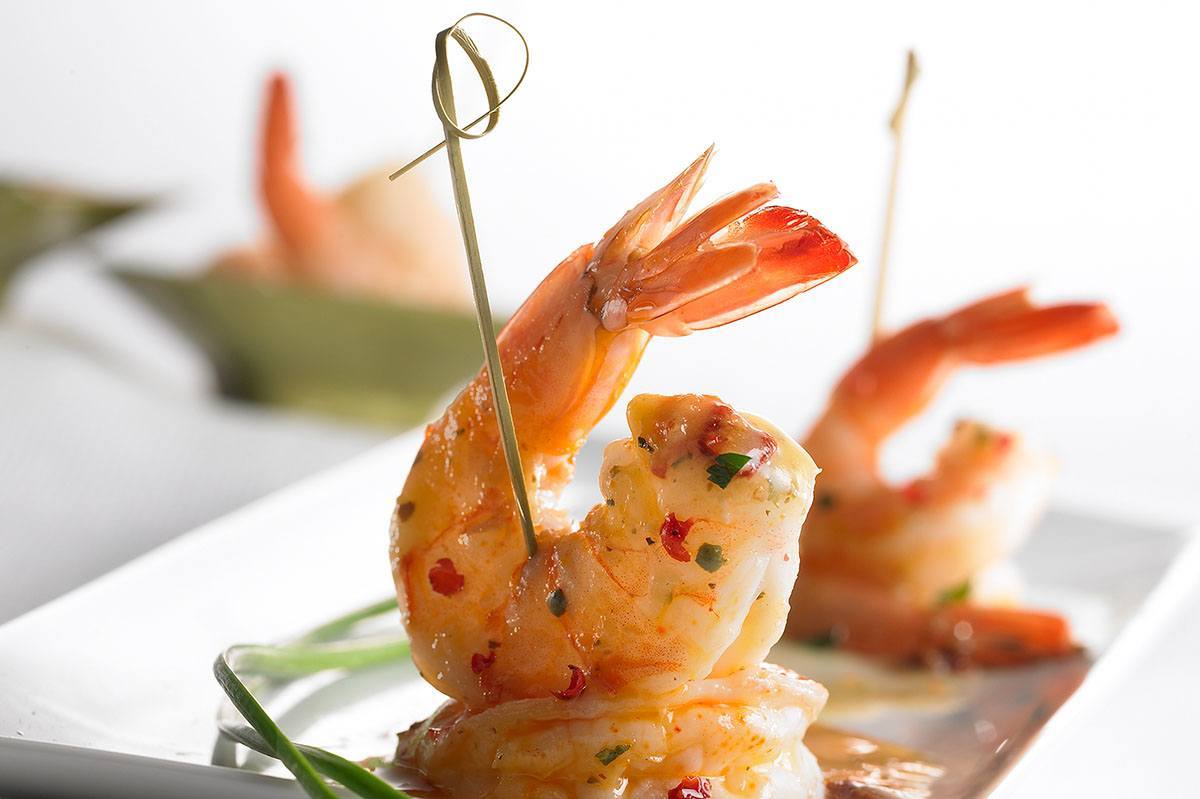 3. Block B Kyung can't stop sneezing when he's within proximity of what he's
allergic to…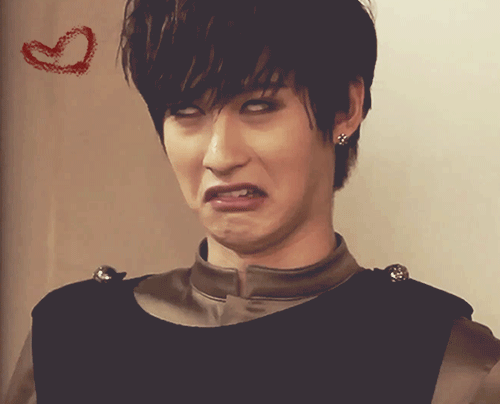 CATS!!! Poor Kyung has to stay far from cats, because the hair just drives
him crazy. Sneezing, burning eyes, and ichy skin. Yikes!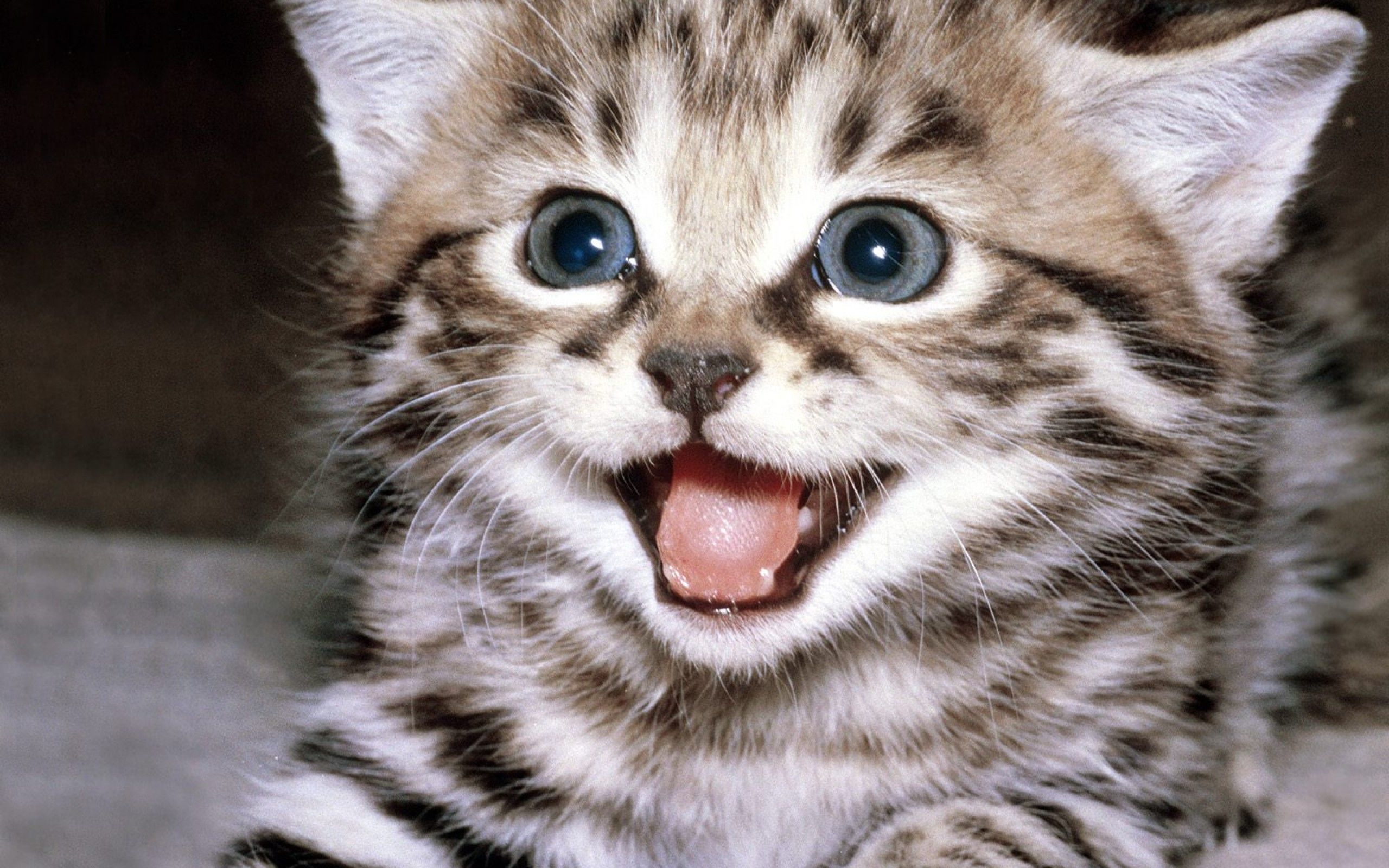 No matter how cute the cat might be… you must resist Kyung!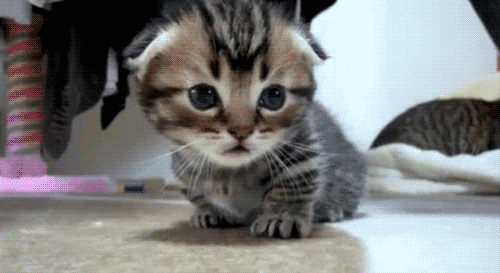 4. Onew you better watch what you're eating there…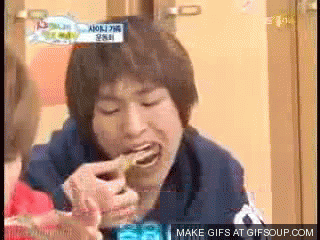 Don't forget about your chronic allergies to certain foods!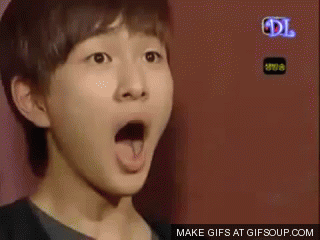 Don't tell me you forgot you were allergic to cucumber, watermelons, and
other types of melons! Maybe you should just steer clear of all produce ㅠㅠ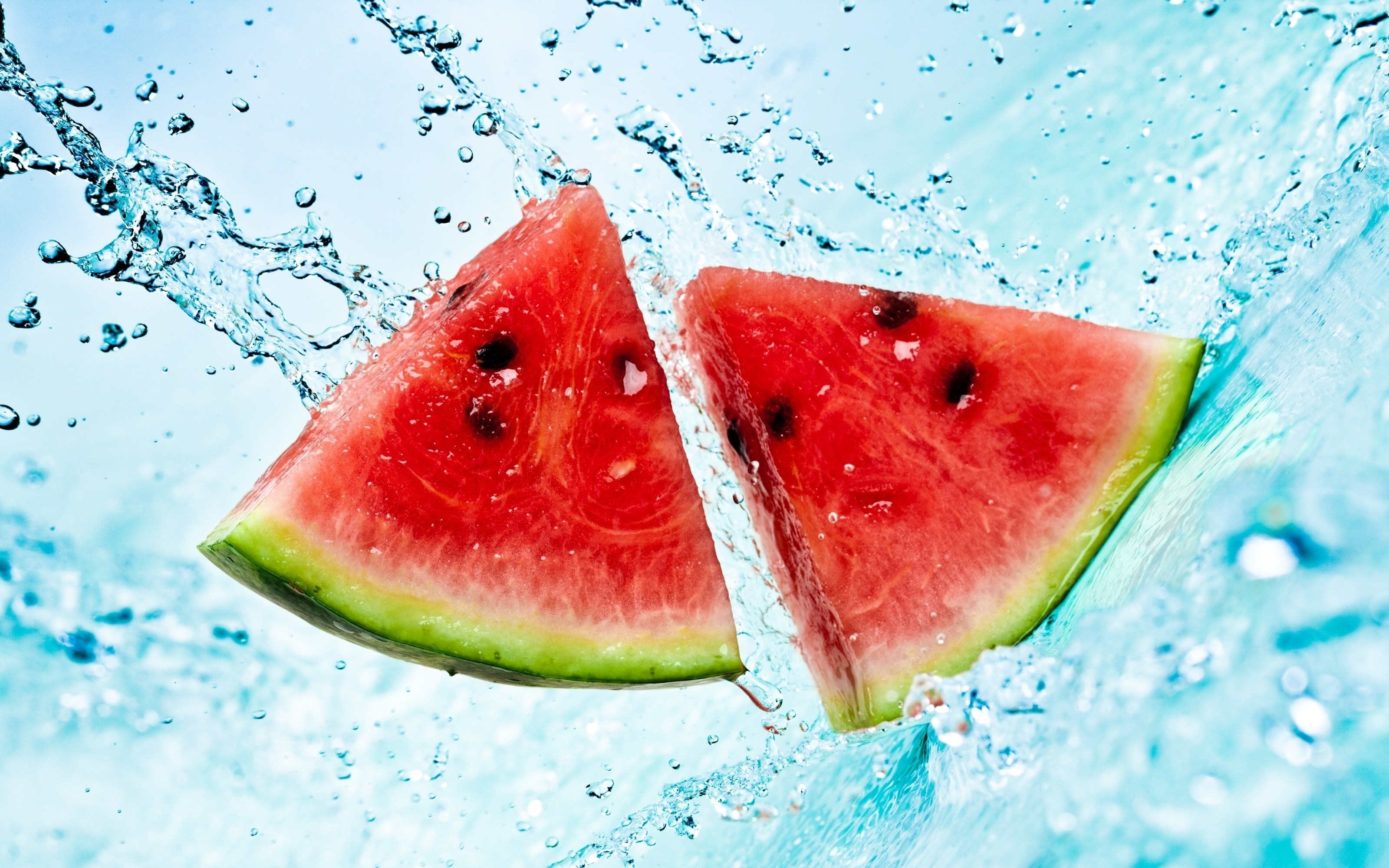 5. JYJ Junsu's allergy forces him to go into uncontrollable sneezing fits every year…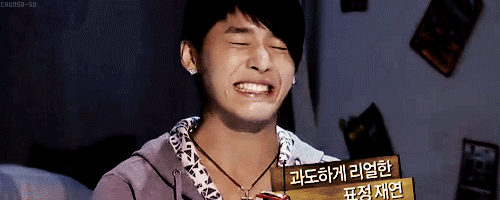 Being allergic to pollen must be aweful… Poor Junsu can't go outside and enjoy the
first sunny days of Spring! …Unlike this bee who's rolling in pollen and lovin' itㅋㅋㅋ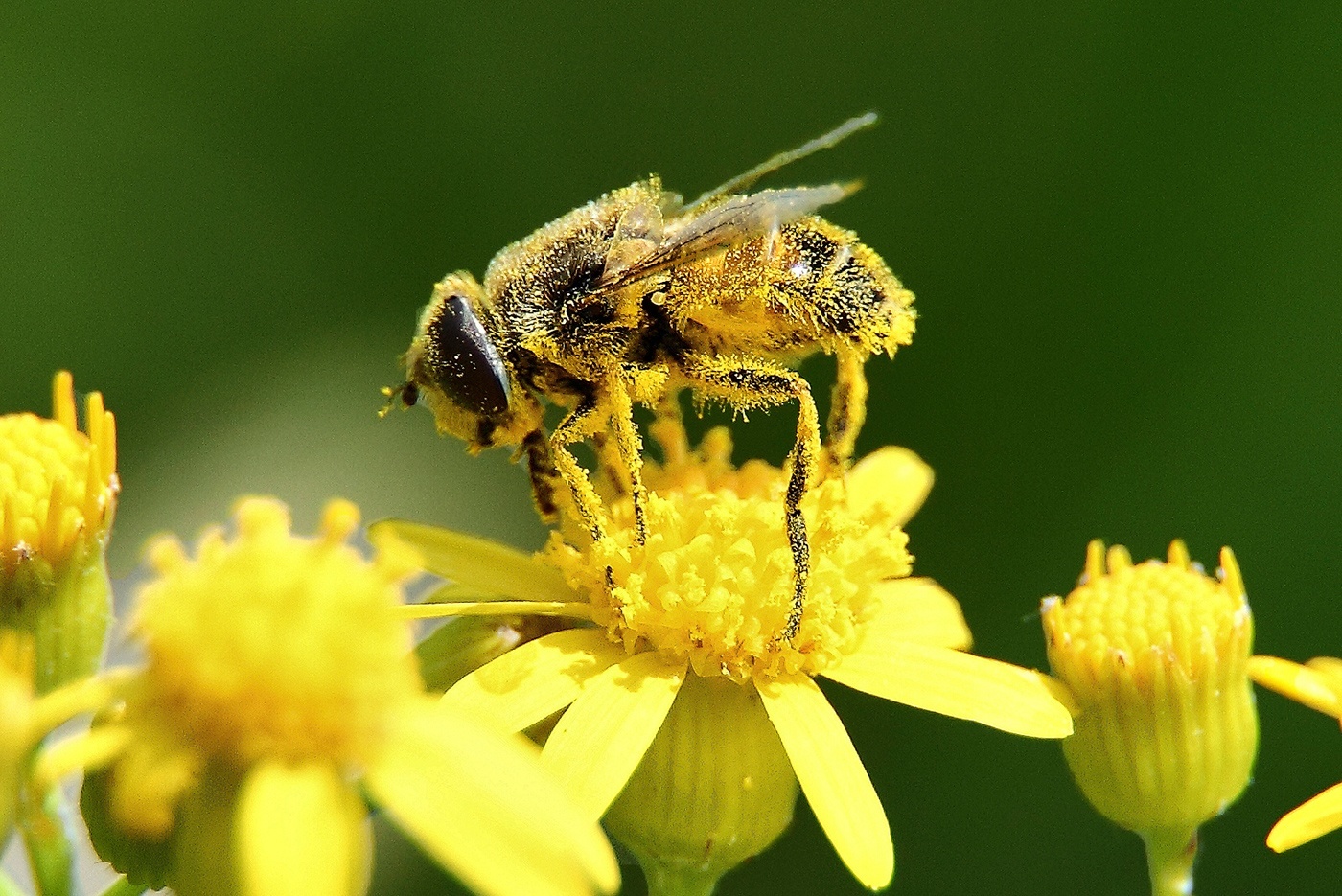 3
6. Infinite Sunggyu has very sensitive skin… so sensitive that he has an allergic reaction
when he comes in contact with this common substance: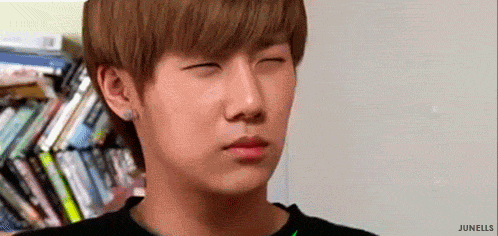 METAL!! Who would of thought?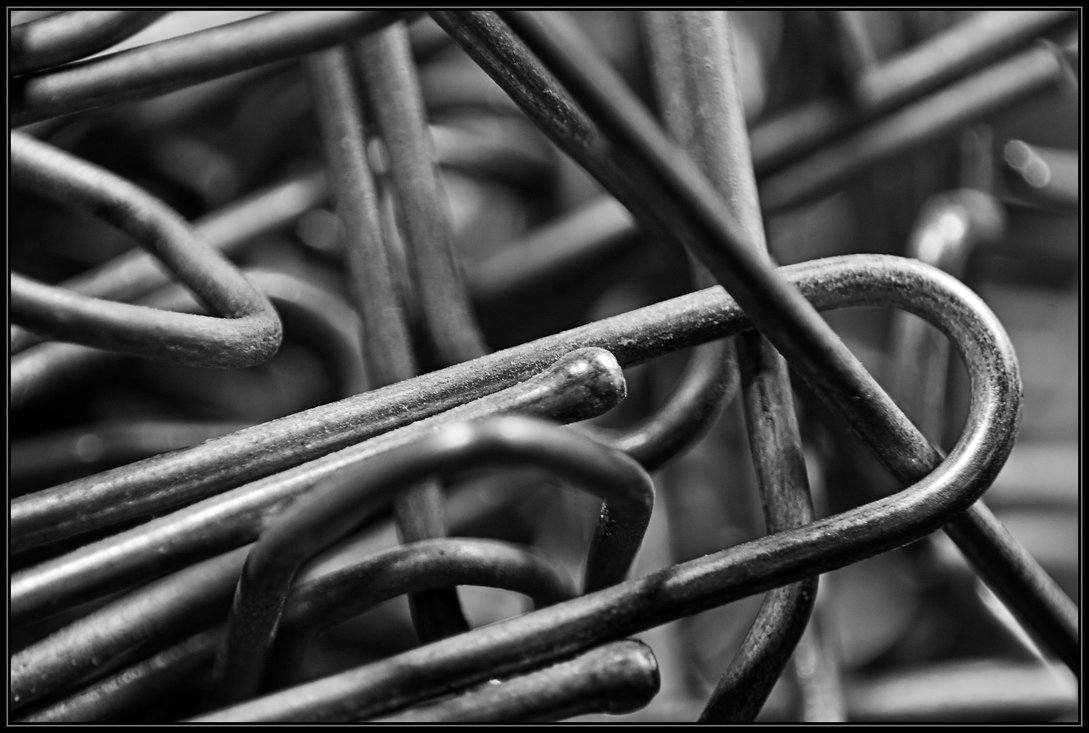 7. KARA's Park Gyuri takes special medication to fight her allergy to dogs. She has two
dogs of her own and cuddles with then any chance she gets!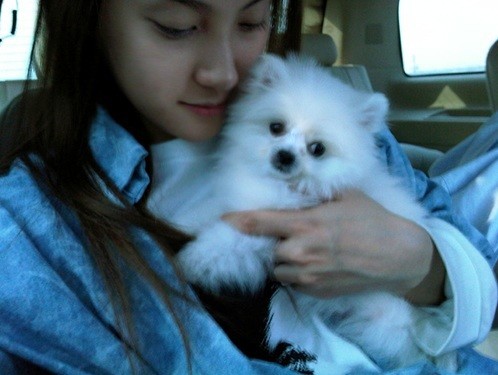 8. Jessica Jung's allergy is similar to Onew's…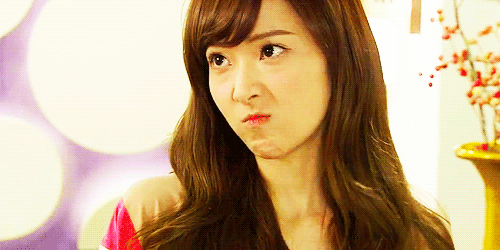 Apparenly she's allergic to cucumbers too!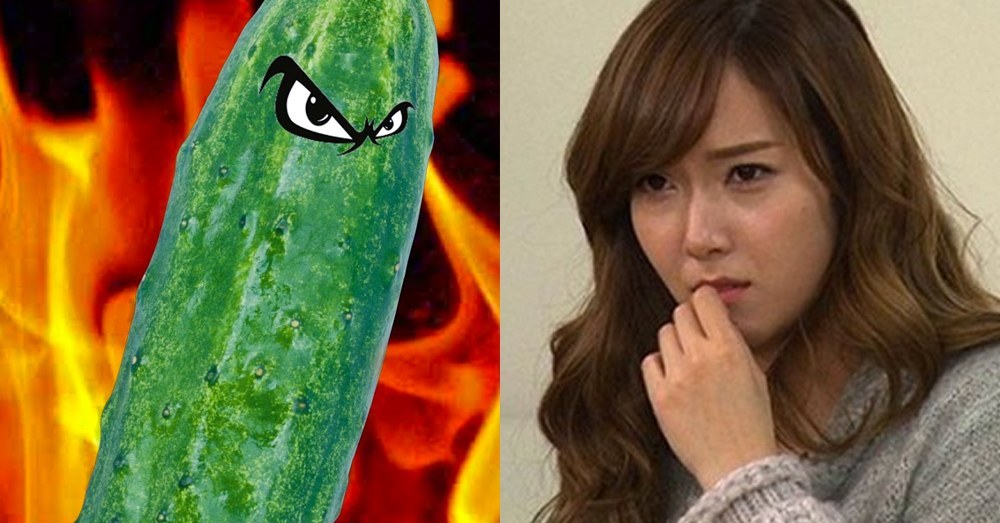 Or maybe she just really really hates themㅋㅋㅋ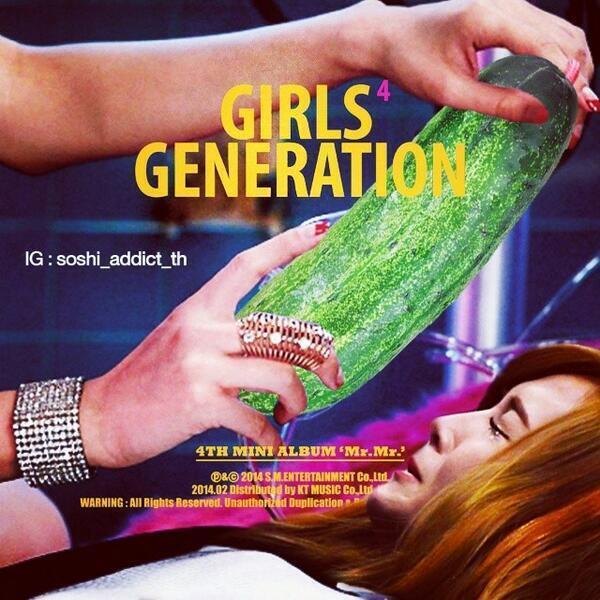 BONUS: Leeteuk trying not to sneeze