8位男KPOP IDOL承認他們從來沒有過女朋友
1. Taeyang (Big Bang)
Taeyang is hands down one of the sexiest male idol in the industry. His voice, his smouldering eyes combined with his amazing moves make him almost too sexy to be true.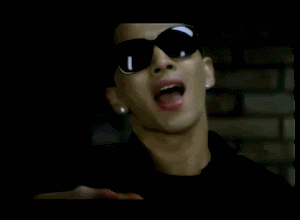 However in 2013, Taeyang confessed on TV that he has never dated a girl and that his first kiss was when he kissed during one of his MVS.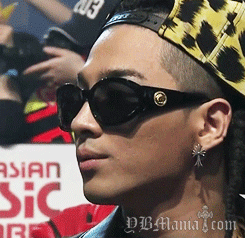 I guess being Taeyang doesn't solve everything >_<
2. Lim Siwan (ZE:A)
This gorgeous idol charmed the nation on multiple occasions since he made he made a name for himself in the drama "The Moon That Embraced The Sun". If looks could kill, he would have made the heart of many ladies stop with his killer smile.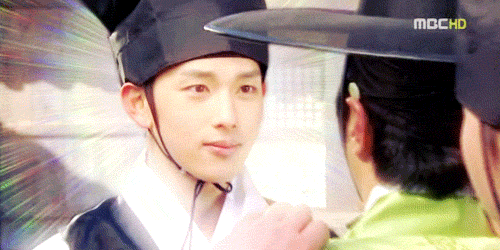 Despite this, Siwan said in an interview that he had never once dated. He came from a all boys middle school after which he attended an all boys highschool. After graduation he majored in engineering in which women seem to be a rarity..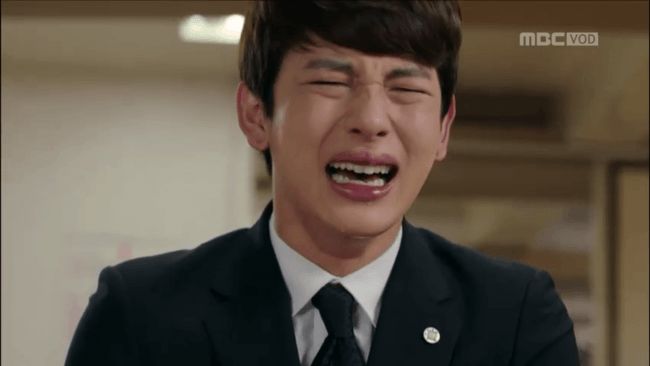 3. L (INFINITE)
L is usually refered to as the "Visual" member of INFINITE and one cannot deny that his good looks are out of this world.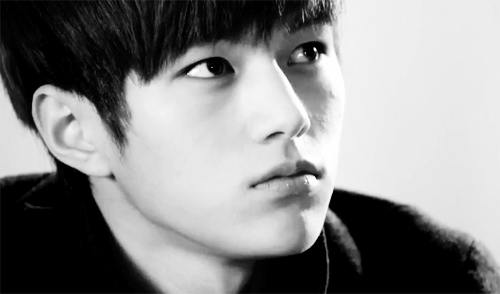 On an episode of Beatles Code, he confessed that he had never dated and MCs who could not believe this put him through a lie detector which confirmed that he was telling the truth.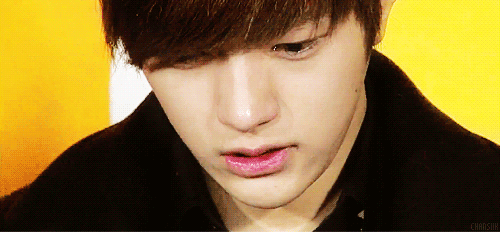 4. Kevin (U-Kiss)
In 2013 on the show 'Yoo Hee Yeol's Sketchbook' Kevin revealed that, "I've honestly never dated before."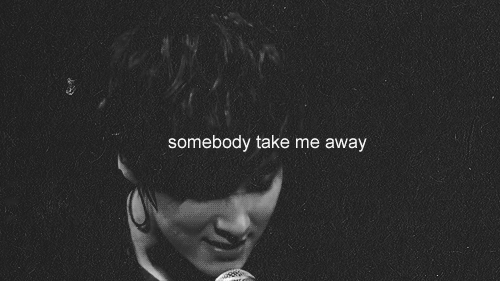 He continued to say, "My kiss scene from a musical was my first kiss. She jokingly told me, 'It was like kissing a fish'. Doesn't make him any less fabulous tho >_<


5. Thunder (MBLAQ)
During an episode of idol manager in 2012, Thunder revealed that he had never dated before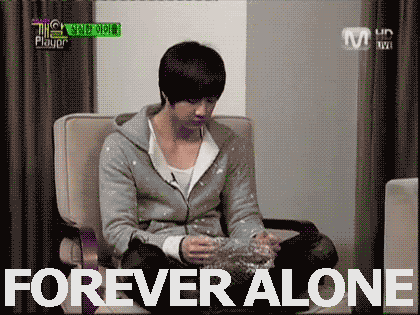 2 years later on Mnet 'Beatles Code 3D', Thunder once again stated that he still had not ever dated. I honestly can't understand how women can resist this….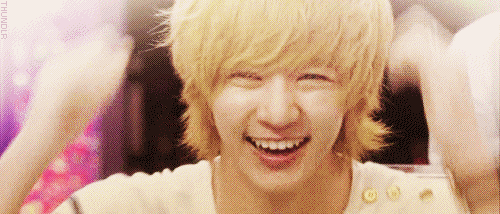 6. Zelo (B.A.P)
In 2013, Zelo of B.A.P confessed on a variety show that he had never dated anyone in his life.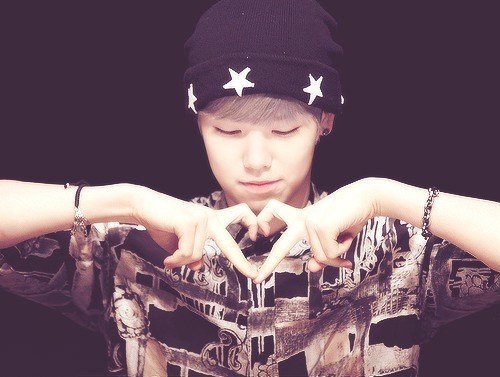 He also stated that his ideal type is Emma Watson and that he imagined himself dating her watching Harry Potter movies.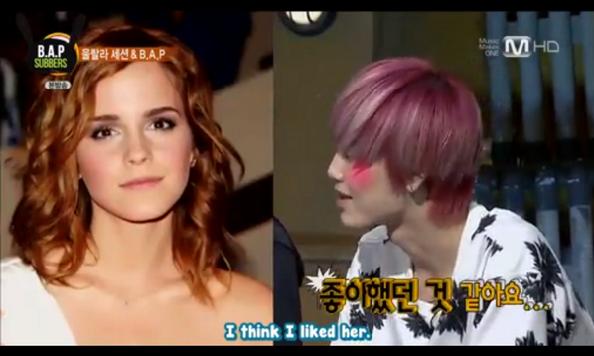 7. Gongchan (B1A4)
While Gongchan was making an appearance as a guest on a radio talk show, he revealed that he had never dated anyone before.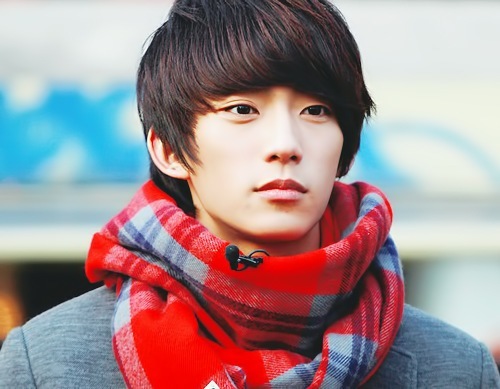 He continued to say that he once asked a girl out because he was sure that she like him too but got rejected… This girl must be blind or dumb because….LOOK AT HIM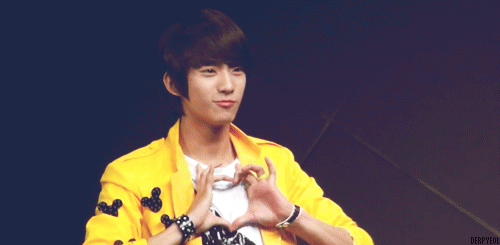 8. Taemin (SHINee)
Technically Taemin has dated a girl before….in 6th grade….but other than that he stated that he has never had a girlfriend.