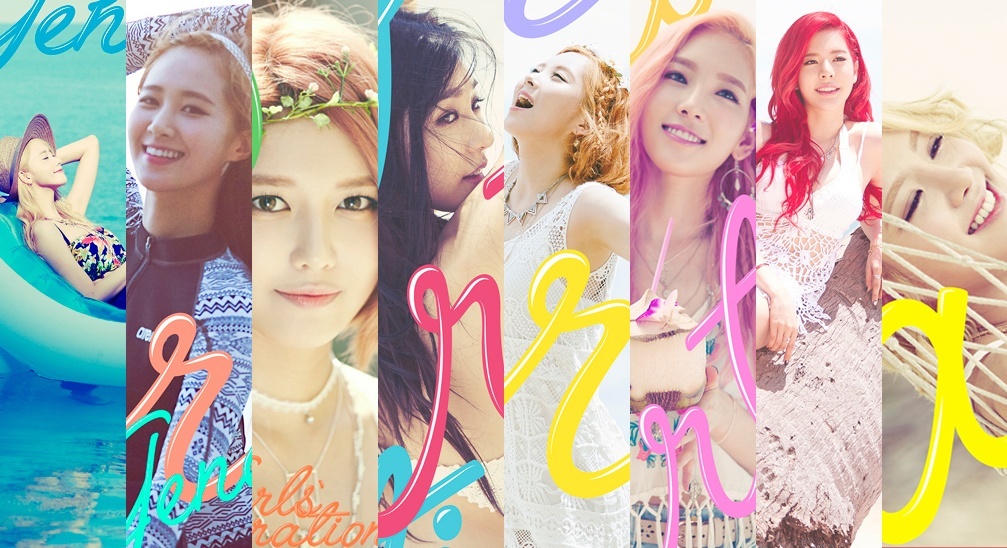 網友們討論女子組合成員曾出現過衝突或爭論的名單
1. Jessica Jung and Girls' Generation
Jessica departed from Girls' Generation in late 2014, ceasing all group activities and going on with her own.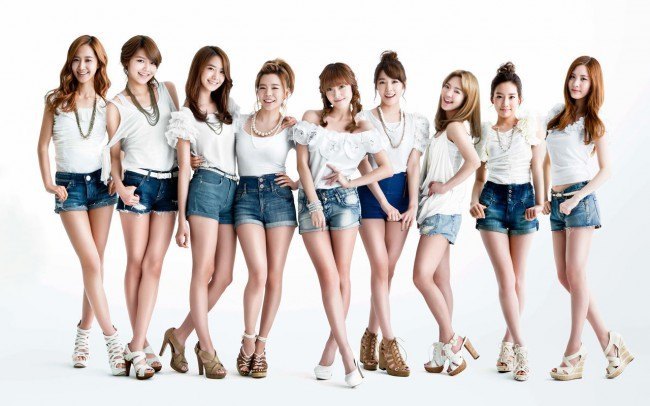 2. Hwang Jung Eum and Ayumi (Sugar)
The two girls have openly targeted each other while on a talk show.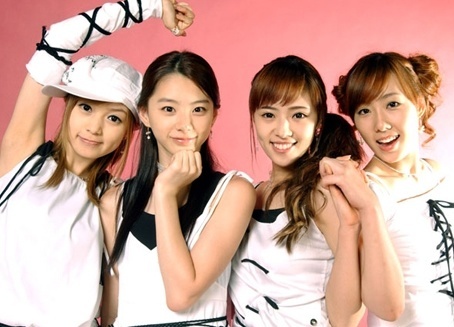 3. Secret's Sunhwa and Hana
The two members don't seem to have the best of relations. In fact, when the group debuted, they had a reality show together, where Hana and Hyosung had a huge fight, causing Song Jieun to get scared and break down into tears.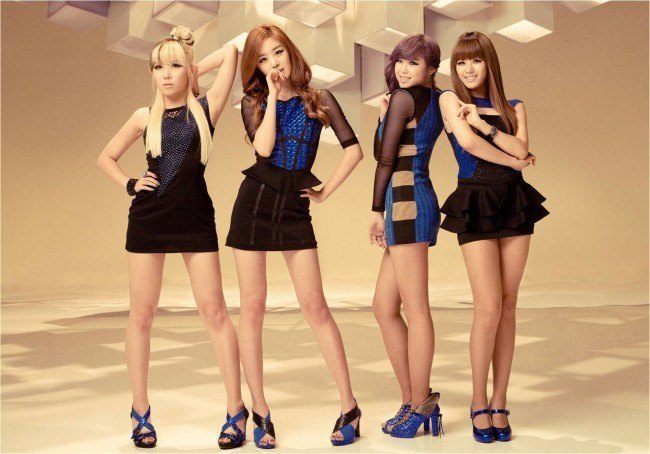 4. Ryu Hwa Young (former T-ARA member) and T-ARA
There were many rumors that T-ARA bullied Hwa Young, resulting in her terminating her contract and departing from the group in 2012.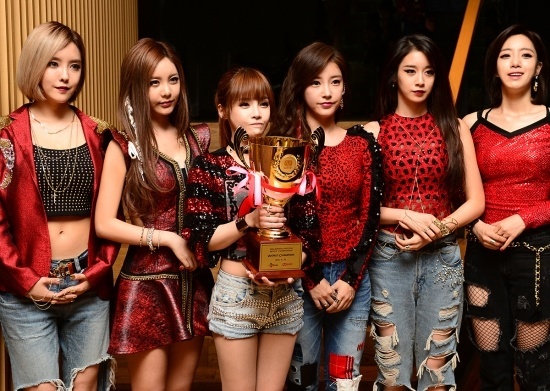 5. Kahi and After School
After Kahi mentioned that she felt some girl group members "need to get hit and are annoying," many people assumed she was talking about After School. People also suspect that Kahi has hinted she's not close at all to After School's sub-unit, Orange Caramel.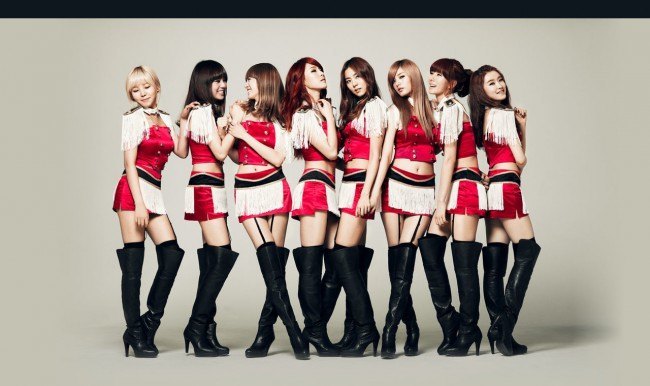 6. Bestie and EXID
Bestie's Yooji, Hae Ryung, Dami, and EXID's Hani, Jung Hwa, and LE originally debuted together as a 6-member group, EXID. However, following a series of controversies and conditions, the group eventually split up, half going to debut with Bestie and half with EXID.
Yooji's father has revealed that there were countless fights while the original group was splitting. Many fans had thought Yooji, Hae Ryung, and Dami were leaving to continue their studies, only to find out they debuted with Bestie a year later.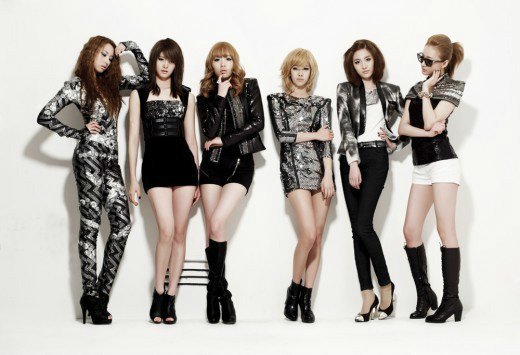 7. Lee Hyori and Sung Yuri and Lee Jin
The girls had all made their debut as Fin.K.L in the 1990s, becoming one of the iconic groups of Korean pop music in their time. However, there have been rumors that the Lee Hyori had bad relations with her fellow members, Sung Yuri and Lee Jin.