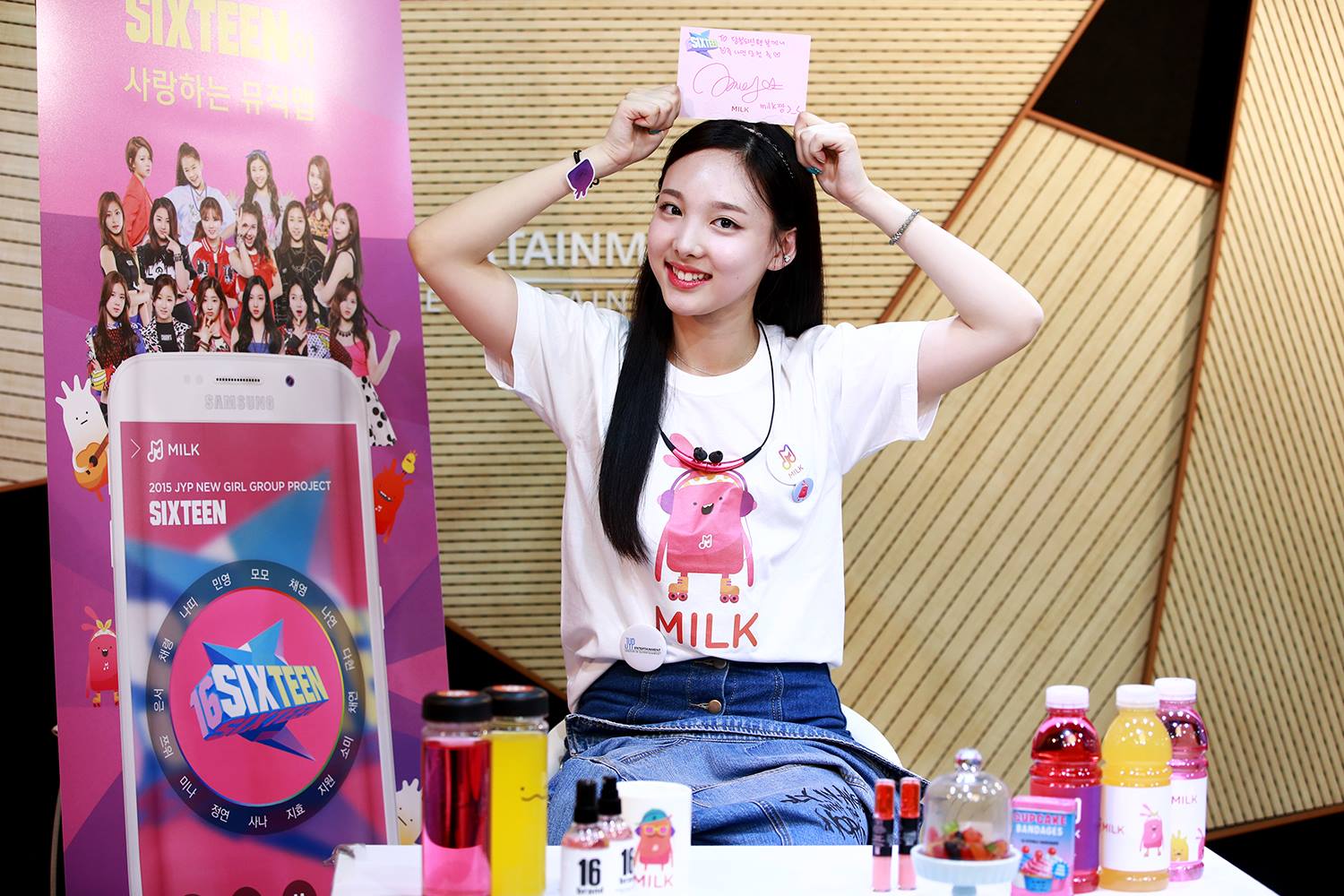 FANS列出有頂級美貌的女新人idol
Oh My Girl – Ji Ho
When I first saw Ji Ho, I gasped….even though has monolids, she has a very refreshing face…even managers of other fanpages would take pretty photos of her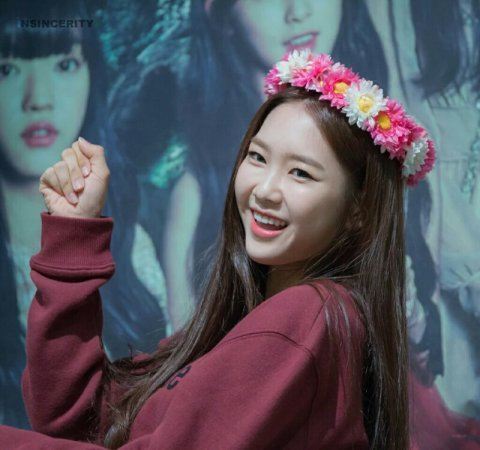 Oh My Girl – Yu Ah
At first I thought that she looked kind of dumb, but the more I looked at her, the more mysterious she is to me. She also has monolids but her eyes, nose, and lips are all small so she looks like a cherry ㅜㅜㅜ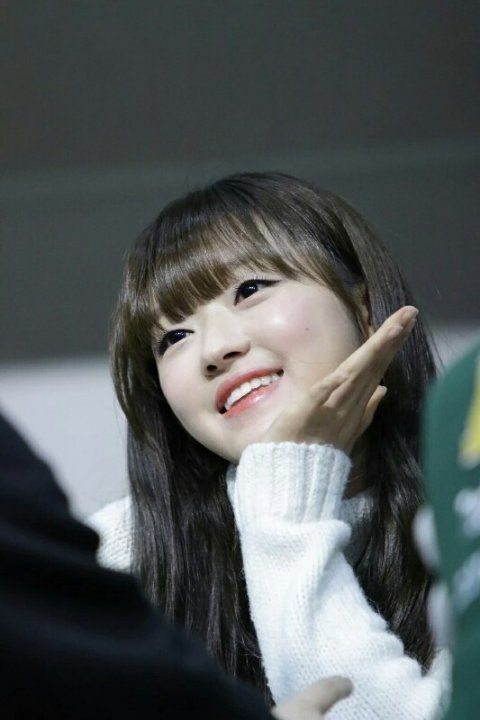 SONAMOO – Nayeon
I personallly like SONAMOO's skills, and they gave off a good vibe on their broacasts. She's really pretty too.. She reminds me a bit of After School's Nanaㅠㅠㅠ I hope they do well
April – Hyun Joo
The only member of April people know is Naeu, and I didn't know they had a visual like this either. She's quite chic and behaves well on stage… She's still young and already has a face this pretty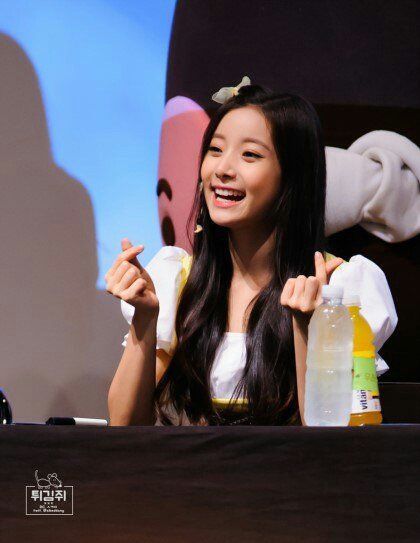 Lovelyz – Mijoo
Her face is amazing and body is quite good too.. After watching Lovelyz Diary, her variety skills seem really impressive tooㅋㅋShe has nice body and face, the type that men like!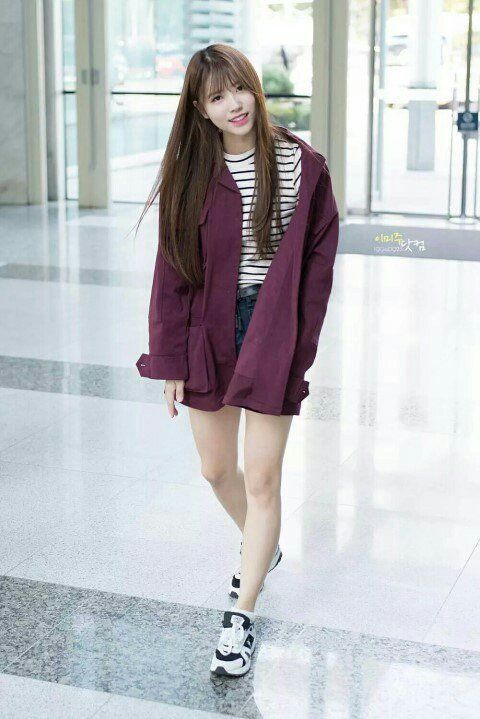 TWICE – Nayeon
Even though there's no visual holes in TWICE, she's in charge of the visuals. At first I found it fascinating that her rabbit teeth show when she smiles… Nayeon-ah you're my baby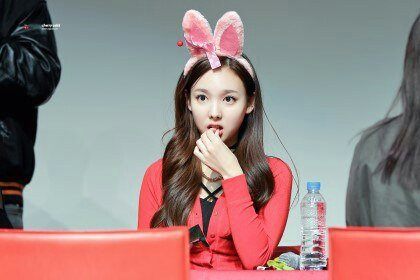 TWICE – Tzuyu
People are already saying that she's the new top visual, and I think they're right..She's so pretty I wonder who her mom is…She's so cute when she speaks Korean ㅜㅜㅜ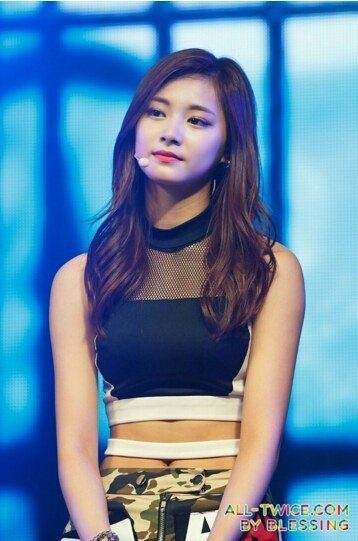 G-Friend – Sowon
Her legs look like theyre 100cm long. They're skinny too and her face is small. She's a queen of proportions…I wonder how she feels with such a good body and pretty face ㅠㅠㅠ share a bit of your body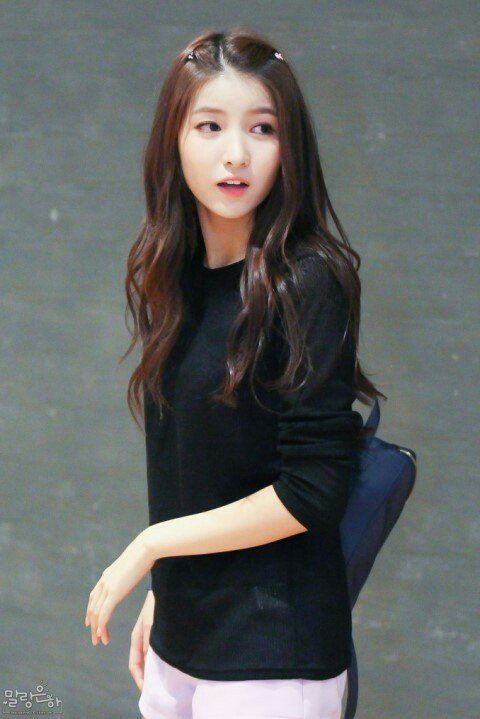 網友反應的

---
[+ 144 - 76] 我個人認為在LOVELYZMijoo比Jiae漂亮...
[+ 119 - 66] 這是一個19歲的美女...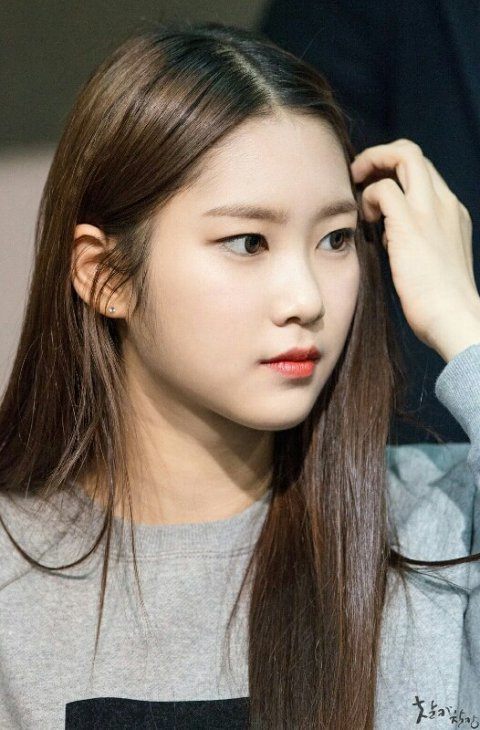 [+ 115 - 21] Jiho和Mijoo是我喜歡的類型......我希望他們一起做一些綜藝節目