8 KPOP IDOL飢餓飲食減肥法(你千萬不要嘗試)
1. Sistar – Soyou
Soyou has followed a 「one-meal-a-day」 diet. Brown Eyed Girl』s Ga In aand Secret』s Hyosung have also follow the same diet.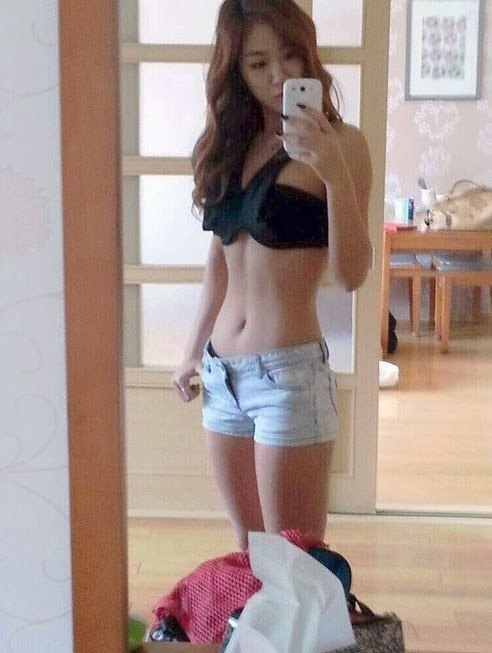 2. IU
The nationally acclaimed singer admitted on a show that her 3 meals a day consisted of an apple for breakfast, one sweet potato for lunch, and one protein shake for dinner. Many fans worried about her for eating too little.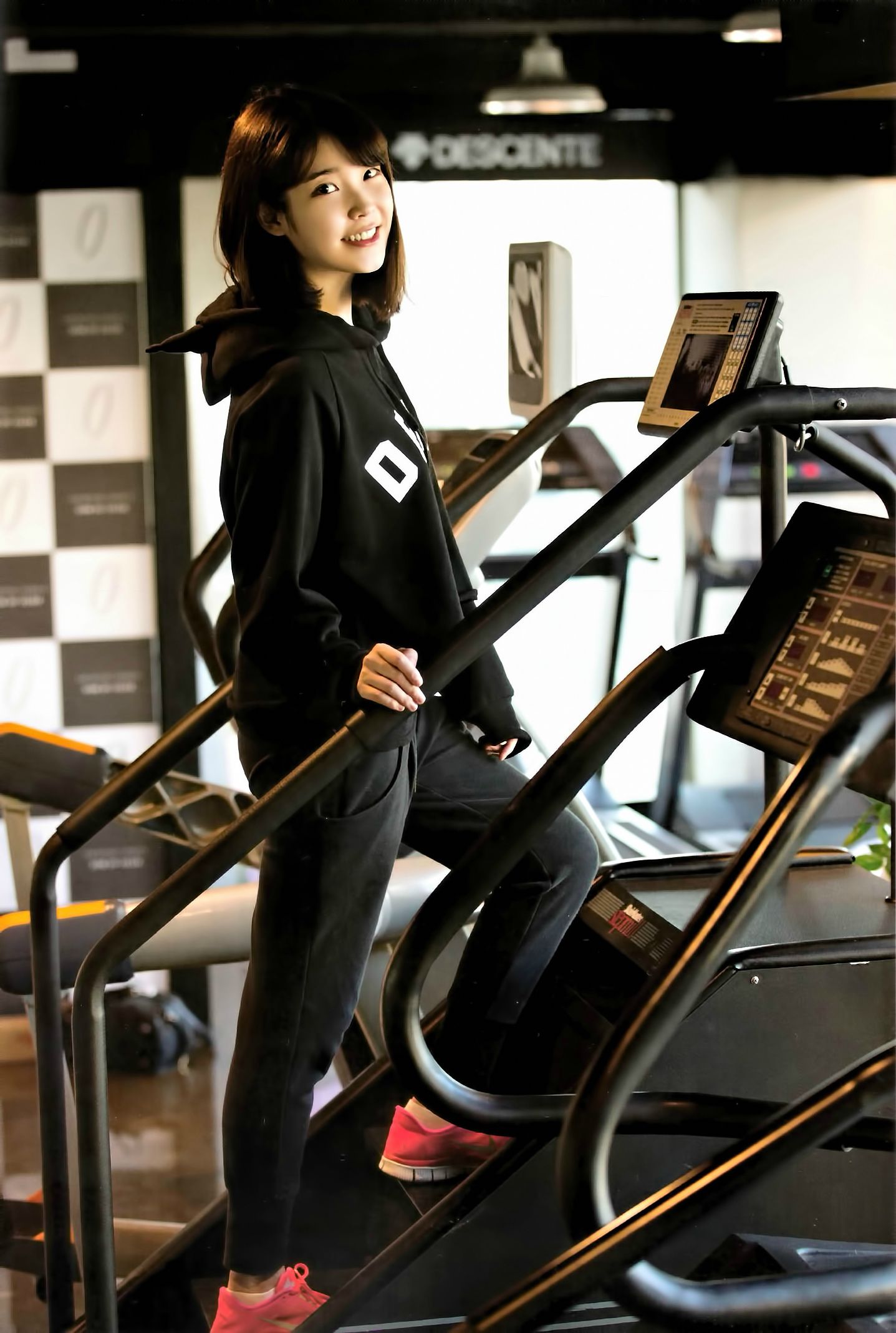 3. Global Icon – OneKet
Rookie girl group Global Icon』s OneKet lived an entire month by drinking one bottle of soymilk a day. Global Icon』s entertainment company said that she lost 9 kg (19.8416 pounds) in one month in preparation for their debut.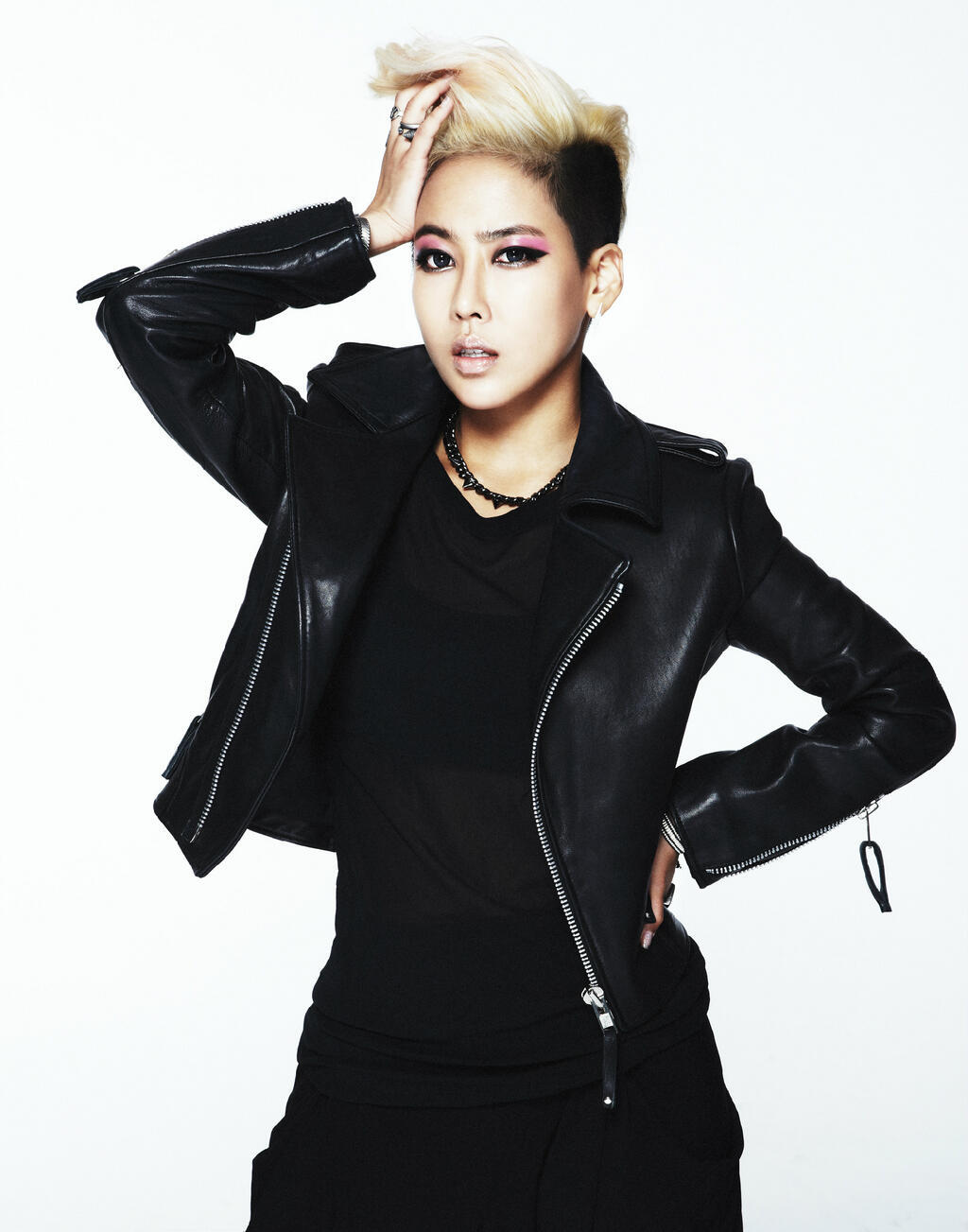 4. After School – UEE
UEE keeps a very lean and toned figure and many people always show curiosity to the way she diets. She calls it the 「1000kcal diet」. You are allowed to eat anything you want throughout the day, so long as the 1000kcal limit is not surpassed by the end of the day. (That is half the recommended amount of daily calorie intake)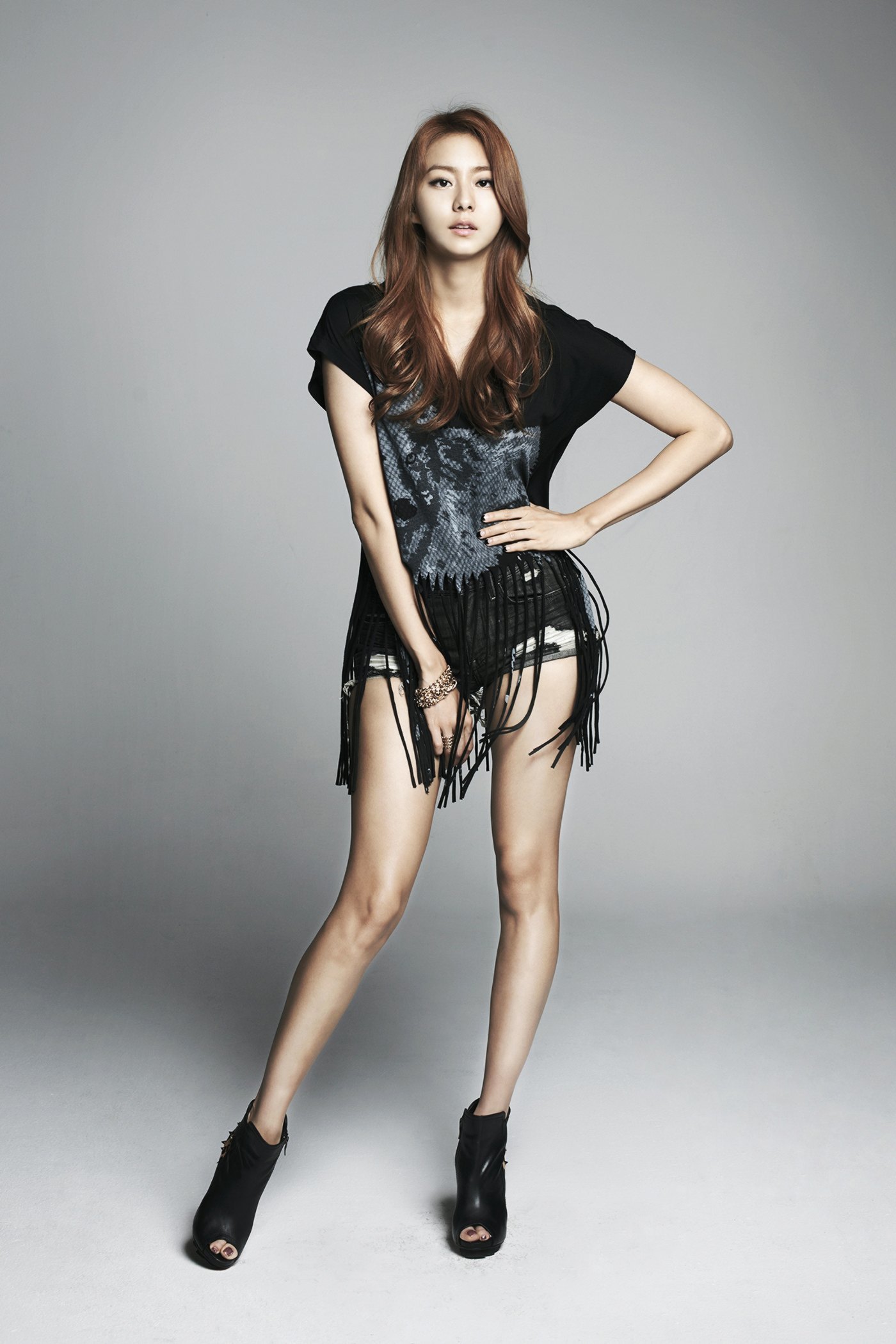 5. 2AM – Changmin
Most people are oblivious to the fact that Changmin used to weigh over 100 kg (220.462 pounds). He is now known for rocking a sexy, ripped figure. The way he did it was by eating only two blocks of tofu a day, and running 6 hours a day.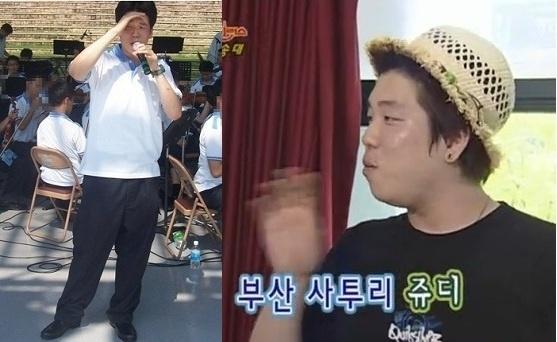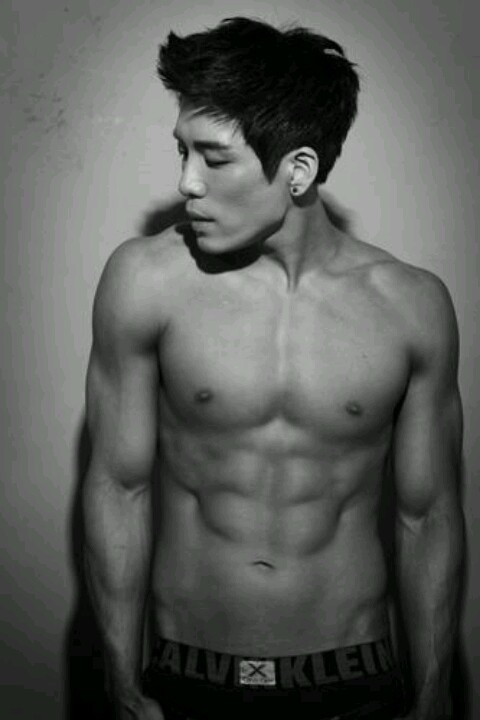 6. Big Bang – TOP
One of the most remarkable transformations definitely has to go to Big Bang』s TOP. He lost a total of 20 kg (44.0925 pounds) in 40 days. For the first full week, all he is ate was yanggaeng, a sweet jelly made of red beans, and water. Huge amounts of exercise also helped him shed weight before debuting.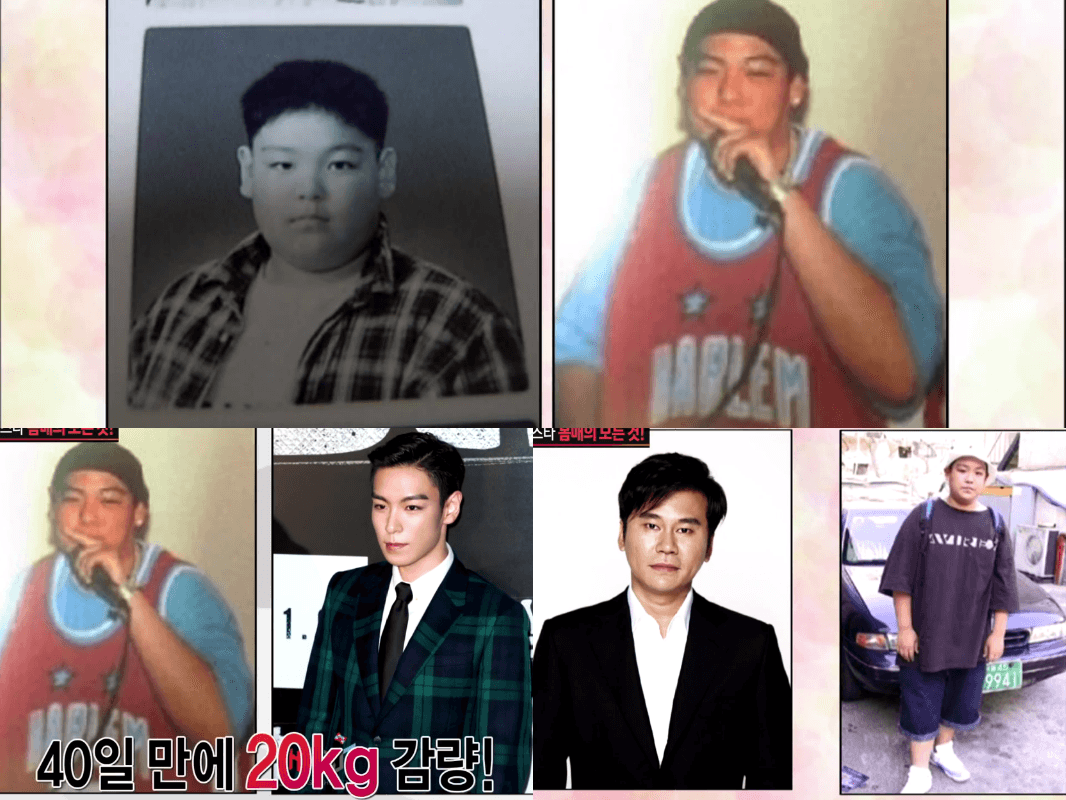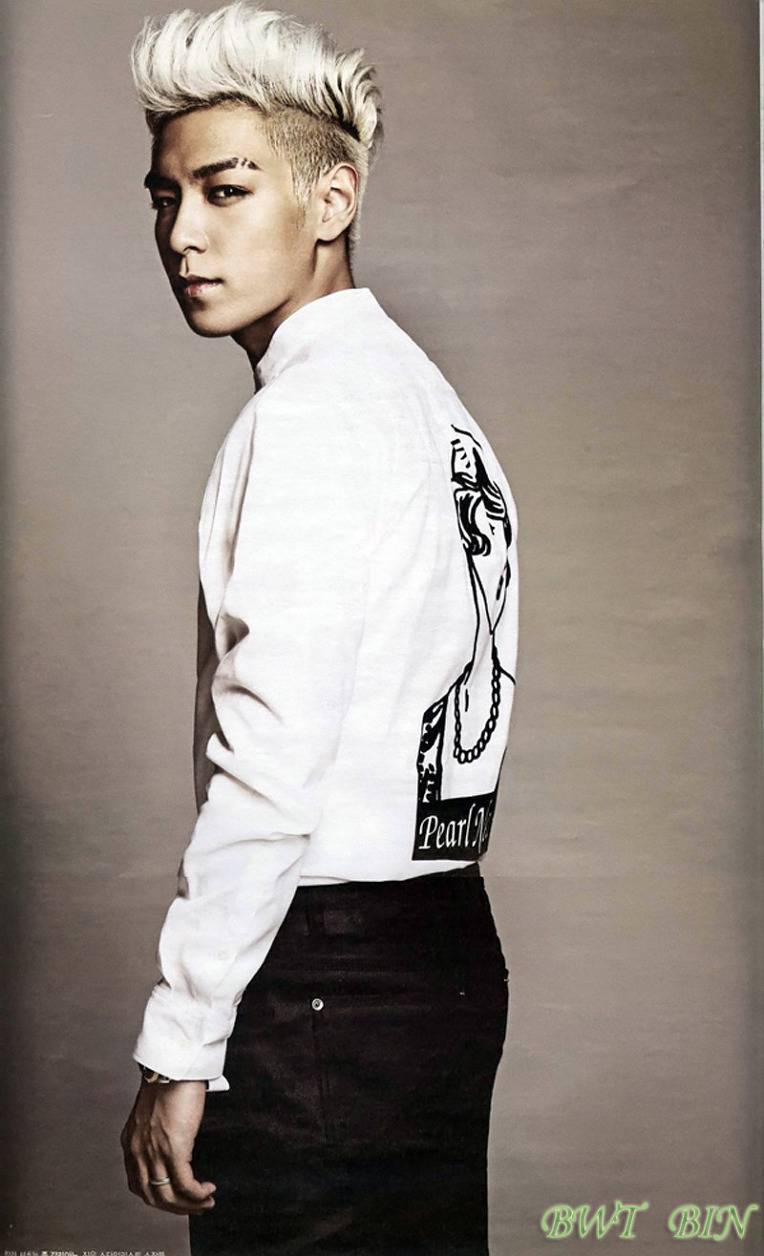 7. Sistar – Dasom
Dasom revealed that she went on a 『one food diet』 to lose 10kg in 3 weeks and the super-food responsible for this weight loss was cucumbers. While going on a raw fruit/vegetable fast is good for your health, it』s only recommended for a short period of time. 3 weeks of only cucumbers could be dangerous for your health.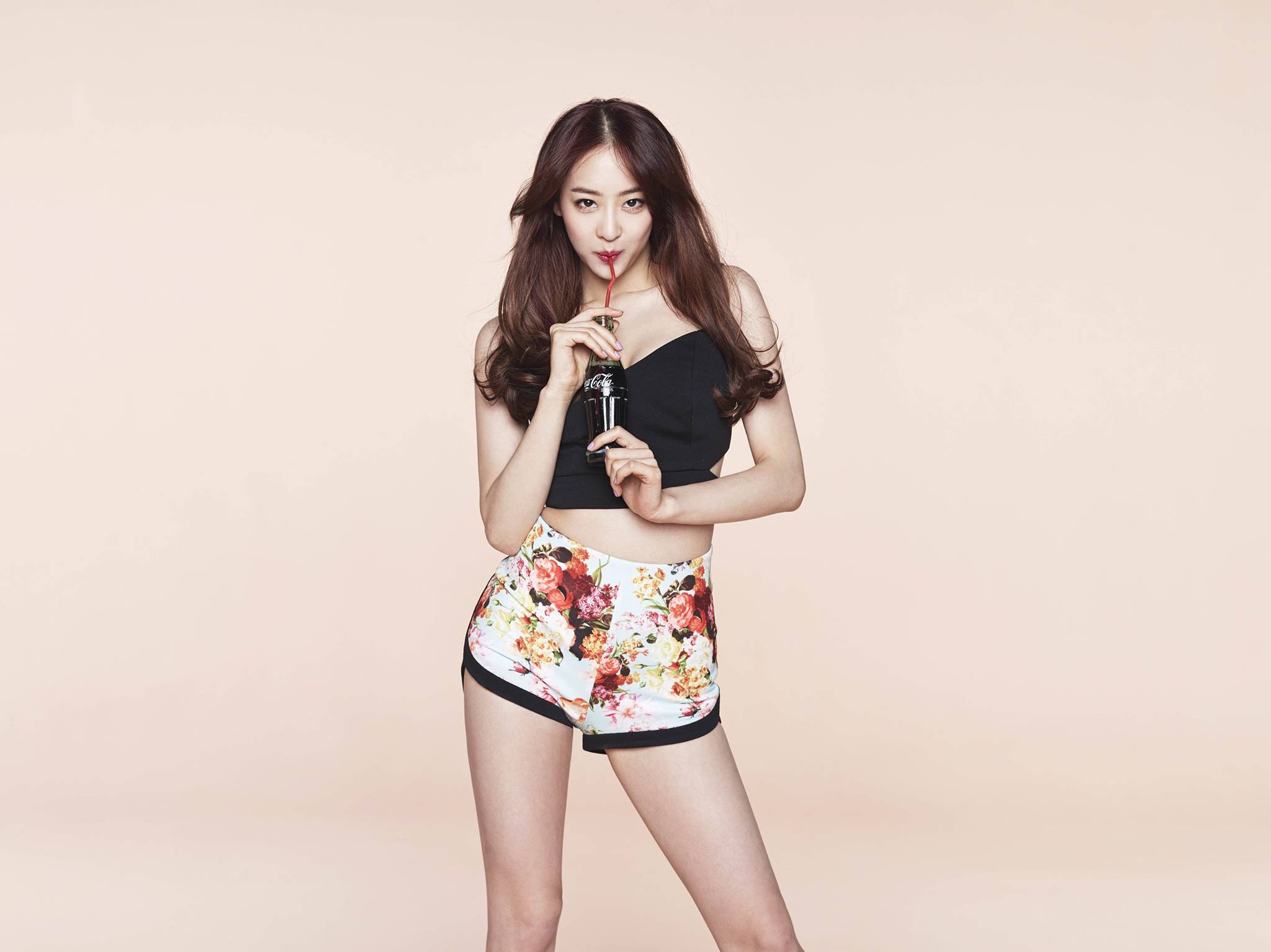 8. TVXQ
It is rumored that the group consumed nothing but water for several days leading up to their debuting. Many netizens and fans criticized this heavily, but still no proof has been given as to whether these allegations are true or not.