14 男KPOP IDOL 最好看的同性skinships動作
1. Bobby & Jinhwan (IKON)
These boys may look charismatic and tough on stage but when they're off stage..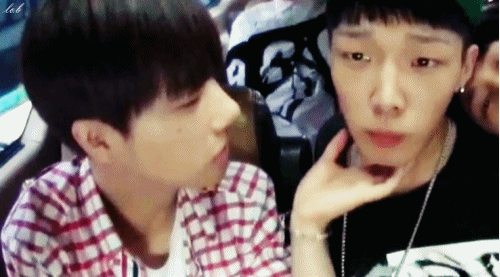 They're the cutest pair of boys you've ever seen!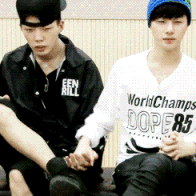 Jinhwan can't seem to keep his hands off Bobby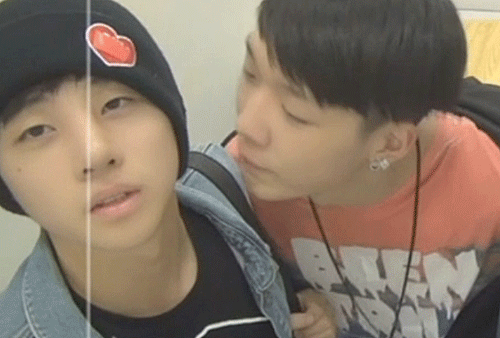 And Bobby just wants some attention >_<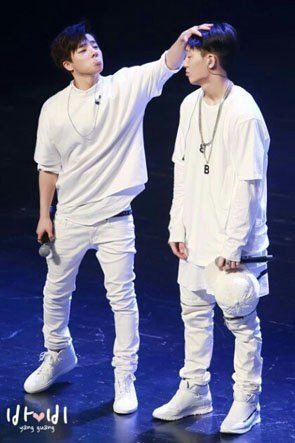 Aww good Bobby~
2. Nichkhun & Taecyeon (2PM)
If you live, eat and work together with a group of people you're bound to develop a special bond but these two share something especially unique!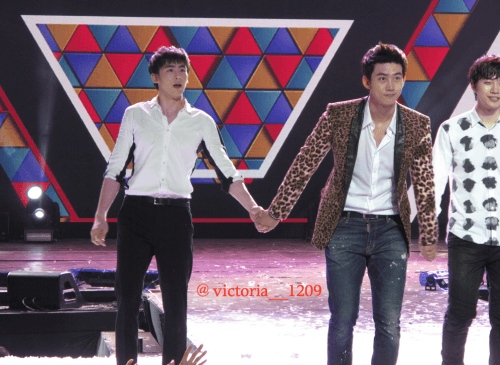 Taecyeon especially can't seem to go a day without his friend Nichkhun…I wonder how Tiffany feels about this.. hmm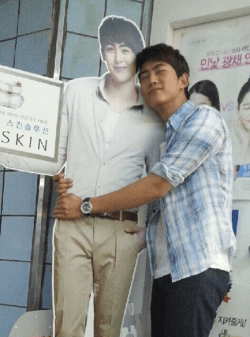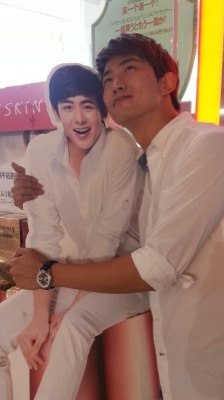 3. Yunho (TVXQ) & Jaejoong (JYJ)
It is truly a shame that we can no more witness these two awesome friends openly display their affection for each other..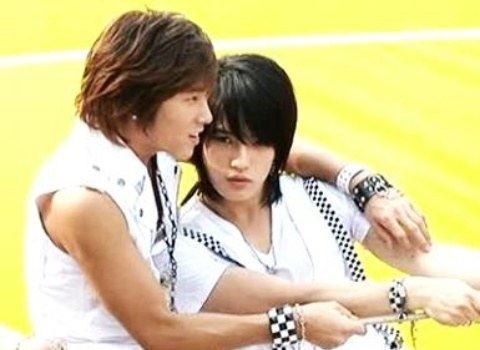 But one day perhaps Yunho will again caress his lovely friend Jaejoong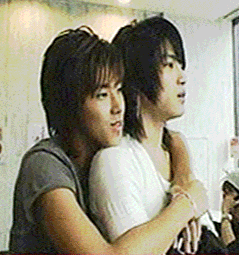 4. Kai (EXO) & Taemin (SHINee)
Sometimes bromances appear even across different groups…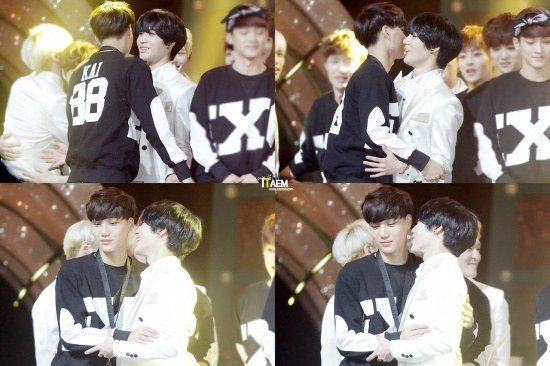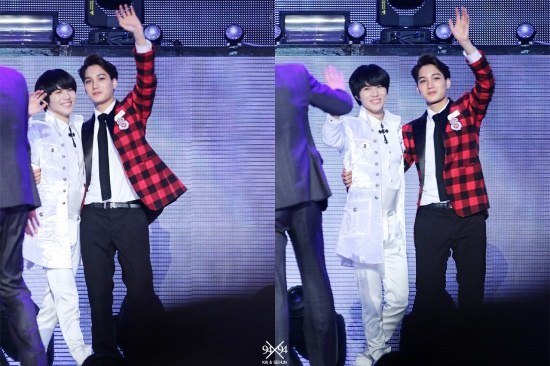 But who can say no to these two handsome yet beautiful boys' friendship O_O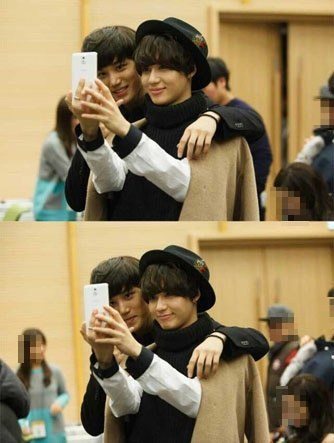 5. Yonghwa & Jonghyun (CNBLUE)
These two gorgeous boys are also known to show public displays of their affection quite often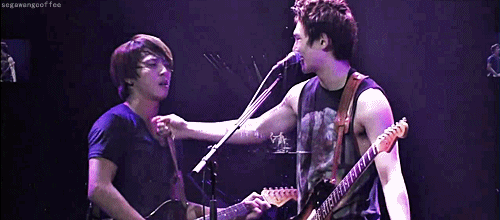 It all started when Jonghyun playfully seduced Yonghwa on stage…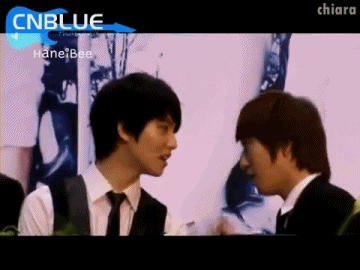 After that he couldn't keep his hands off him…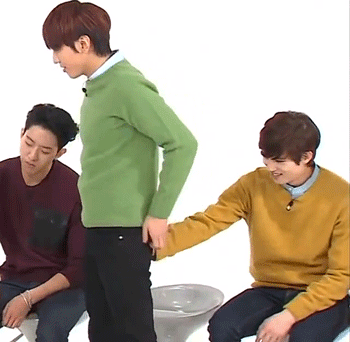 So he copped a feel several times too O_O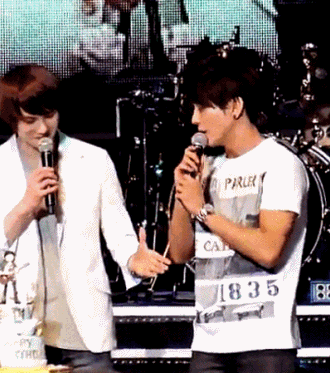 And now Yonghwa finally shows some love back!!

6. Hongbin (VIXX) & Gongchan (B1A4)
These two boys are famous for their bromance moments as well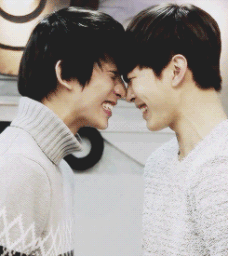 Well how can anyone miss it when they display their affection for each other so openly??


Although sometimes they are a little more discreet about it.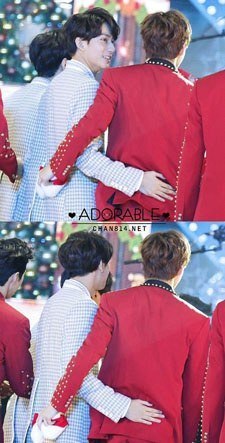 7. D.O (EXO) & Wu Yi Fan (Kris)
I know this may bring tears to some eyes but as much as it hurts that we may not see the bromance between these two anymore let us remember the beautiful moments between the two.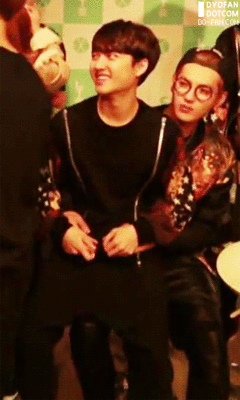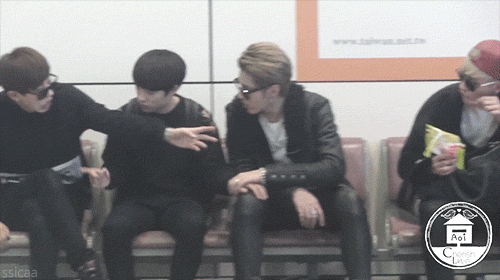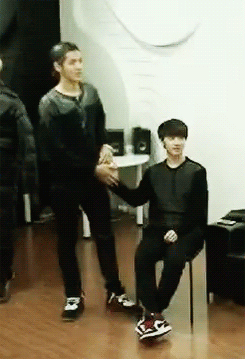 Now that I looks at it…it looks more like a father & son relationship than a bromance lol!!