為你介紹4位泰藉KPOP IDOL: Nichkhun, BamBam, Mint, & Sorn
1. GOT7's BamBam
(real name Kunpimook Bhuwakul), in charge of rap and dance in GOT7 has already made his roots a big part of his appeal, specializing in rapping in Thai.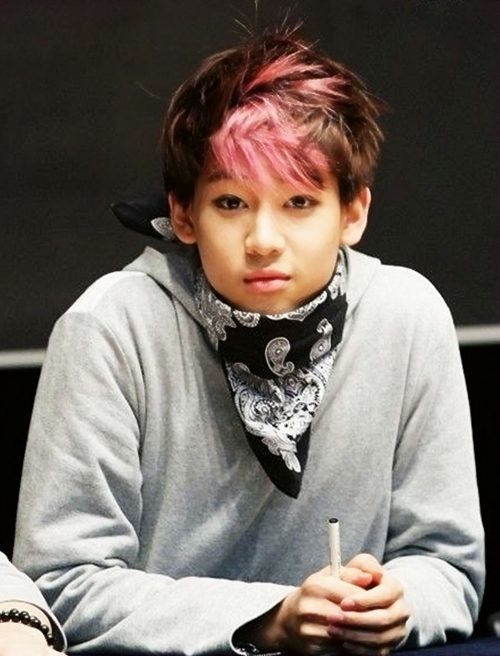 If you haven't already heard his "Seventh Floor of Heaven" verse, don't wait another second:

As a child, he endorsed KFC and Ovaltine in Thailand – here are some super cute childhood photos: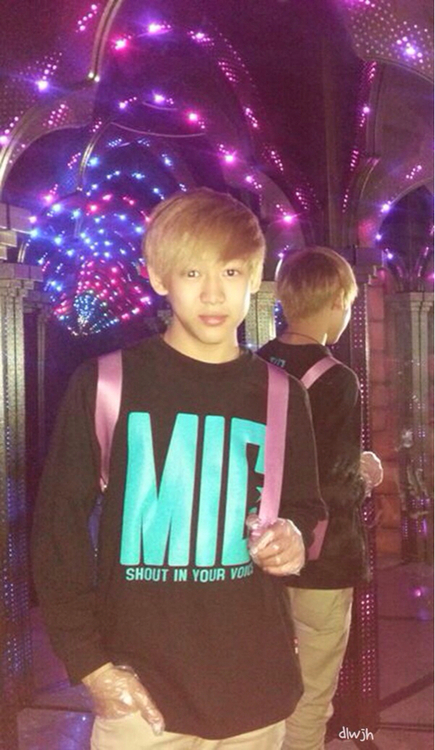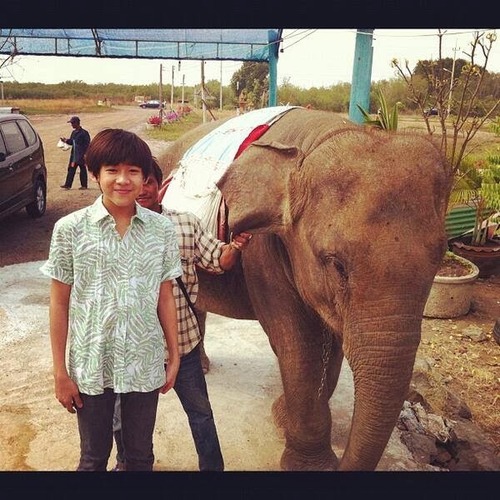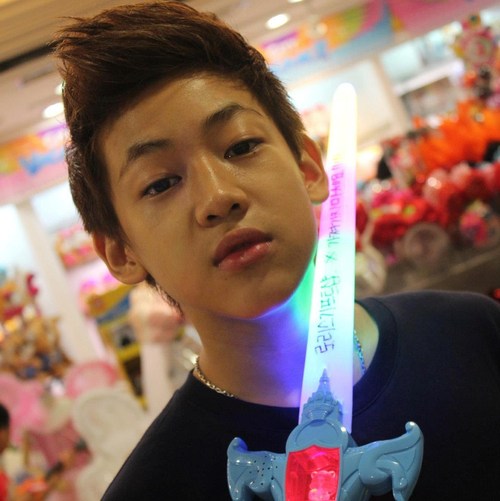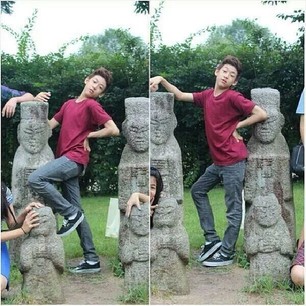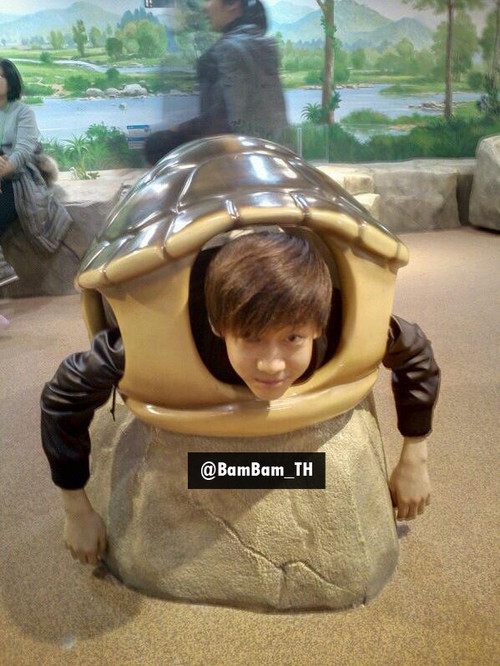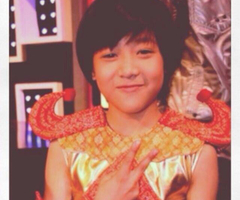 2. Nichkhun, the Thai Prince of 2PM.
has it all – success, wealth, a beautiful Girls' Generation star as his girlfriend, and enormous respect in his home country. In 2008 he starred in a Thai tourism campaign: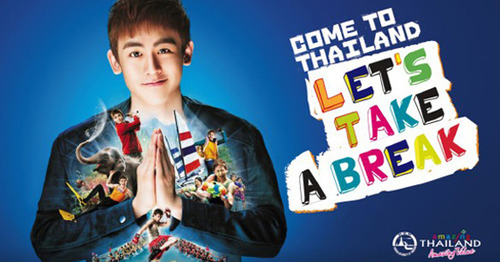 He's also the face of Coca Cola Thailand: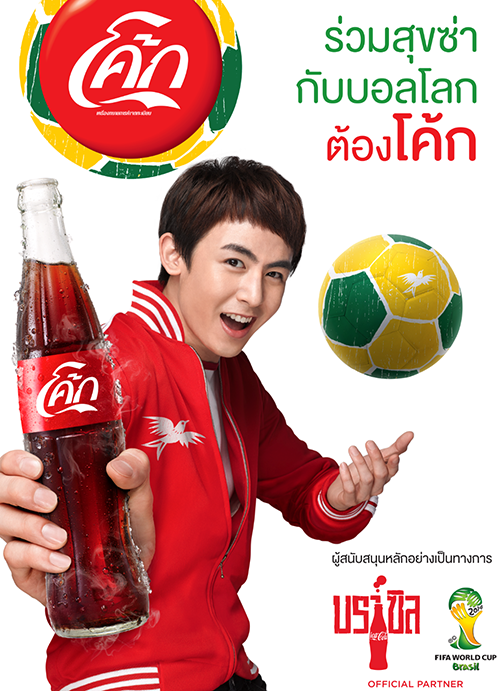 He covered the 100th anniversary issue of Seventeen Thailand: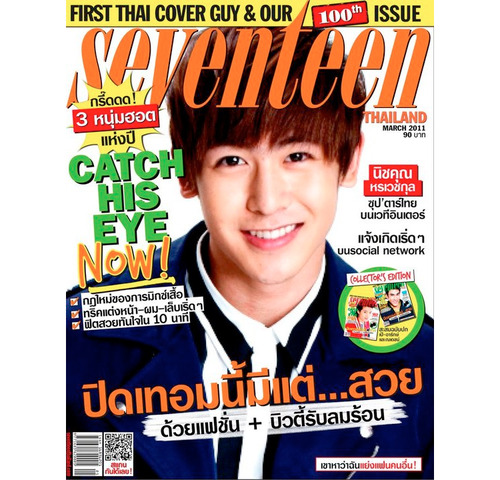 And he's known for wearing a patriotic t-shirt or two in his down time: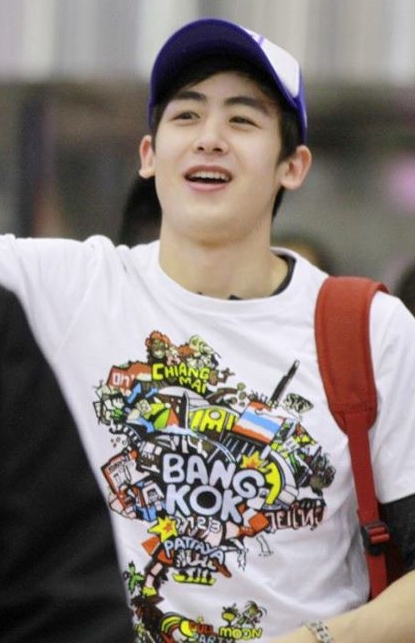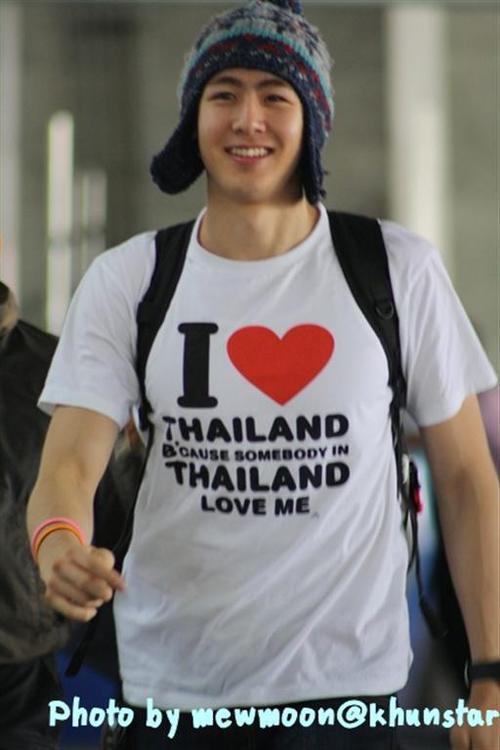 Here he is with his cutest Thai fangirl: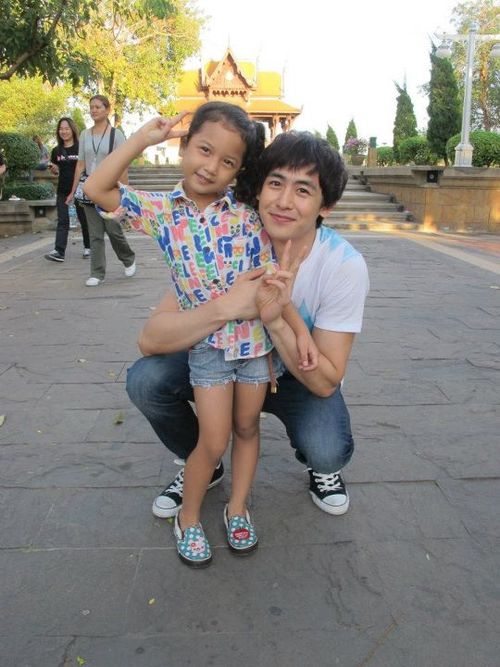 3. Mint of Tiny-G's real name is Goonshipas Peonpaweevorakul.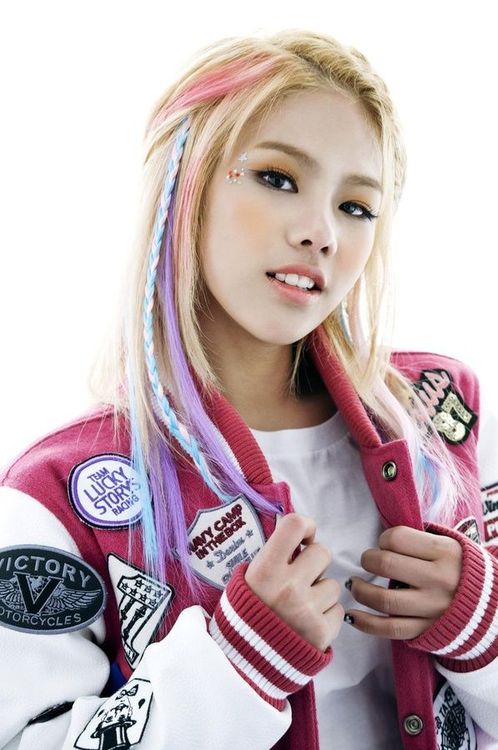 Back in Thailand, she lived a life of luxury and was bought a house as a lavish coming-of-age birthday treat. She was also busy learning the dance skills that we now love to see on stage. She's still completely in touch with her roots and actually captions most of her Instagram uploads in Thai, rather than Korean! She takes selcas with her Thai passport: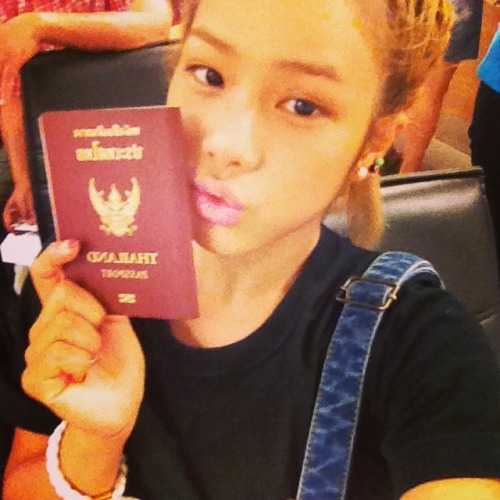 Mint looks beautiful while on vacation at home: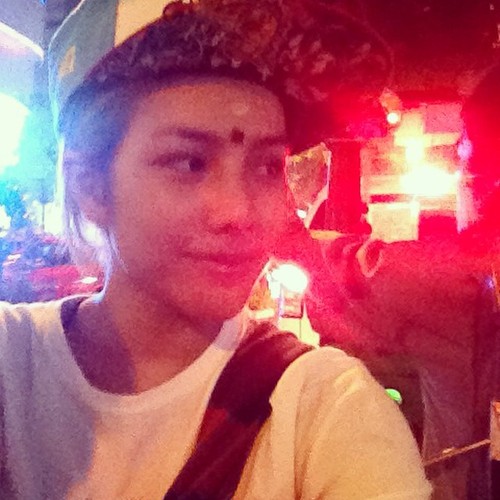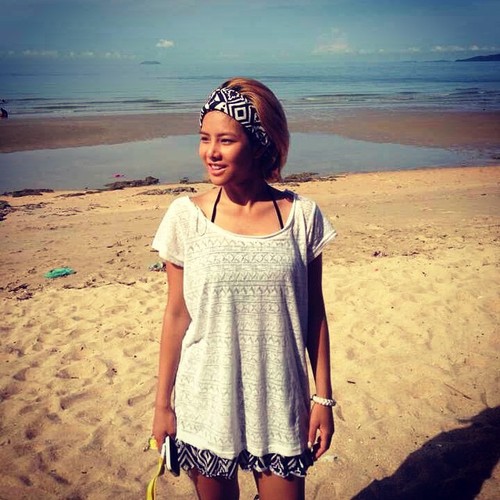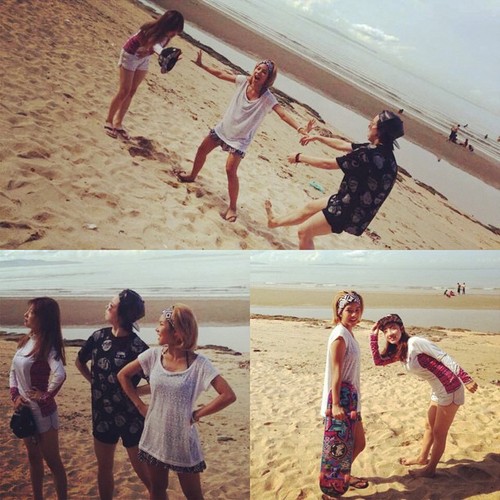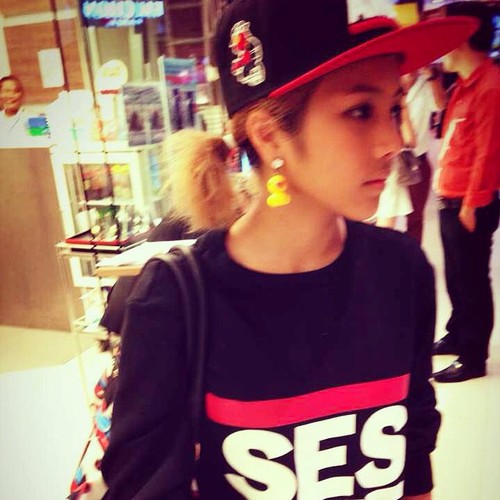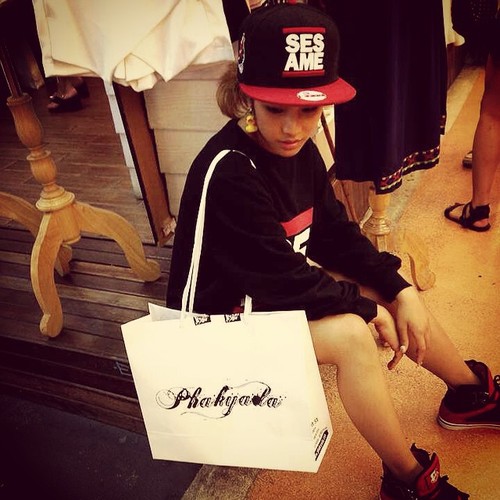 And she still uses medicines from her home country: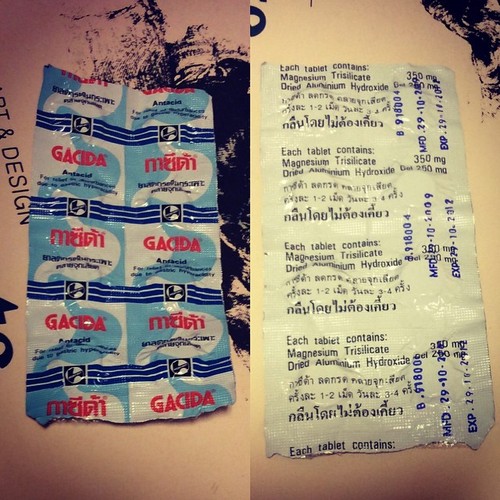 4. CUBE Entertainment's new girl group "CLC" member Sorn.
Nineteen year old SORN (Chonnasorn Sajakul) is Thai born and currently attends Korea's Kent Foreign School. Standing at 164cm and 46kg, she takes up the role as one of the vocalist of the group, and is known to have an outstanding singing voice. In addition, she is not only fluent in Thai and Korean, but English and Chinese as well. The profile further reveals her blood type as A and her birthday of November 18, 1996.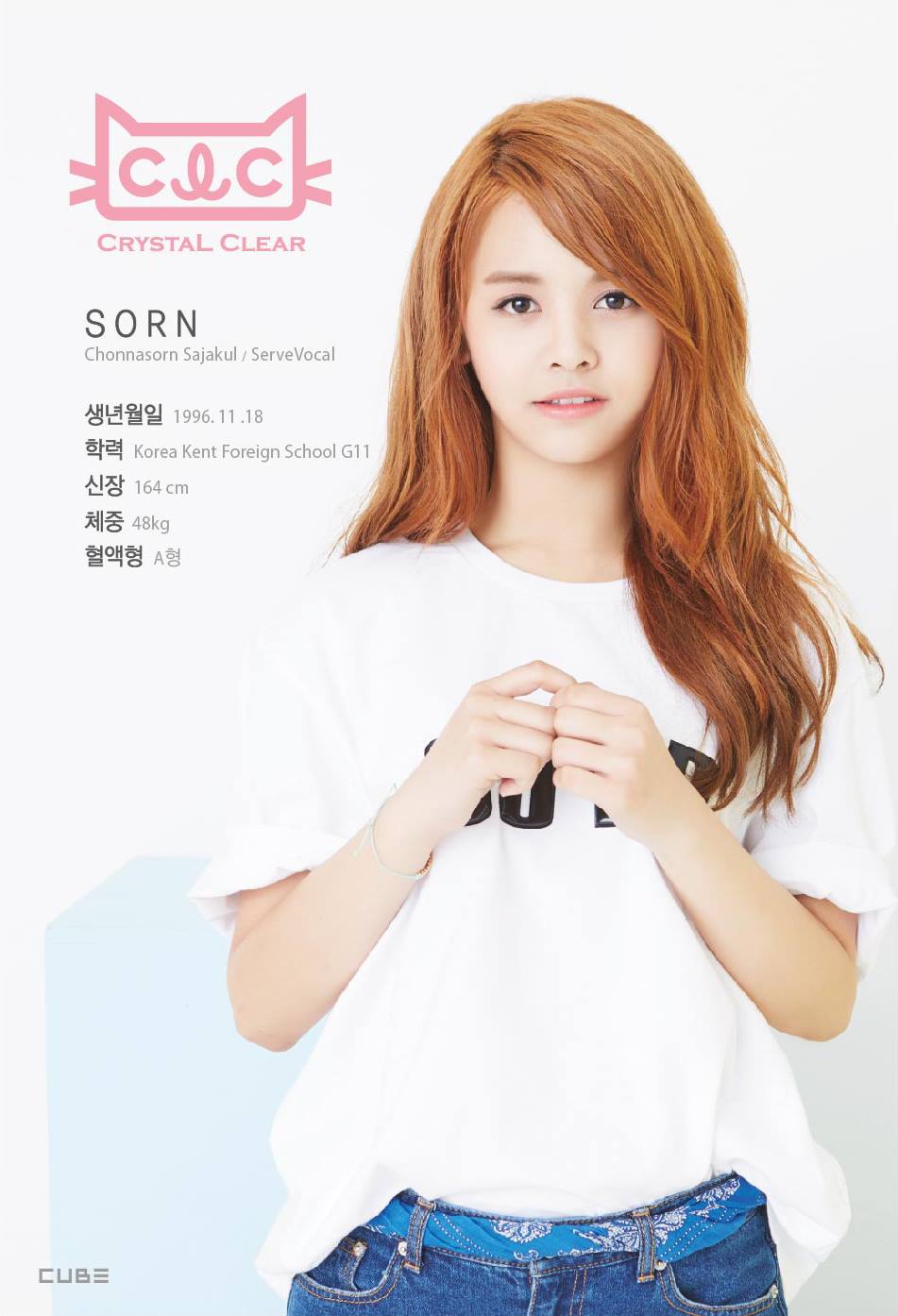 BONUS: JYP THAI LINE ㅎㅎ