偶像是專業人士,當他們配對一起在浪漫的MV裡,他們會產生巨大的化學反應。



1. Goo Hara (KARA) & Lim Siwan (ZE:A) – Secret Love
Lim Siwan and Goo Hara were MV couples in the music video of Hara's Japanese single, Secret Love and the two had such great chemistry >_<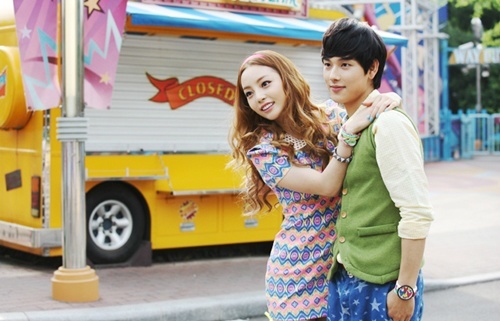 2. Hyuna (4MINUTE) & Jang Hyunseung (BEAST)-Trouble Maker
Well what music video couple has better chemistry than the trouble maker duos? They even kissed on multiple occasions including on stage during MAMA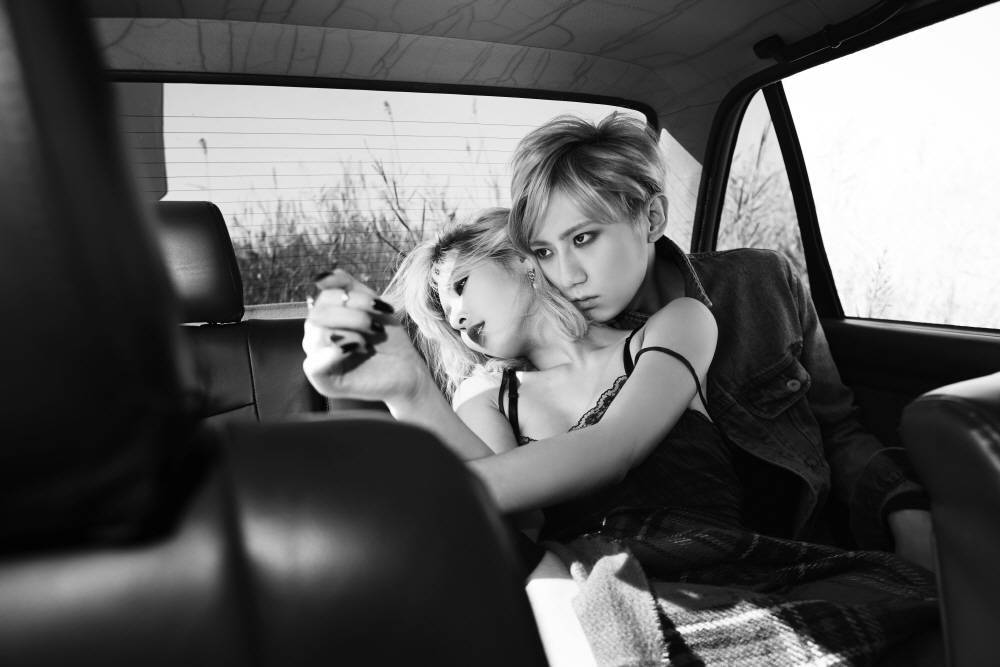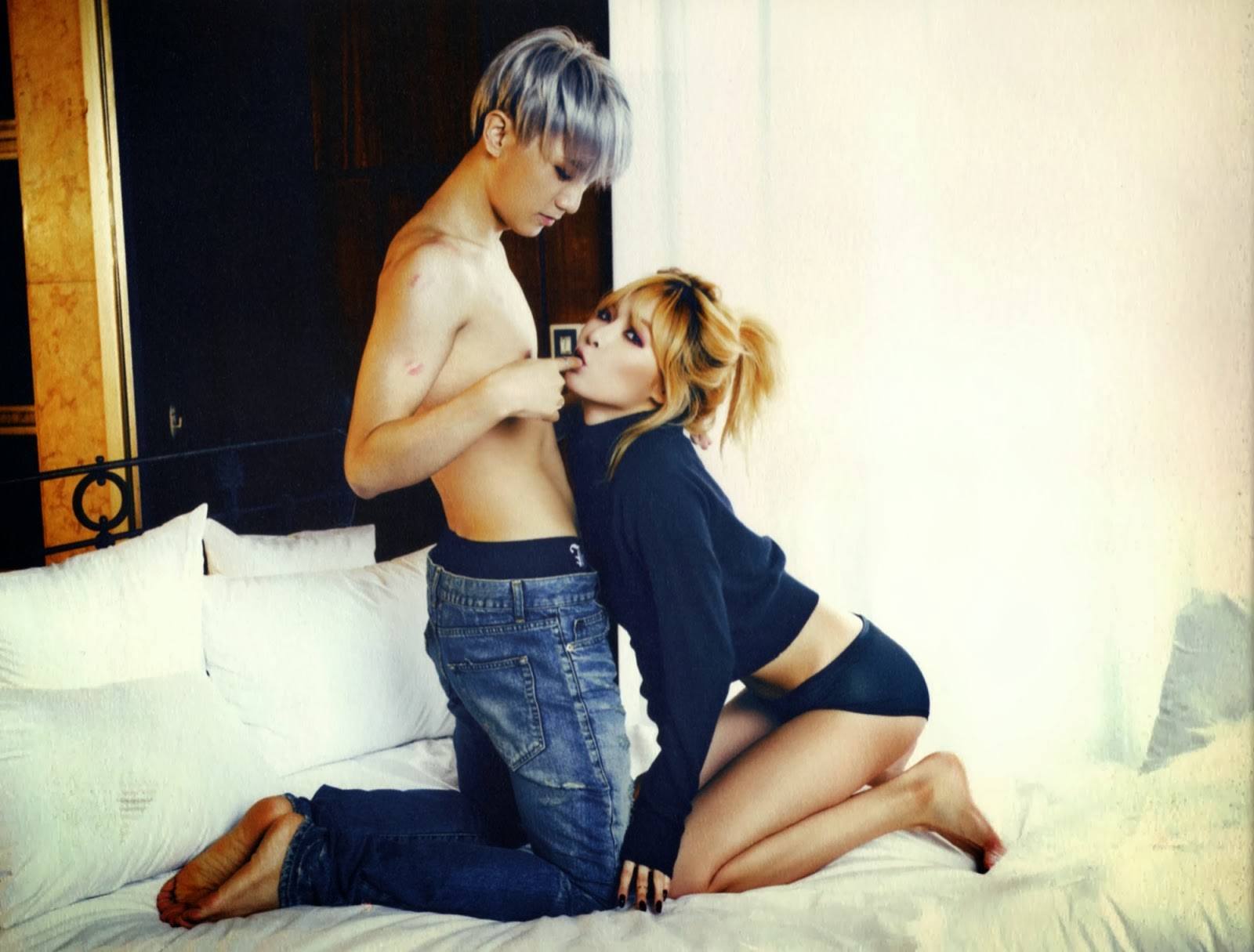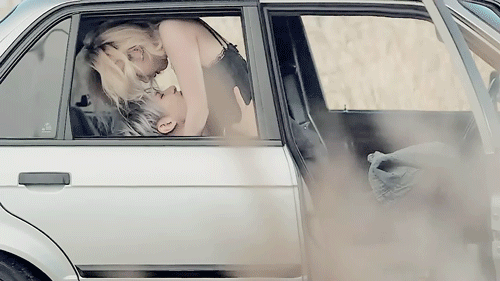 3. Kyungri (Nine Muses) & Kevin (ZE:A) – Nasty Nasty
Many in Korea consider these two as the successors to the trouble maker duo and they do indeed look pretty steamy together O_O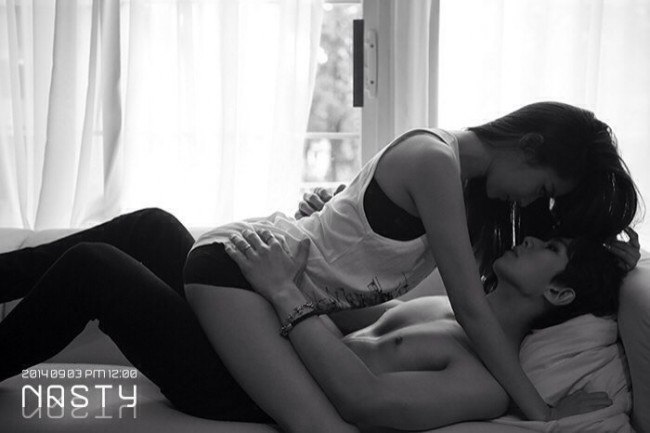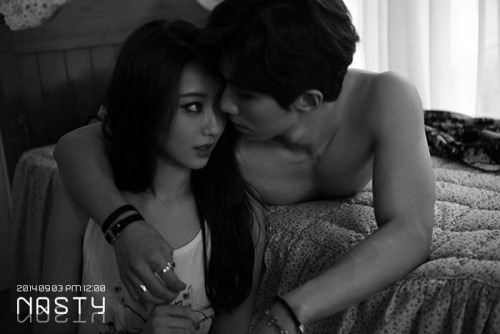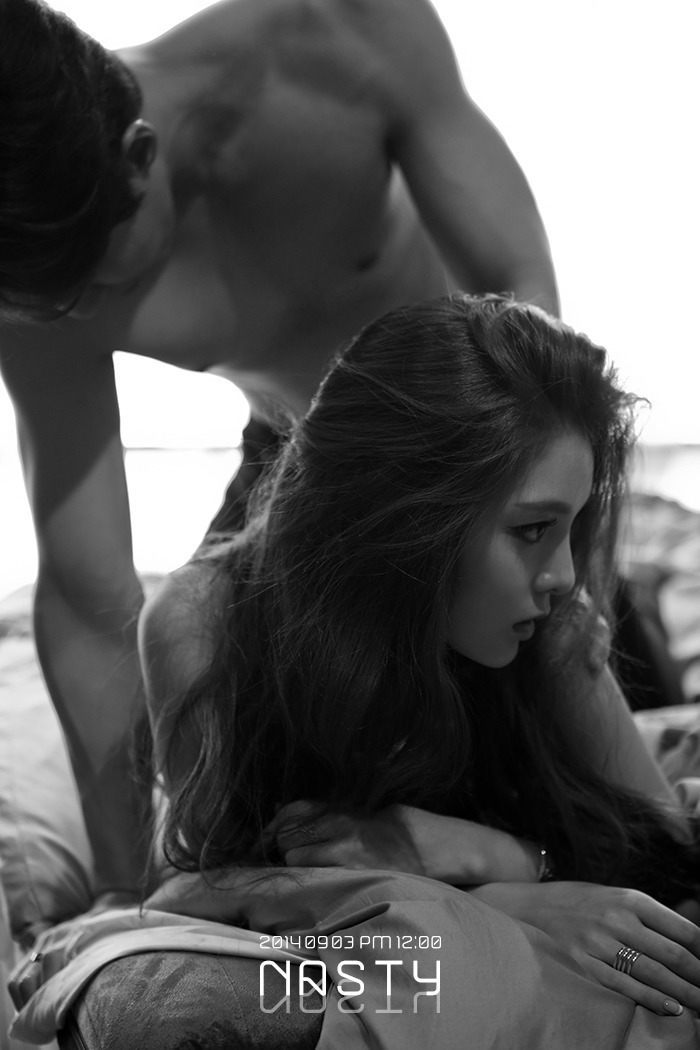 4. Takuya (CROSS GENE) & Hyorin (SISTAR) – Erase
The rising star idol Takuya made a special appearance on Hyorin's solo song Erase and the two had such chemistry together it was hard to believe it was all just acting..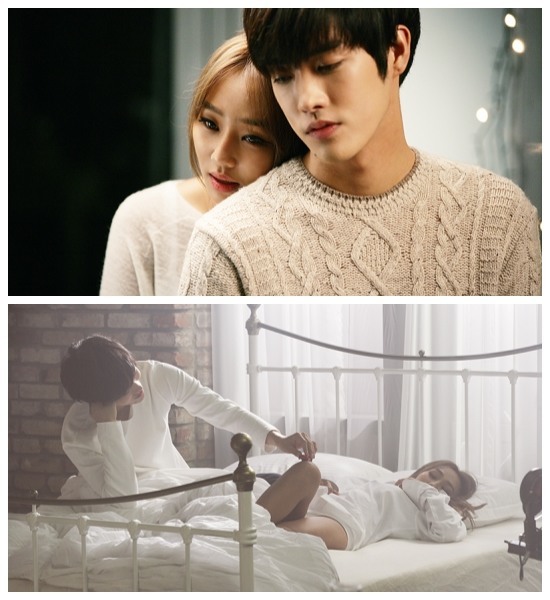 5. Youngji (KARA) & Hongbin (VIXX)- Error
The star rookie Heo Youngji, showed off her acting skills along with Hongbin of VIXX in their music video for 'Error'. The two received praise for their acting as well as their chemistry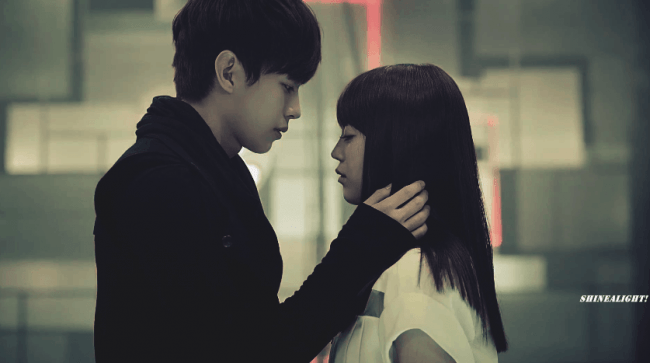 6. San-E & Raina (After School) – Midsummer Night's Honey
Raina and San-E were responsible for sweeping charts everywhere in Korea with their collaboration song Midsummer Night's Honey. Not only that fans thought they looked so good together and at one point San-E told Raina, "You know I liked you right?". Feeding fire to fans' hopes that they would actually start dating.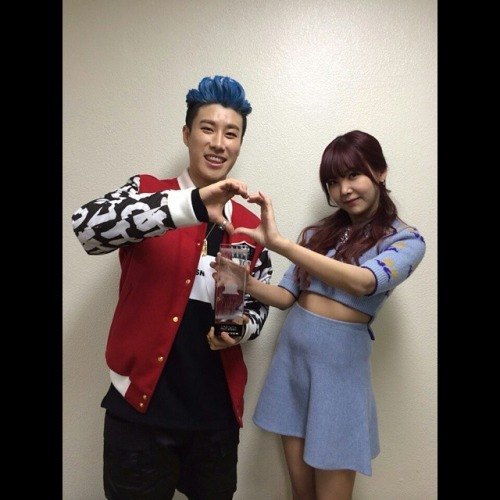 7. Hong Jinyoung & Nam Goongmin – Cheer up
The two are a popular couple on the show "We Got Married". The two go along so well together and have such great chemistry that fans speculate that they may actually be dating. They also appeared as a couple on Hong Jinyoung's song 'Cheer Up' as a couple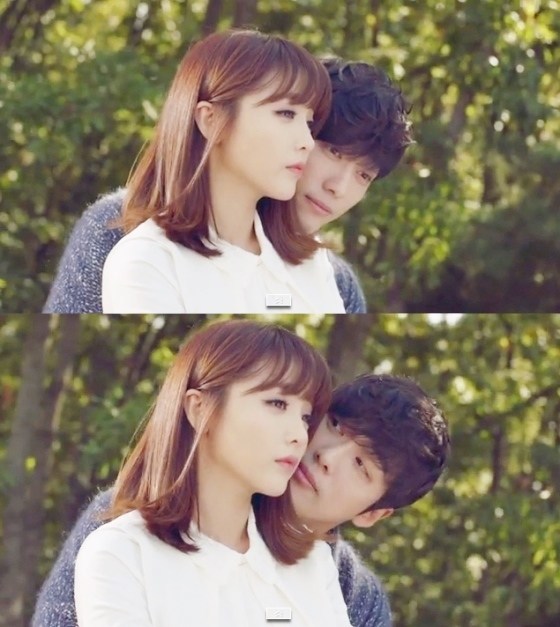 8. BoA & Yunho (TVXQ) – Only One
I know that these two aren't in the original MV of 'Only one' but who can deny the ridiculous amount of chemistry the two had on stage together it almost makes you think that they are more than just friends.