最高學歷及IQ的11位KPOP IDOL
Seohyun - SNSD
Seohyun needs no description when it comes to being smart! She recently graduated from Dongguk University and received the achievement award.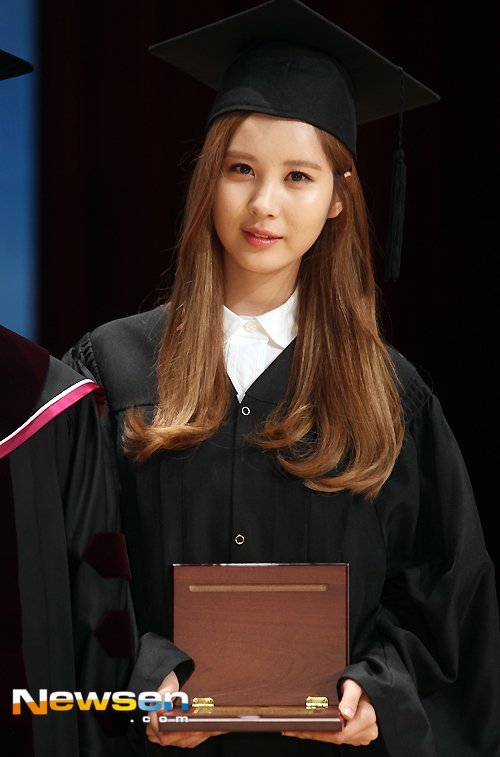 Hani - EXID
This rising beauty of K-Pop has an IQ of 145, bilingual (Chinese, Korean) and after studying English for 2 months received 900 on the TOEIC (out of 990)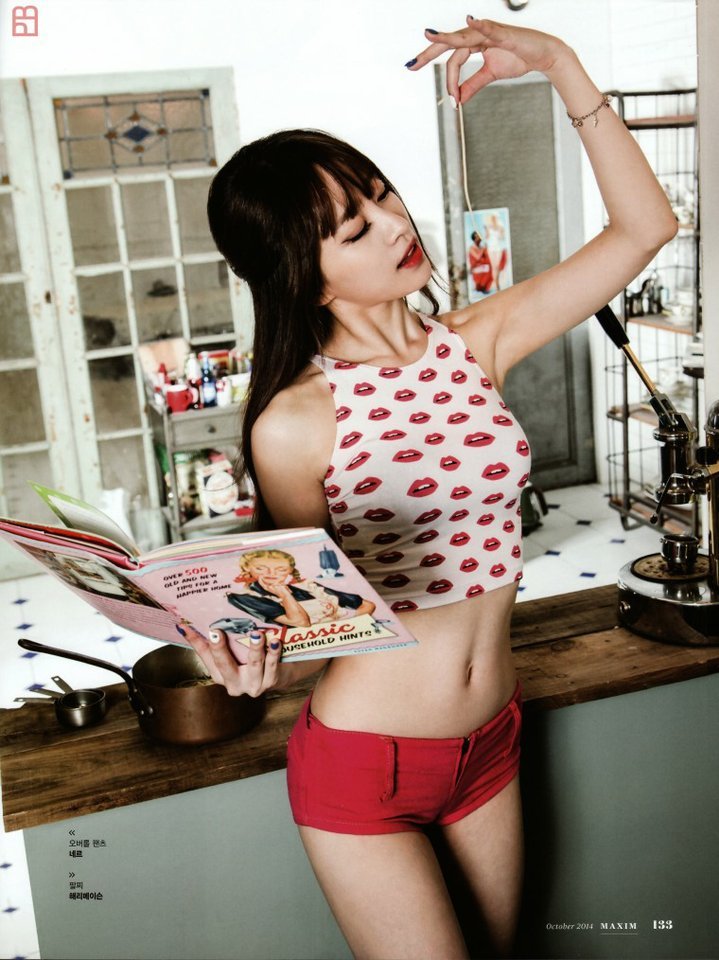 Rap Monster - BTS
The charismatic rapper of BTS received 900 on the TOEIC when he was in middle school and was in the top 1.3% of the nation in the preparatory university entrance exams. He also has an IQ of 148.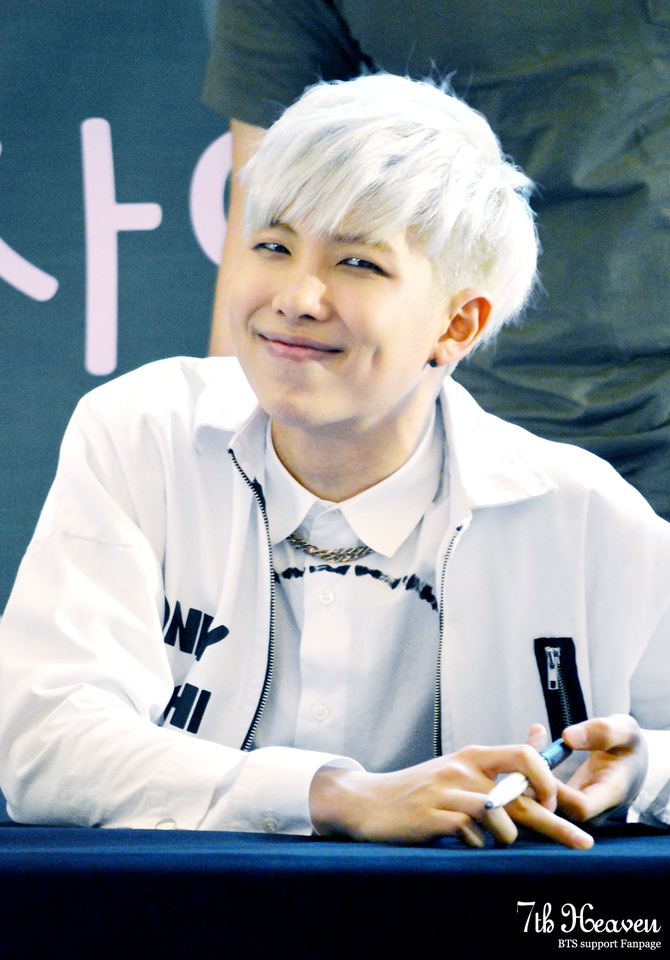 Miryo - Brown Eyed Girls
Miryo dropped out of high school and took the GED (General Education Development) and was accepted into one of the most prestigious schools in Korea, Joongang University.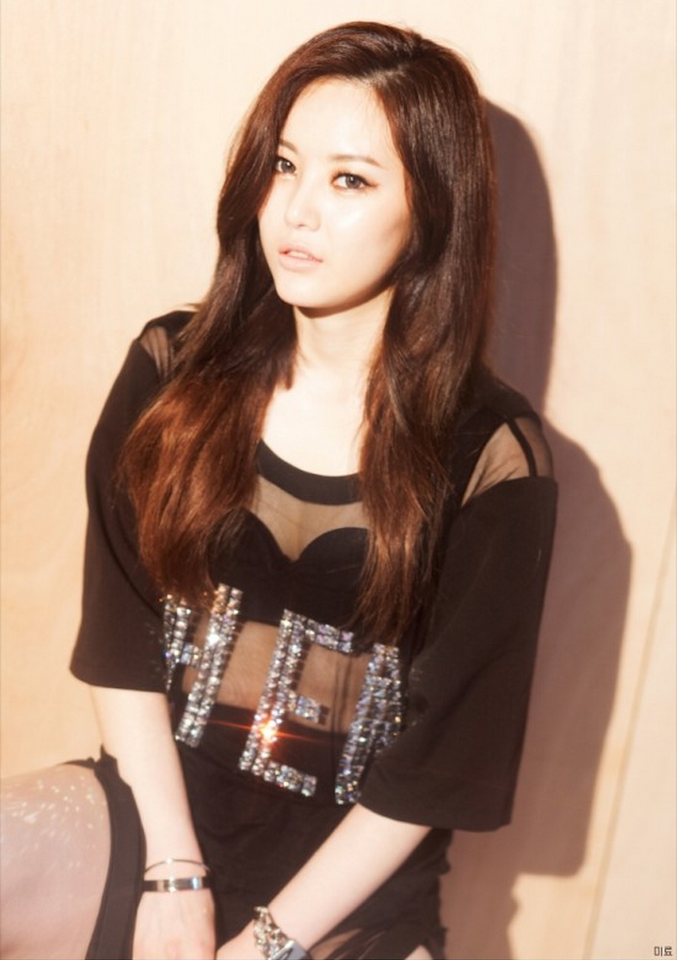 Lim Si Wan - ZE:A
This beautiful idol is renowned for his intelligence. He majored in mechanical engineering before he dropped out to become a singer and can solve a Rubik's cube in under 40 seconds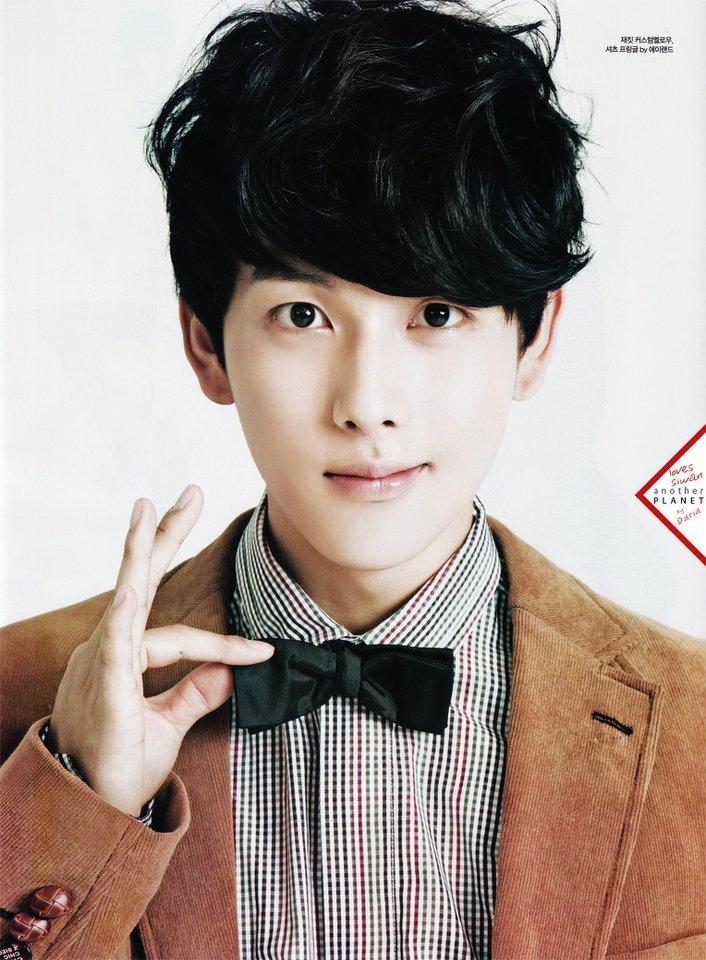 Verbal Jint
Verbal Jint received perfect marks on his university entrance exams but chose to pursue music instead and dropped out of high school. He later took the GEDs and was accepted into Seoul University.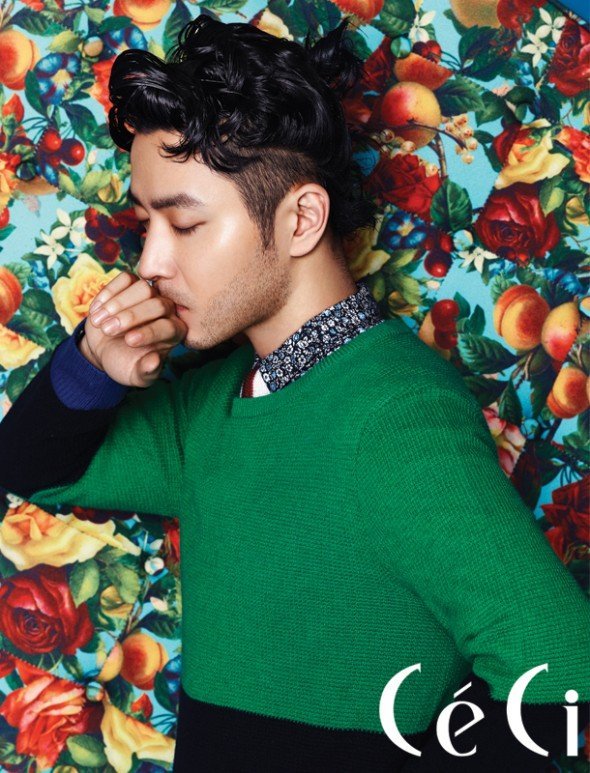 Taecyeon - 2PM
Fluent in English, Korean, Japanese and Spanish he received perfect scores on his TOEIC and is currently attending graduate school at Dangook University.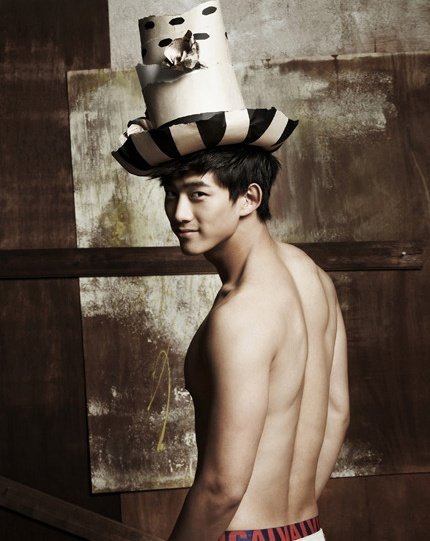 Tablo - Epik High
Tablo , or Haru's dad as he prefers to be called these days has an IQ of 160 and has a masters in English from Stanford University. He also received All As and A+s during one of his semesters there.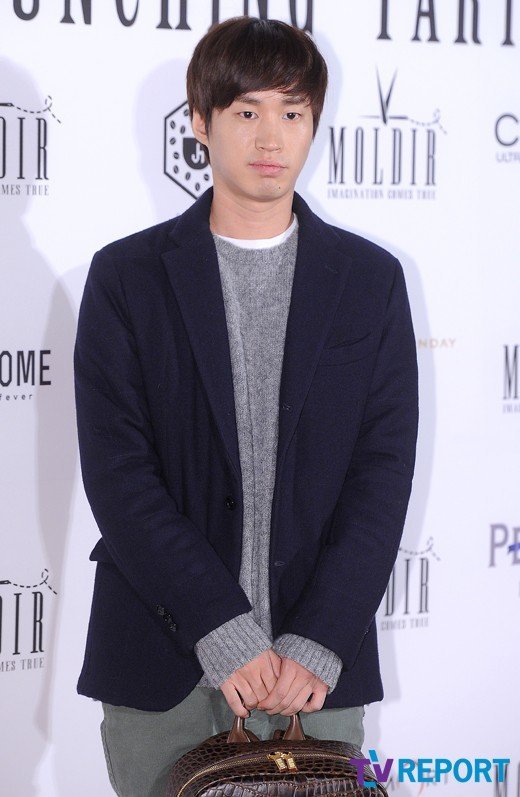 Roy Kim
Currently attending George Town University and received 5 As in his last semester there. He was first in his year during middle school.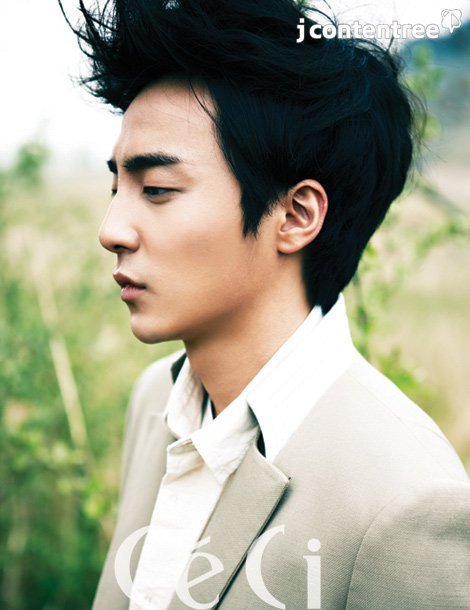 Han Seung Youn - KARA
Graduated as first in her year in high school. Received 115 out of 120 in TOEFL. Fluent in Korean, Japanese and English.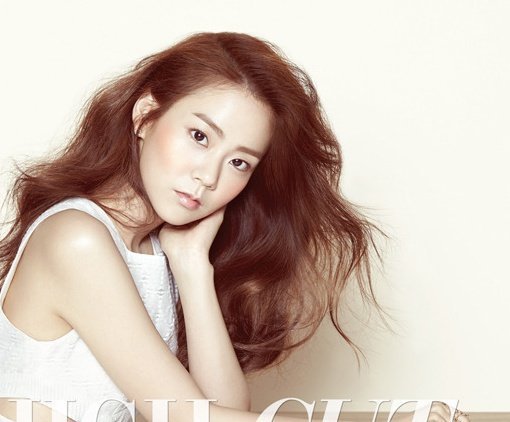 Hangroo
Received the President Bush Award while attending elementary school in the US. She is also fluent in English, Korean and Chinese.