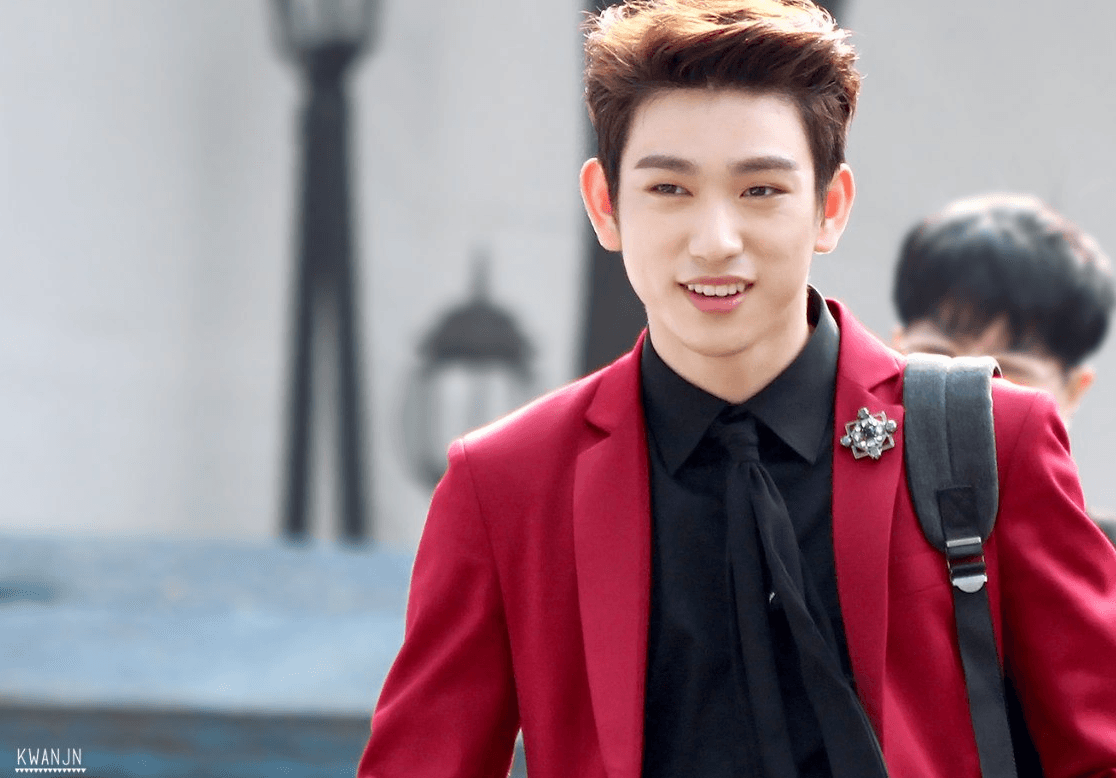 6個從來沒有約會傳言的偶像
1. GOT7's Jinyoung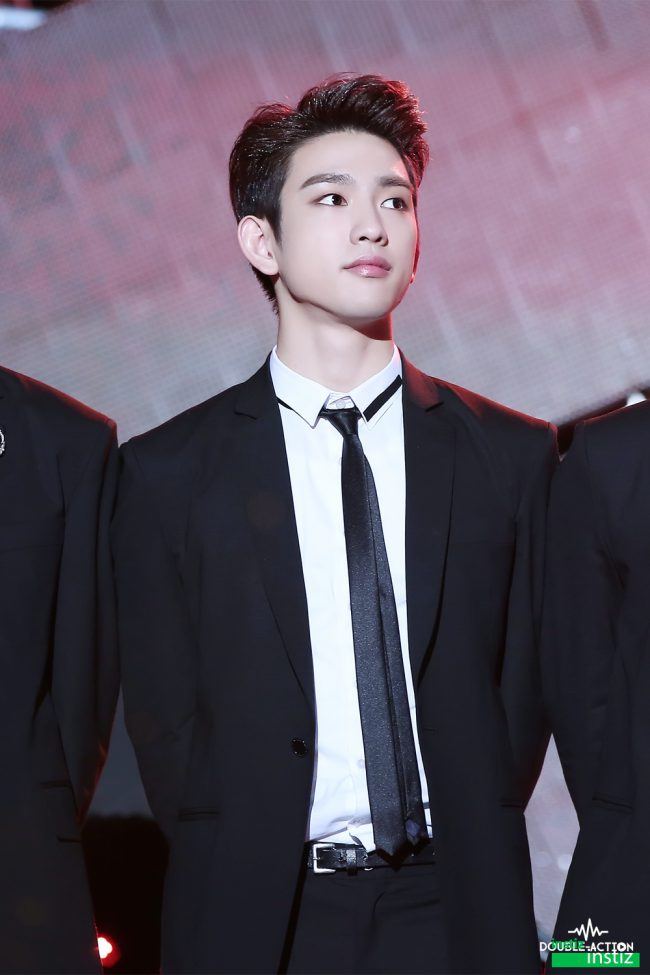 GOT7's Junior has not been caught in a dating scandal.
Junior of GOT7 has never been caught in a dating scandal, despite his amazing visual and being loved by many.
2. BTOB's Peniel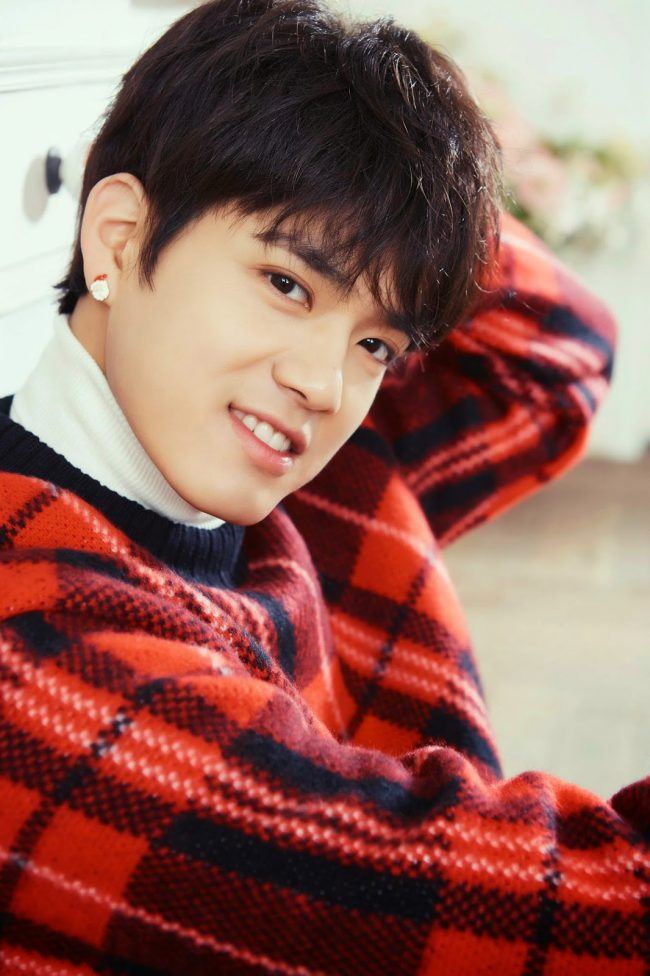 Peniel has no time for dating.
BTOB's Peniel is another idol that has never been caught in a dating scandal. The idol states that due to his schedule, he doesn't have the ability to date. It seems like this idol has never been caught simply because he is truly not dating.
3. Minzy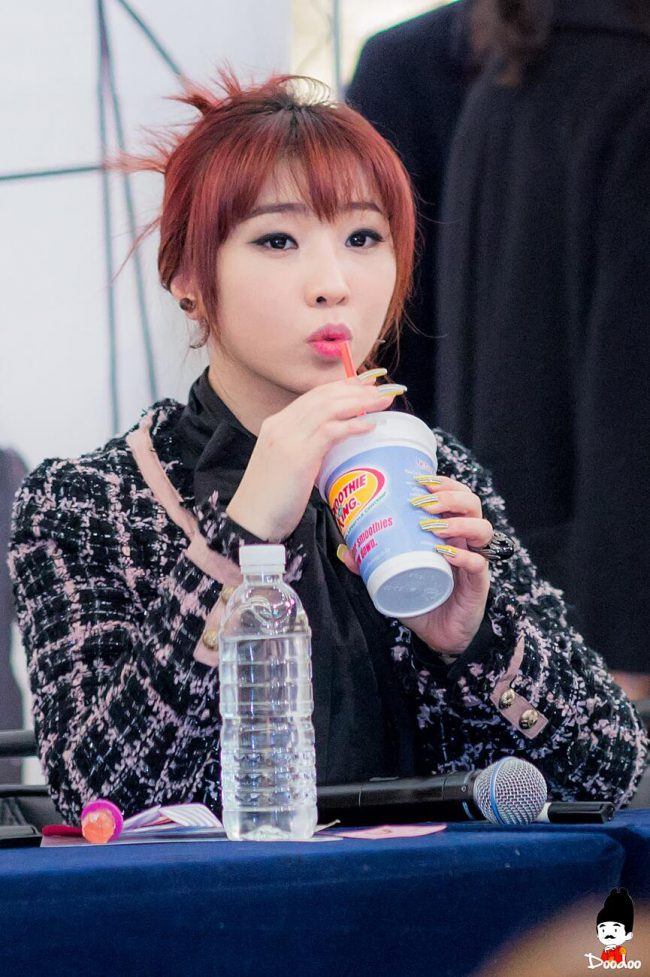 Minzy follows the rules strictly.
YG Entertainment's ceo must have been immensely proud because the former member of 2NE1, Minzy, has never been caught in a dating rumour despite being a veteran idol.
4. Wonder Girls' Lim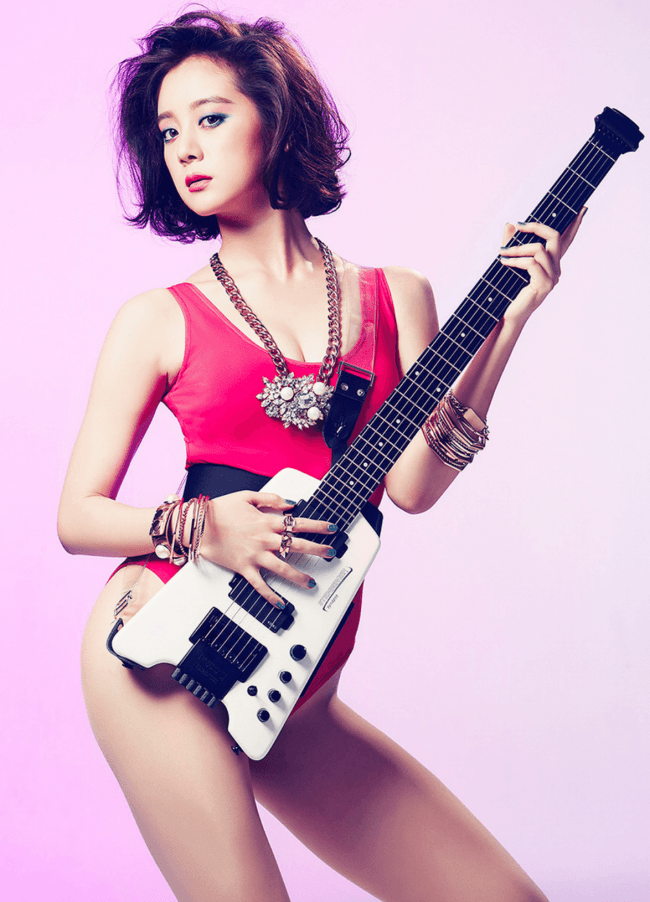 She's been paired with JYP Entertainment artists, however, she has not had any dating scandals.
Despite being active since 2010, Lim of Wonder Girls has also never been caught up in dating rumours.
5. BTS's Jungkook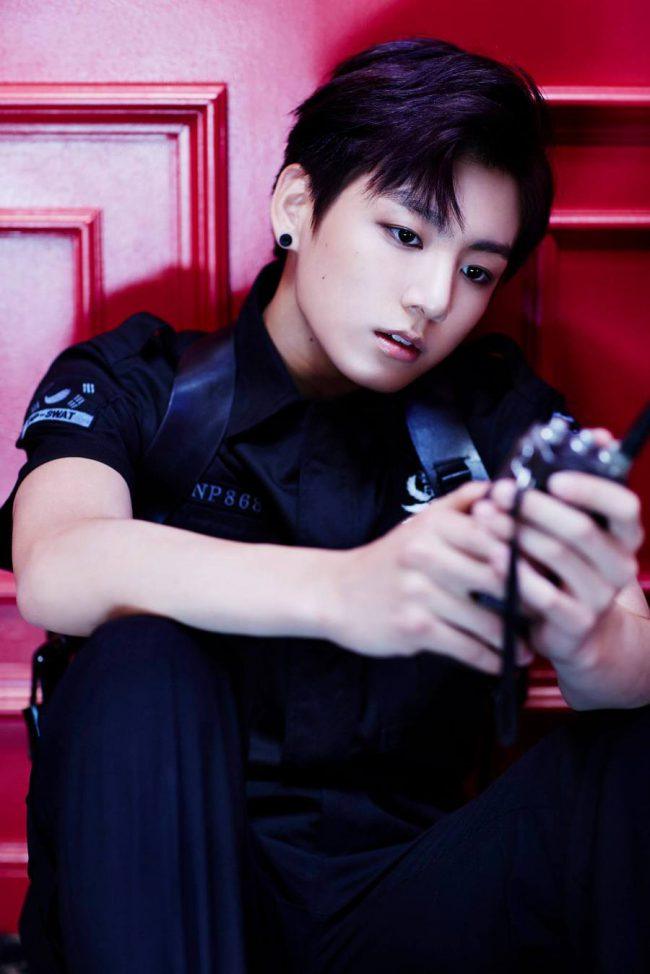 BTS's Golden Maknae may have been rumored to have dated several idols, but this idol is single.
BTS's Maknae Jungkook has been involved in several groundless dating rumours; however, none of them have actual evidence. The idol has been speculated to have dated Chungha and Chaeyeon of I.O.I. as well as TWICE's Nayeon, but there is a significant lack of proof.
6. 2PM's Jun.K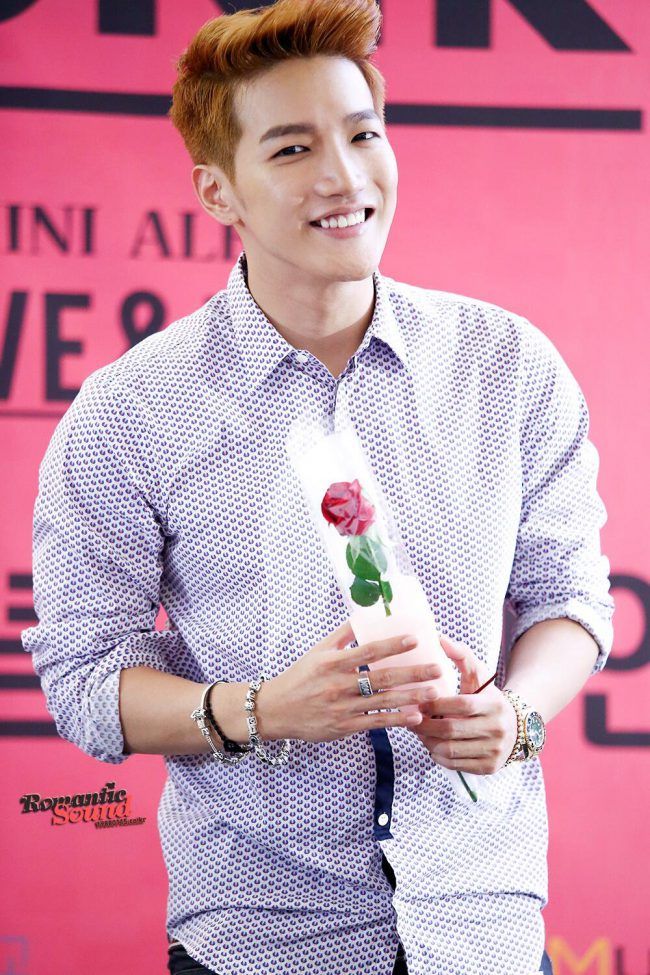 Jun.K is 28 years old but has not had a single dating scandal!
2PM's Jun.K has never been caught in a dating scandal despite debuting nine years ago. The idol has also been ranked as one of the most attractive idols, so his lack of dating throughout the years is quite a surprise to many.