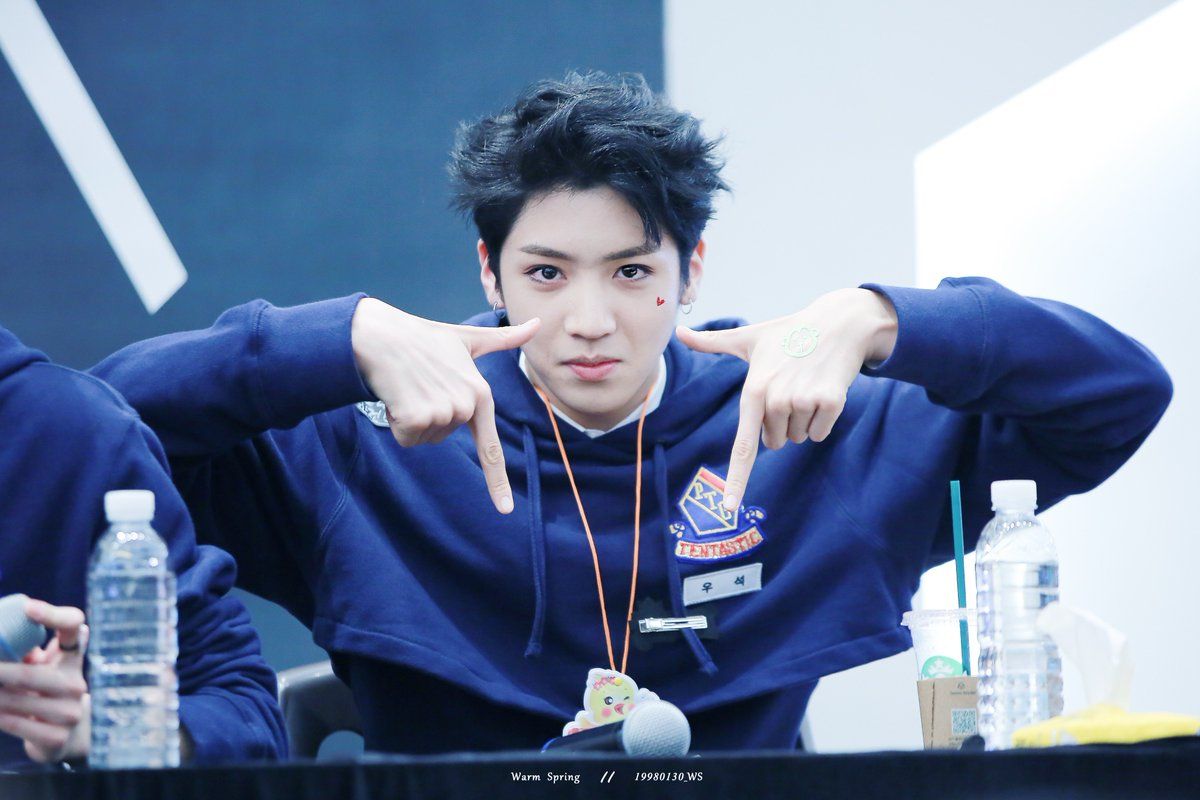 [影片]8男組合Covers 表演TWICE的 TT
1. EXO's Baekhyun
Baekhyun's adorable rendition of the "TT" dance had fans hearts bursting! He isn't afraid to show off his silly side.
2. EXO's Chanyeol
Chanyeol also treated fans to a short cover of the catchy song. It seems that EXO reallylikes TWICE!
3. PENTAGON
PENTAGON stunned with their flawless version of the "TT" dance, showing off their talent and charisma!
4. ASTRO
Looks like TWICE also has fans in ASTRO. The group performed part of the song on After School Club, and left everyone impressed with their fun performance.
5. BTOB
BTOB had fans laughing with their version of the dance. It's clear that they've practiced hard!
6. MONSTA X
The group had fun whilst dancing to "TT", showing off their hilarious adorable personalities. If TWICE ever need some new members, they know where to find them!
7. Topp Dogg
Topp Dogg gave the song their all when they covered it during a karaoke session. The boys were more than passionate when it came to their singing!
8. GOT7's BamBam
BamBam's rendition of the song was made even more adorable by his shyness. If only the video went on longer!
What do you think, are their "TT" dances as good as TWICE?