7個Suzy & Lee Minho 相似的地方,注定他們應在一起
They are the CF King and Queen
Lee Minho and Suzy are two of the most popular and in demand CF actors in Korea. You can see them everywhere you go, from clothing stores, to restaurants, to Korea tourism!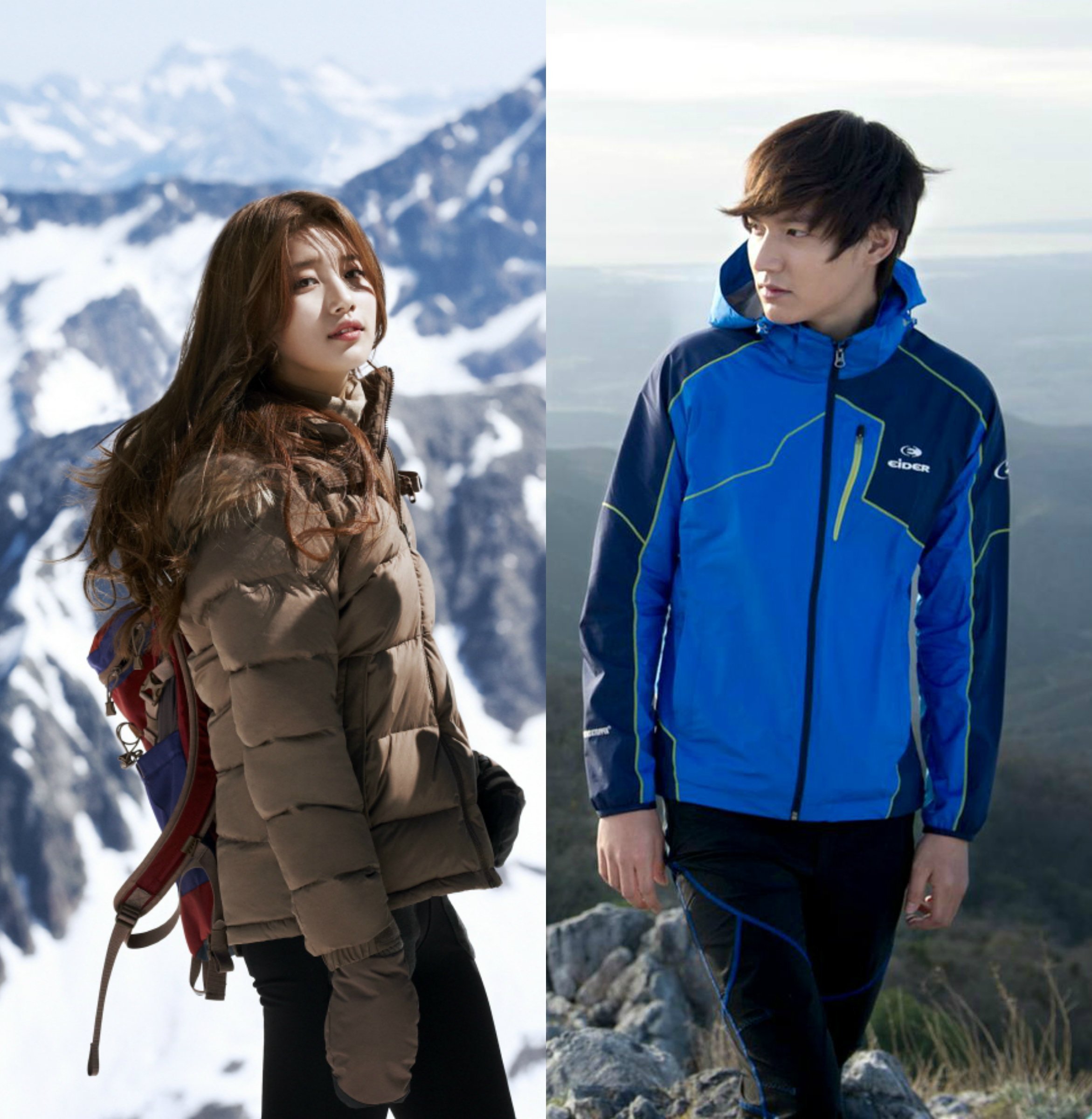 Lee Minho: Suzy's long-time crush?
Back when Lee Minho's drama "City Hunter" was airing, Suzy admitted it was her favorite show and she wouldn't miss an episode... Could she have fallen for him since then?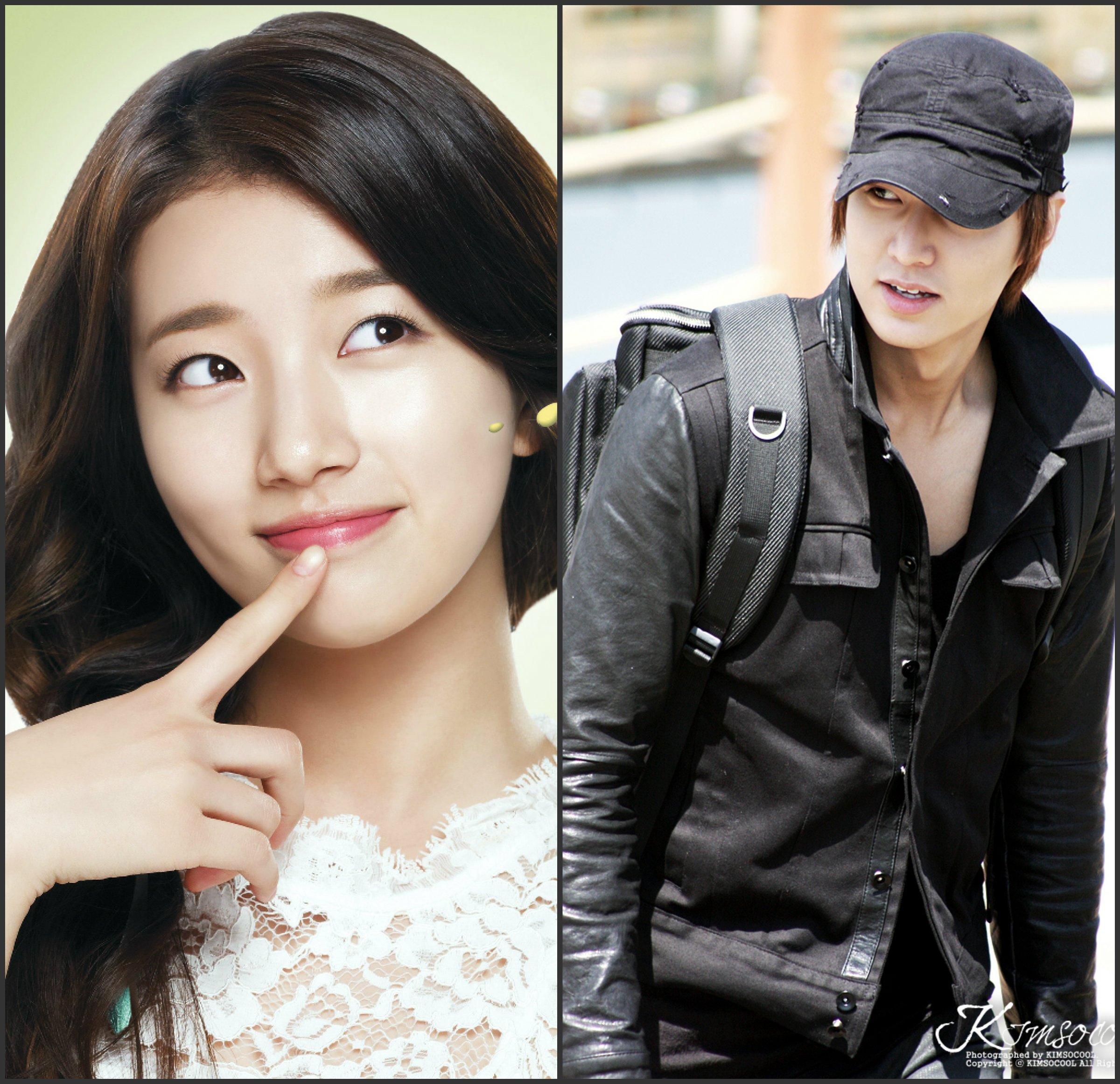 They're both TALL!
Lee Minho being a giant (188cm) needs a girl in his height bracket! Someone he doesn't need to crouch down for to kiss... and Suzy at 166cm is just right.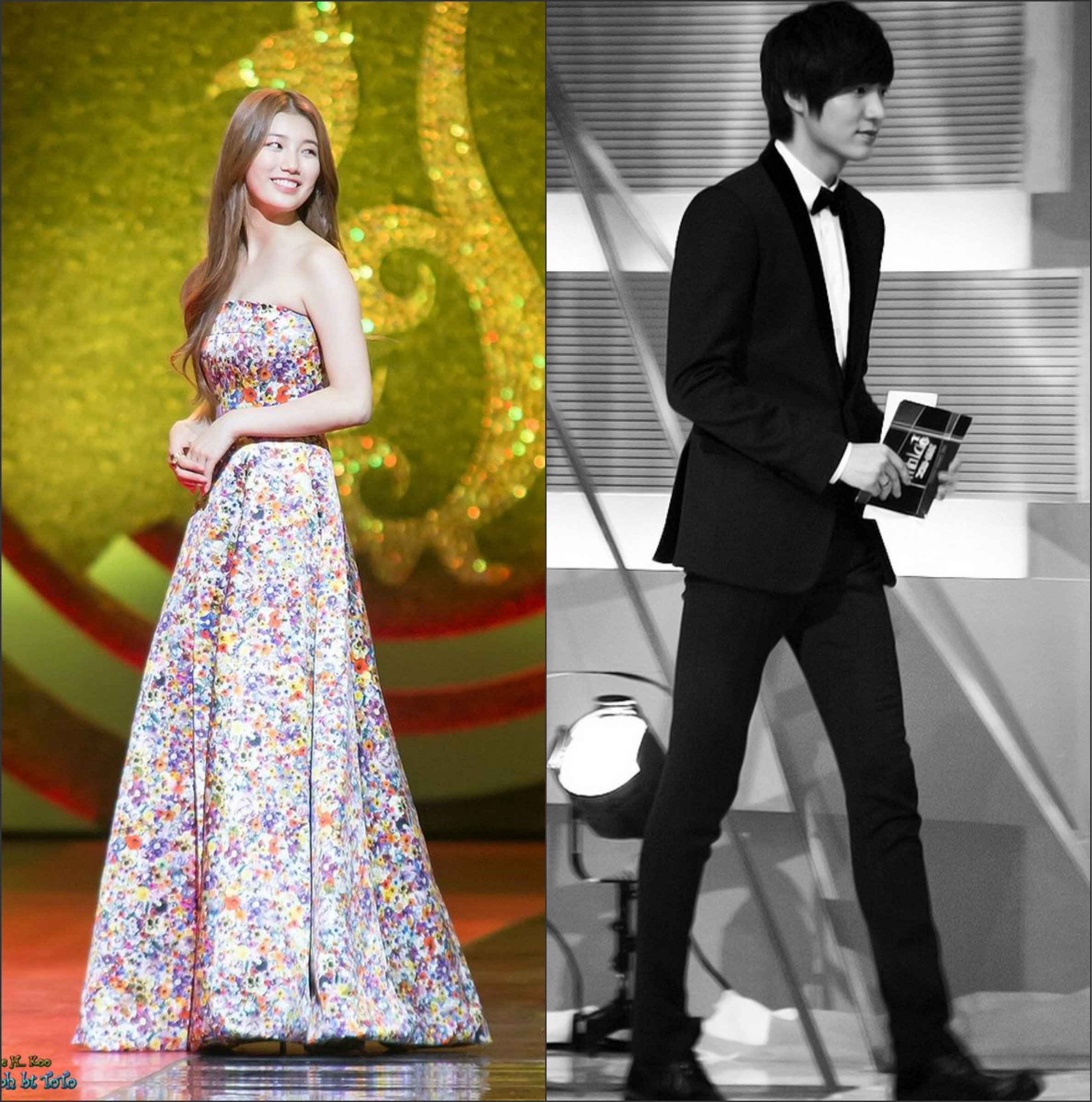 They're both actors AND singers
While Suzy started as a singer, and Lee Minho started as an actor, they've both experienced each other's respective careers and can relate to one another. They're multitalented with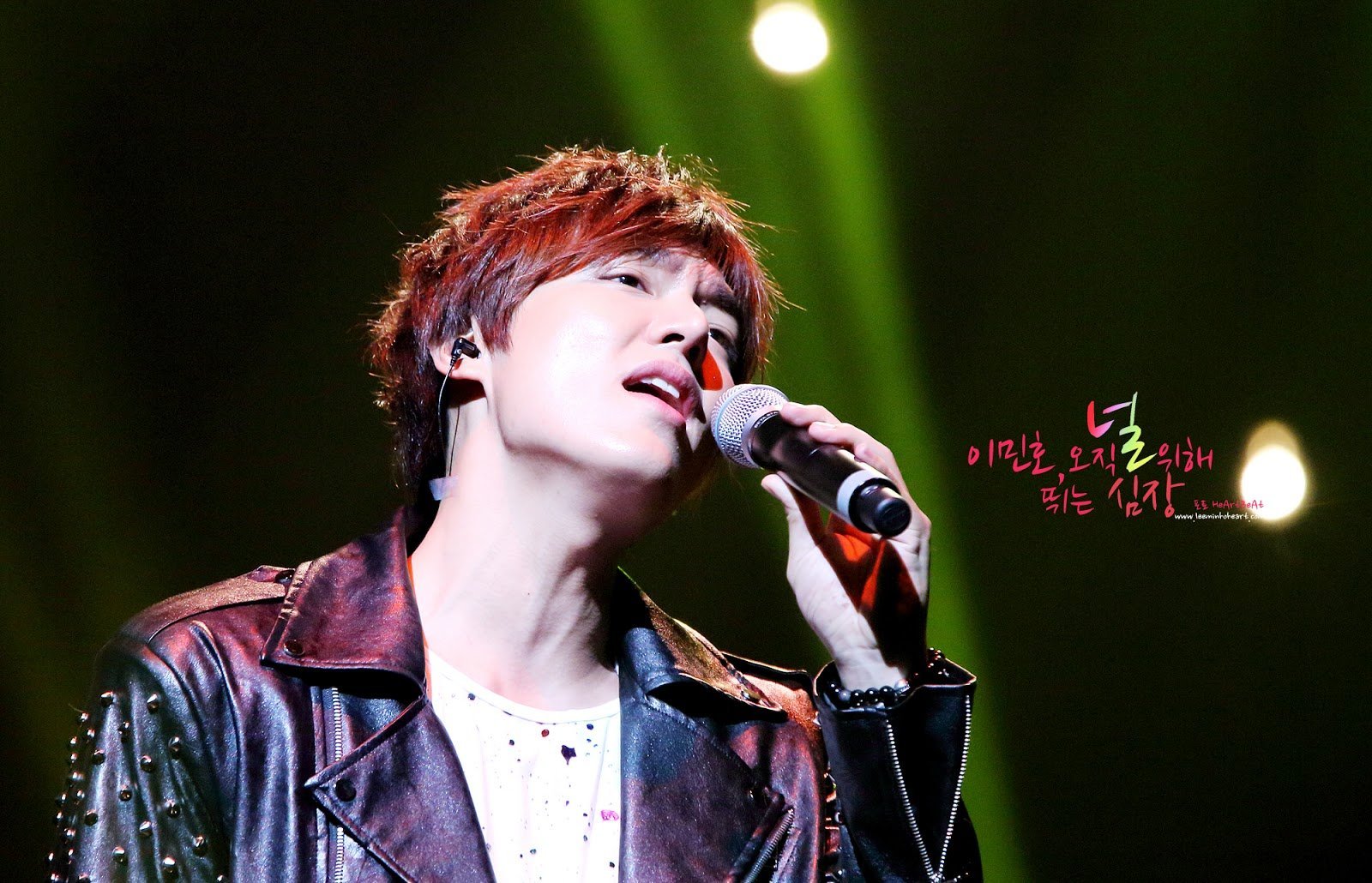 They're equally International Stars
Not only are they the top of the top in Korea, but Lee Minho and Suzy are influential all over Asia and their names are recognized globally! They've both reached the epitome of celebrity status.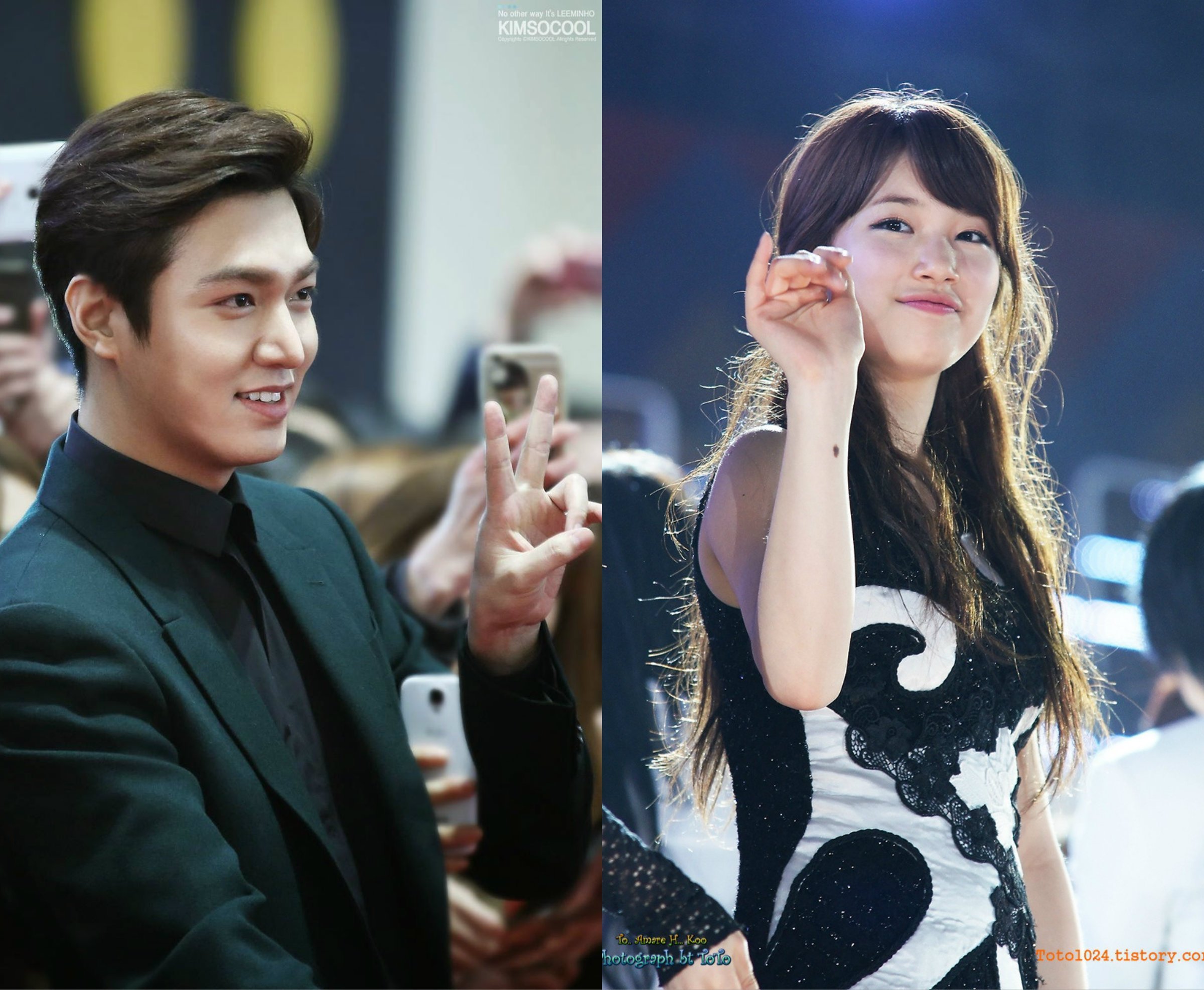 They both have smiles as bright as the sun
They smile form the bottom of their heart, genuine and pure. No matter how grey the skies, those smiles will bring out the sunshine!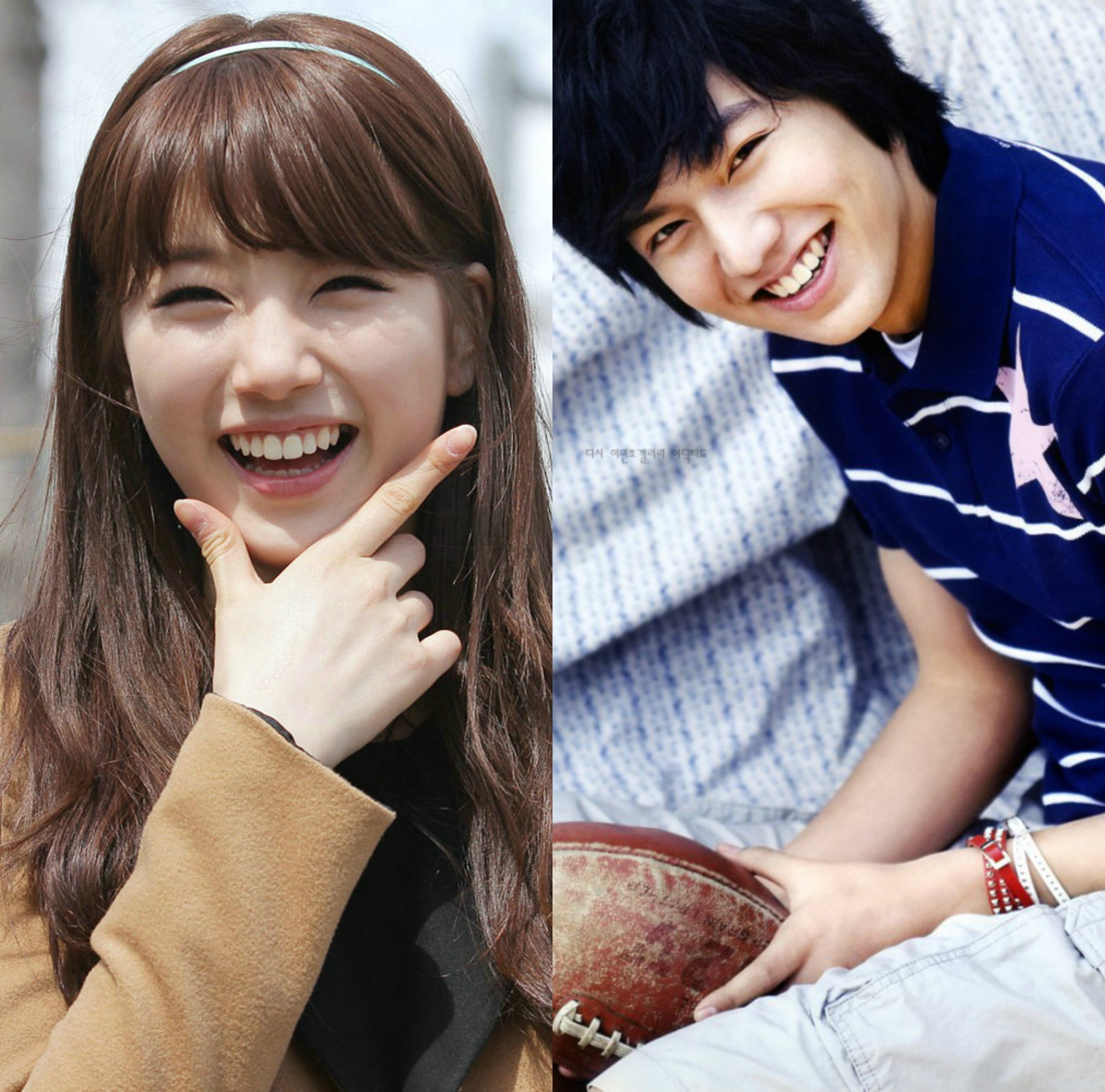 "God" and "Goddess" of Asia
Lee Min-ho was voted and crowned the "Asian Male God" and the nickname stuck with him ever since. And at the 2014 Sina Weibo Night Awards Suzy won the "Goddess Award."