7位唱歌最好聽的K-POP女歌手
Lee Hi
This is one small girl with a big voice. Lee Hi's cover of Adele's "Rolling in the Deep" is still one of the best K-pop idol covers of an English song to date.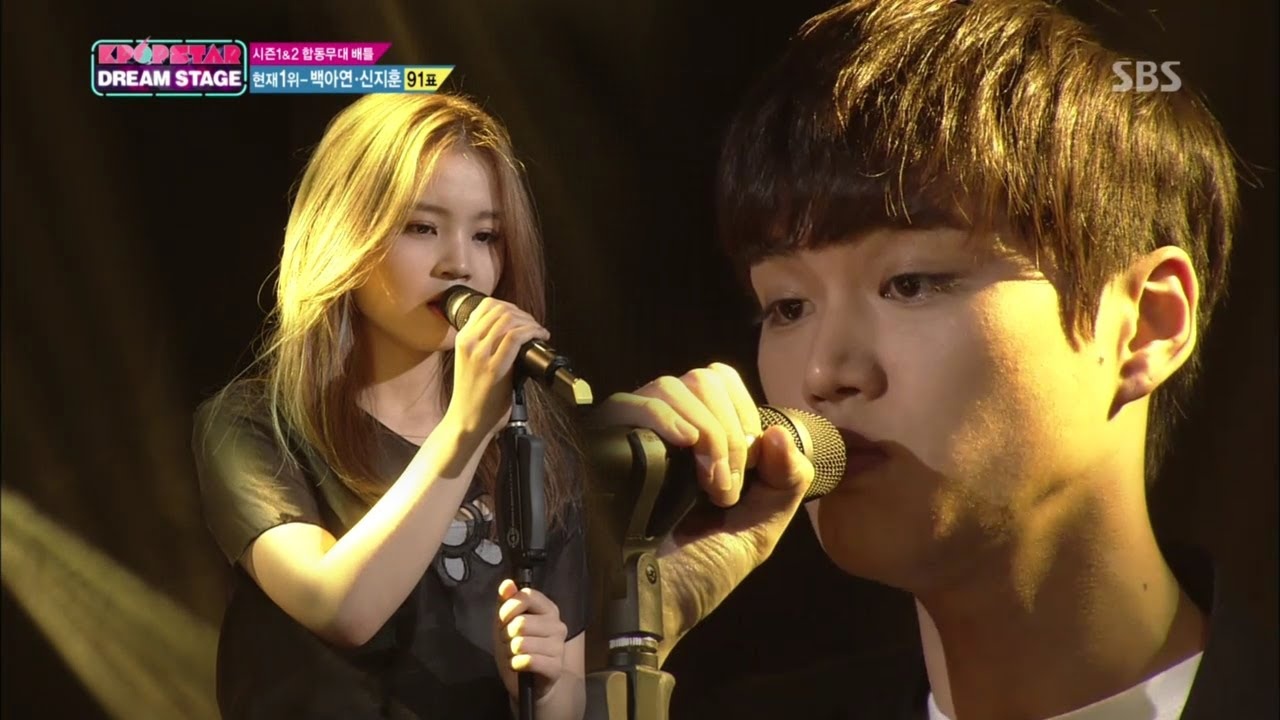 Lee Haeri (of Davichi)
One half of Davichi, Lee Haeri always delivers in the emotion department. Watching her singing expressions will have you feeling the music too.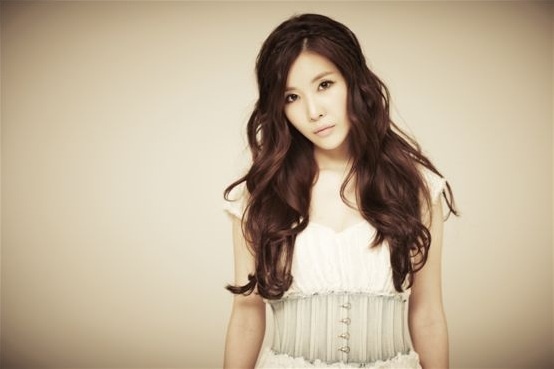 Taeyeon (of Girl's Generation)
It may be hard to shine as an individual when you're part of a large girl group, but Taeyeon manages to do just that with her impeccable vocals.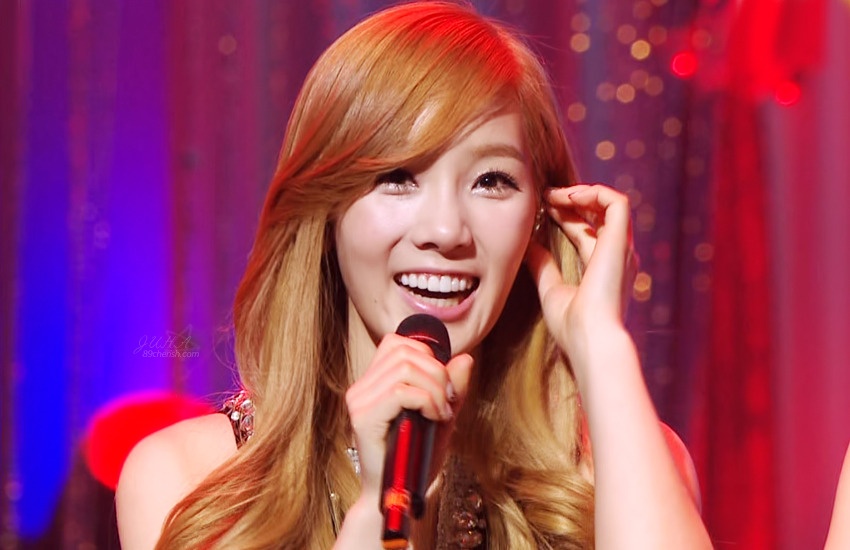 JeA (of Brown Eyed Girls)
While JeA's a part of a group that's known for strong vocals all around, her's do stand out as the best of the bunch.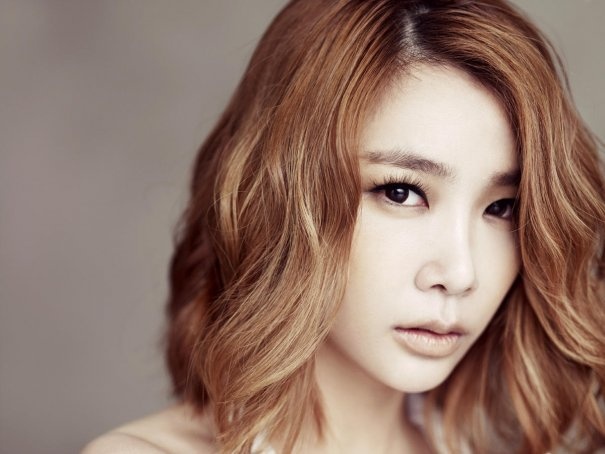 IU
IU is definitely South Korea's darling and she's got the voice of an angel to match.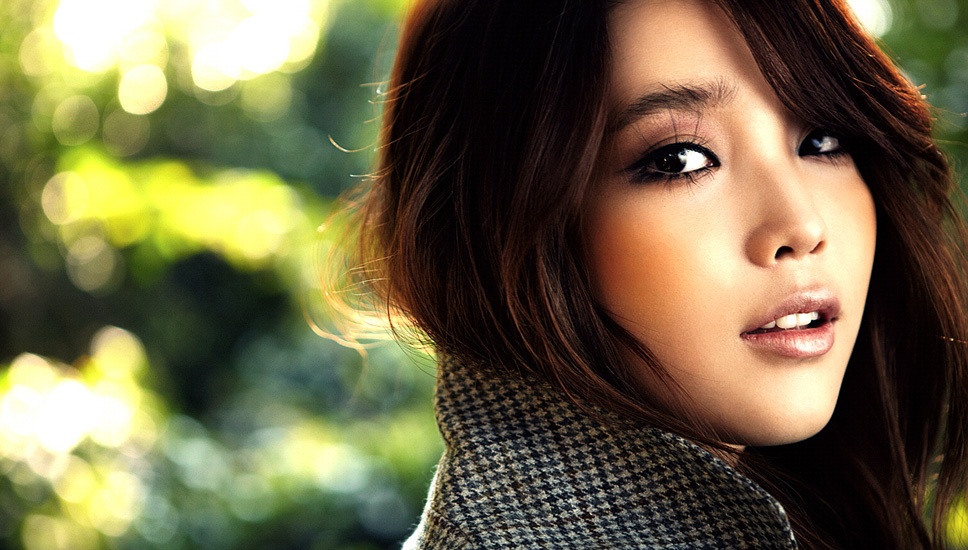 Hyorin (of Sistar)
Regularly topping any singing related ranking, Hyorin's talent is undeniable. If you're wondering if she's over-rated, just go listen to her "Halo" cover.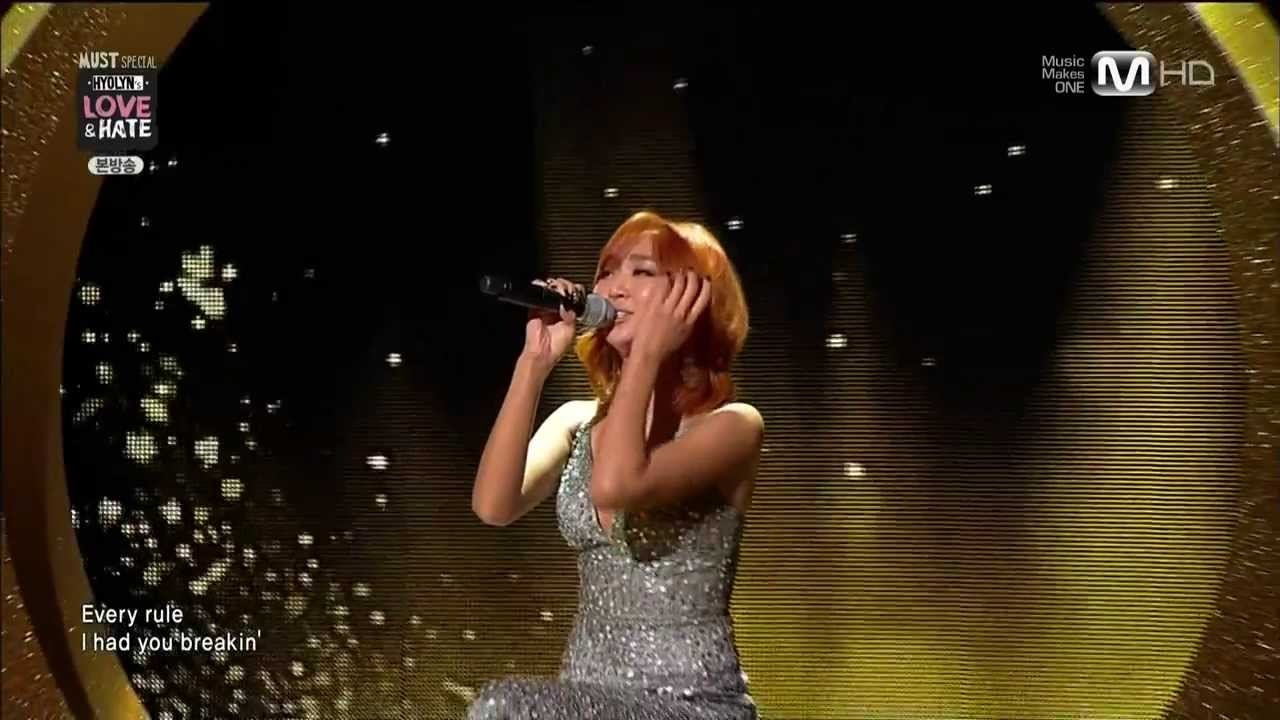 Ailee
Boasting a big, powerful voice, Ailee has covered (and nailed) some of the most difficult songs out there. It's a constant battle between Ailee and Hyorin for the top spot in the singing ranks!