多年前的9位童星,你不會知道他們今天是....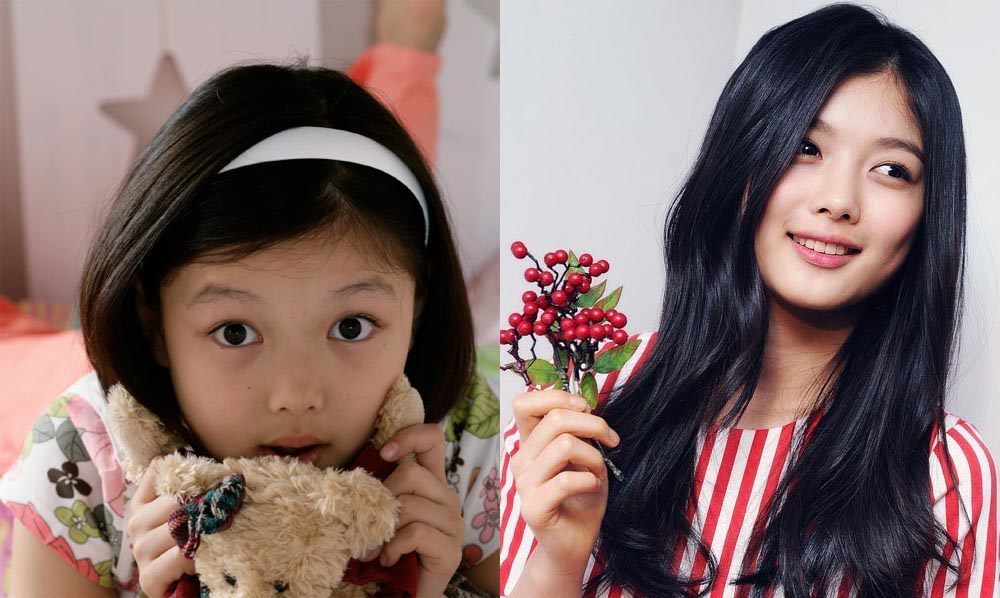 Kim So Hyun (2007 vs 2015)
In 2007, Kim So Hyun starred in her first drama, "Que Sera, Sera" at the age of 9. Now in 2015, she has become the lead role once again in "Who Are You School 2015."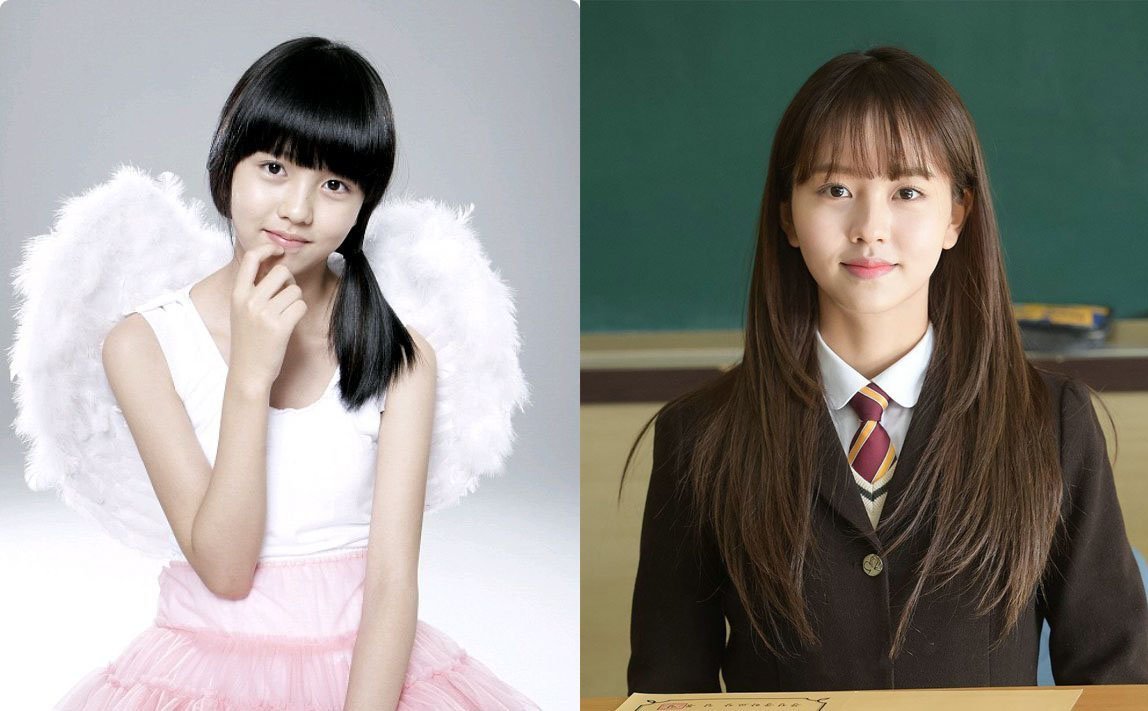 Lee Hyun Woo (2005 vs 2014)
From "Spring Day" which was released in 2005 to co-starring in the movie, "The Technicians," you won't believe how much this actor changed in 9 years but the baby face still remains.
Yoo Seung Ho (2002 vs 2012)
Commonly known as one of the lead actors for the drama, "I Miss You," the actor has truly grown so much from his days as a child actor from the movie, "On the Way Home."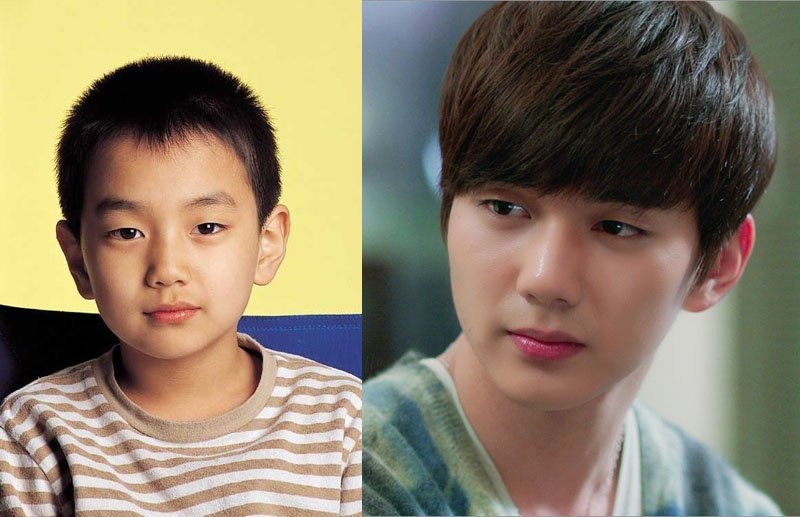 Park Shin Hye (2003 vs 2014)
Still maintaining her youthful and energized facial features, Park Shin Hye has grown and blossomed into a beautiful young woman throughout her acting career from "Stairway to Heaven" to "Pinocchio."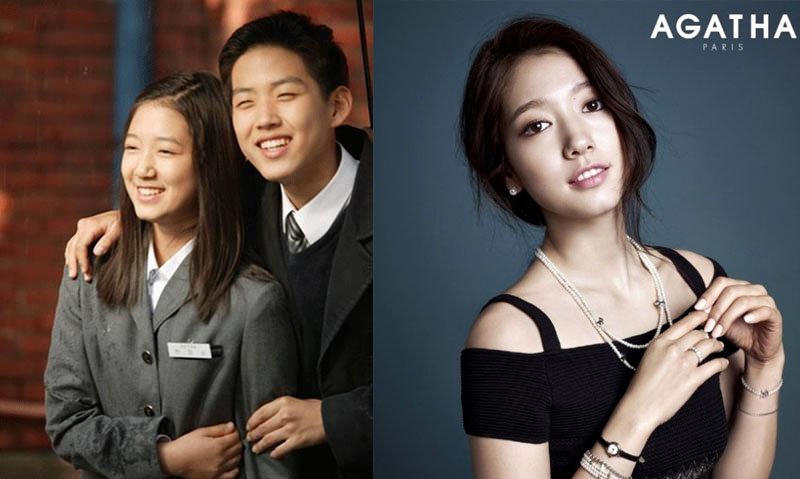 Park Gun Tae (2004 vs 2013)
Well known for his career beginning with the dramas "I'm Sorry, I Love You" and "East of Eden," Park Gun Tae remains with his big cheeks in a grown up's body in "Iris II."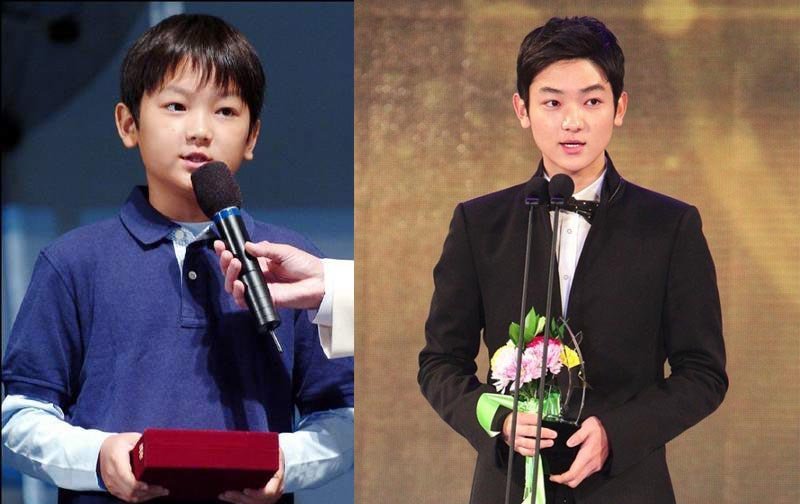 Moon Geun Young (2000 vs 2012)
At only 13 years old, Moon Geun Young proved as a talented youth during "Autumn In My Heart." Her most recent contribution took place in 2012 with "Cheongdamdong Alice" where she becomes a poor girl who falls in love with a rich CEO.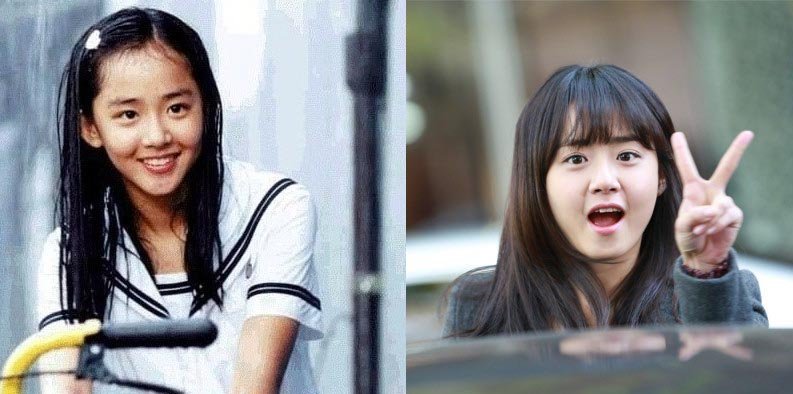 Kim Sae Ron (2009 vs 2014)
It's astounding how much this actress has changed within 5 years. Currently 14 years old, this actress still has much time to grow with the changes she has made through the drama "A Brand New Life" until "High School Love On."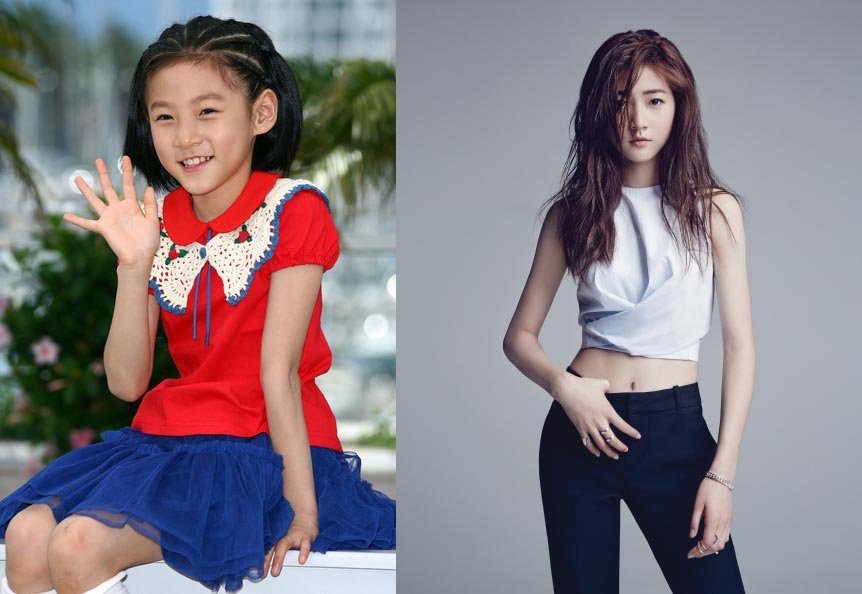 Lee Min Ho (2001 vs 2013)
No, this is not the Lee Min Ho you are thinking about (it's the other one). Starting his acting when he was 5 years old, Lee Min Ho was recognized for his role in the film, "Waikiki Brothers" in 2001 and now with his role in "The Prime Minister and I" in 2013.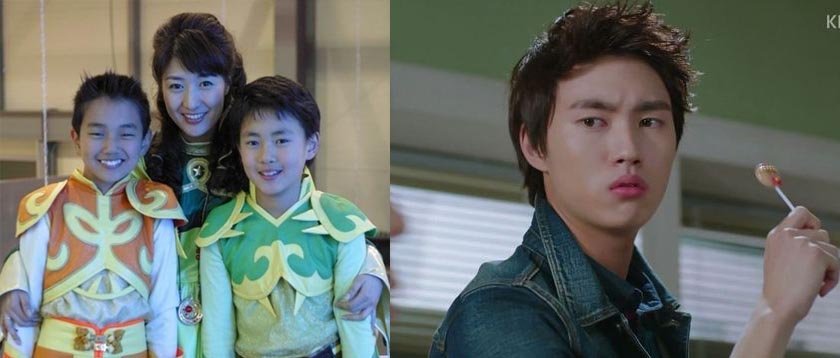 Kim Yoo Jung (2006 vs 2014)
Another actress beginning at age 5, Kim Yoo Jung has continued to have a flawless and youthful face throughout her acting career. From "Sympathy for Lady Vengeance" to "Secret Door," she has continued to keep those signature features, while also growing up and maturing.