TOP 10最矮KPOP IDOL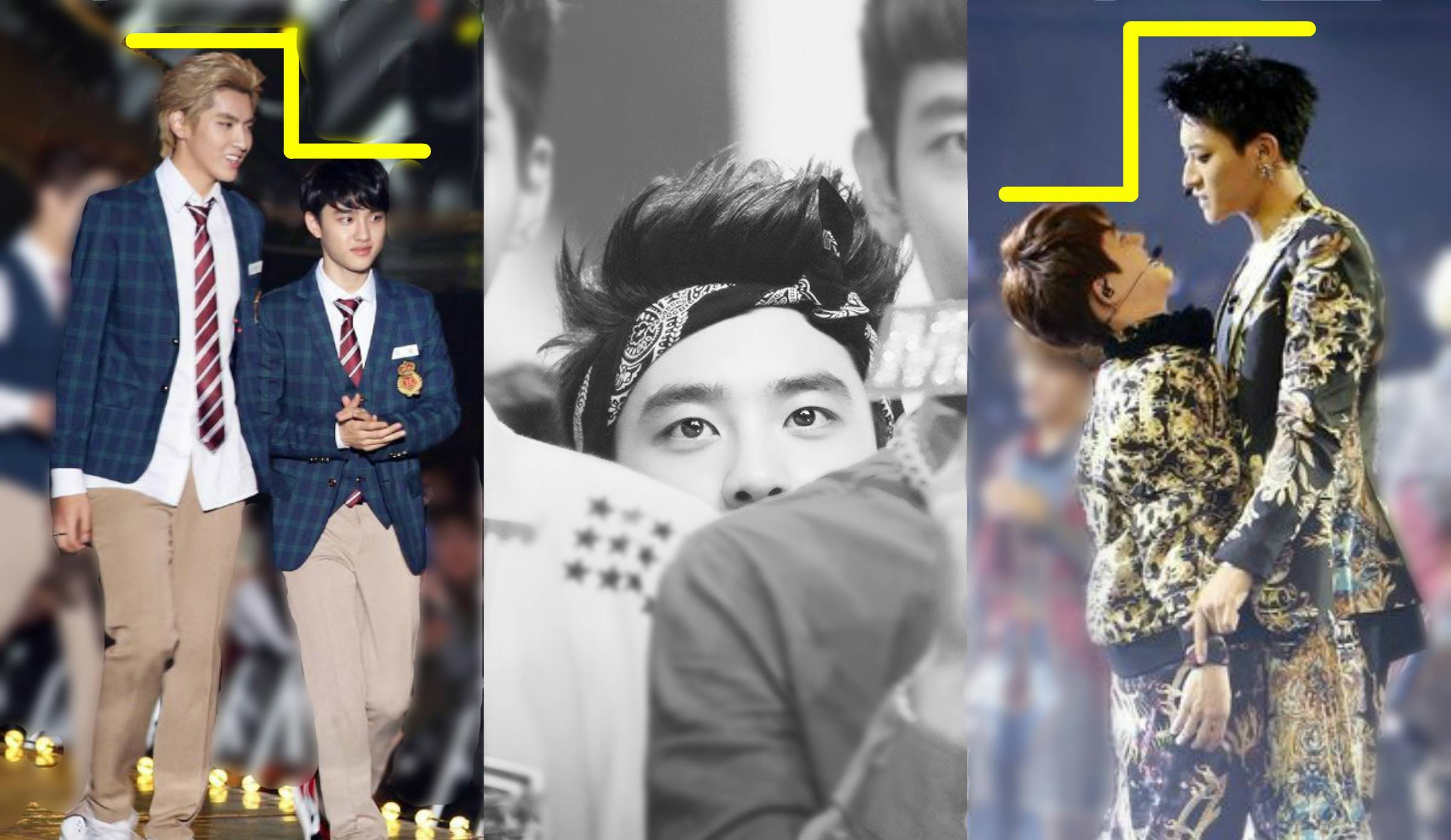 10. Big Bang – Taeyang
The tallest of the shorties on this list is none other than Big Bang『s Taeyang. Standing at 174cm ( 5』8.5」), fans would have never guessed he was so short because when he goes up on stage, his presence is GIANT. Not to mention is dancing skills are out of this world.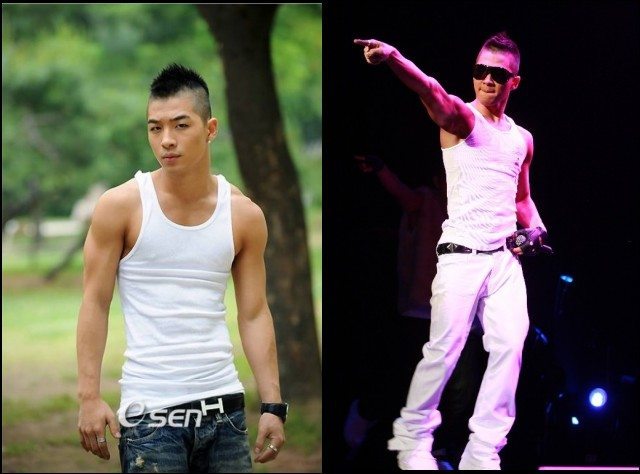 Taeyang with a booster seatㅋㅋㅠㅠ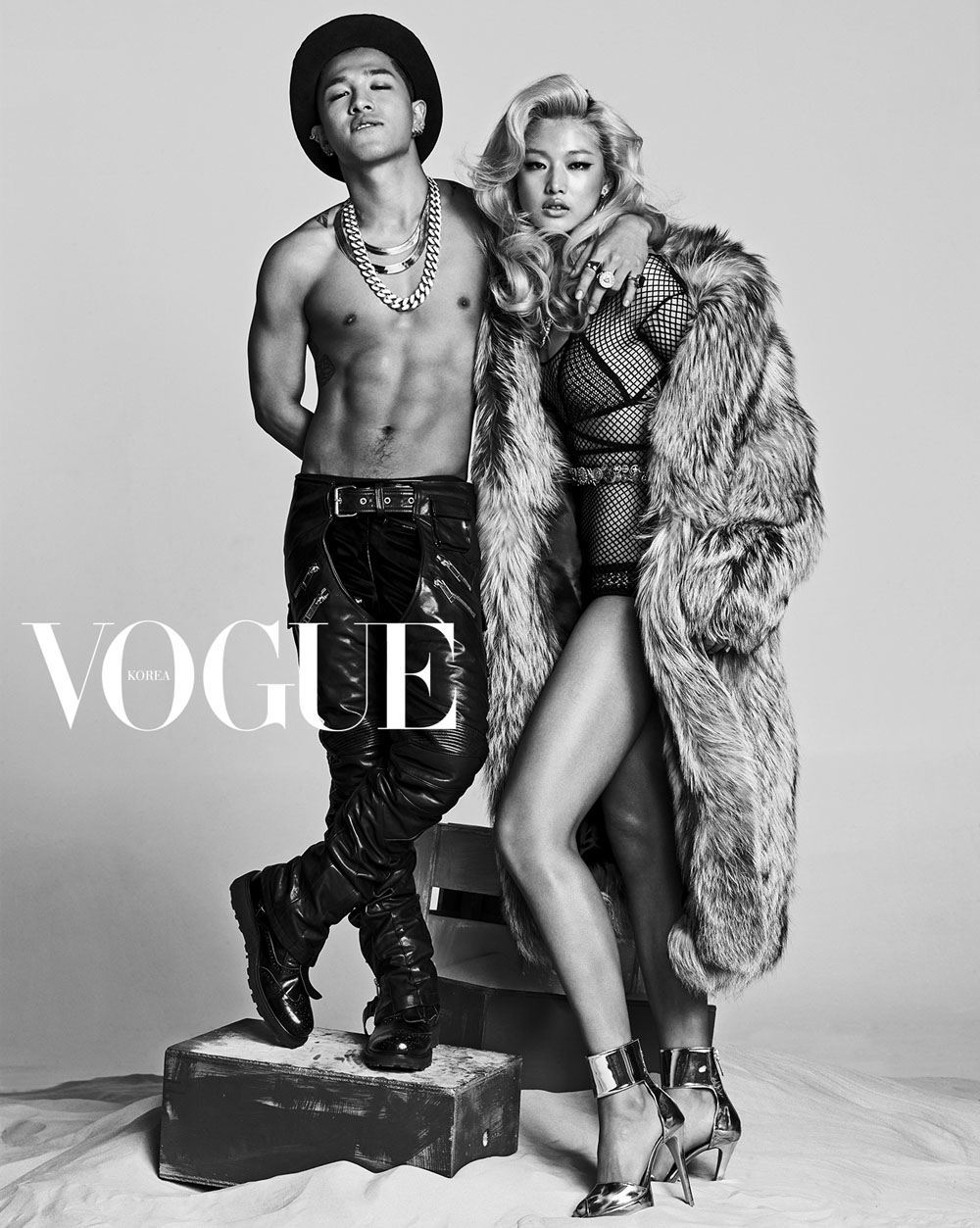 9. EXO – D.O.
Amogst a group full of giants that range between 180cm~188cm, there is little D.O. who』s stand at only 173 cm (5』8.1」). He might be the shorty of the group but when he opens his mouth everyone is silenced from his amazingly powerful voice.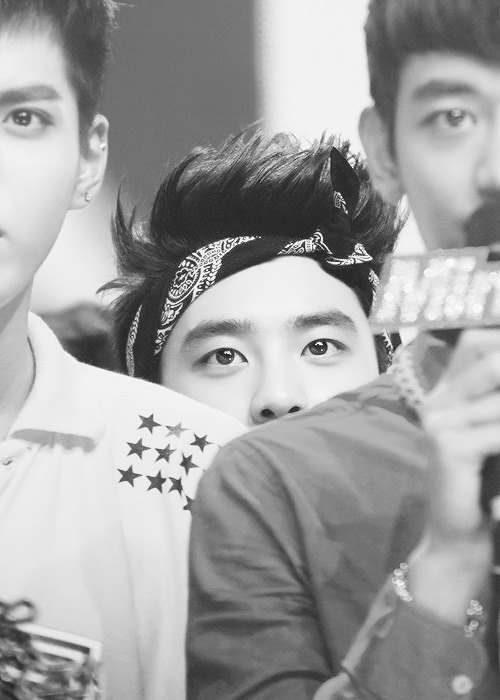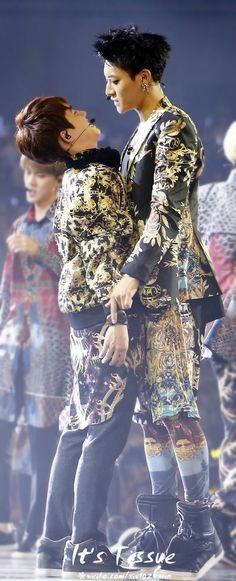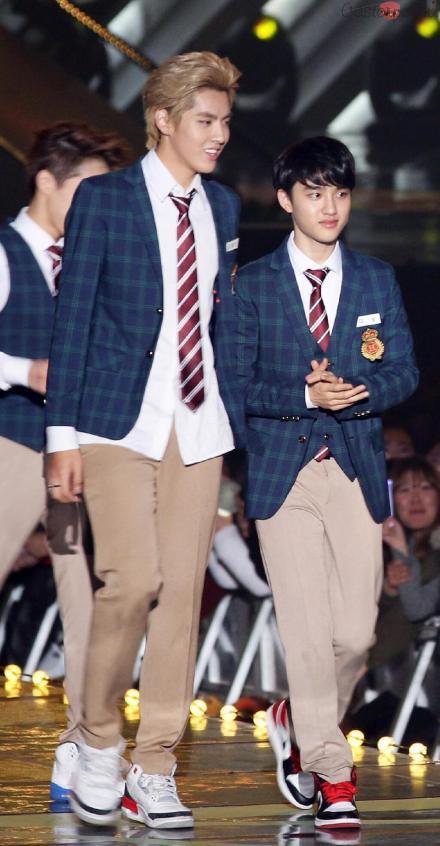 8. SHINee – Jonghyun
Two idols, who stand at 173 cm (5』8.1」), occupy the next two places in our list. SHINee『sJonghyun is known for his amazing vocal abilities and looks. Although he may be a bit on the small side, he has the roar of a lion, as his powerful voice fills up a stadium with ease.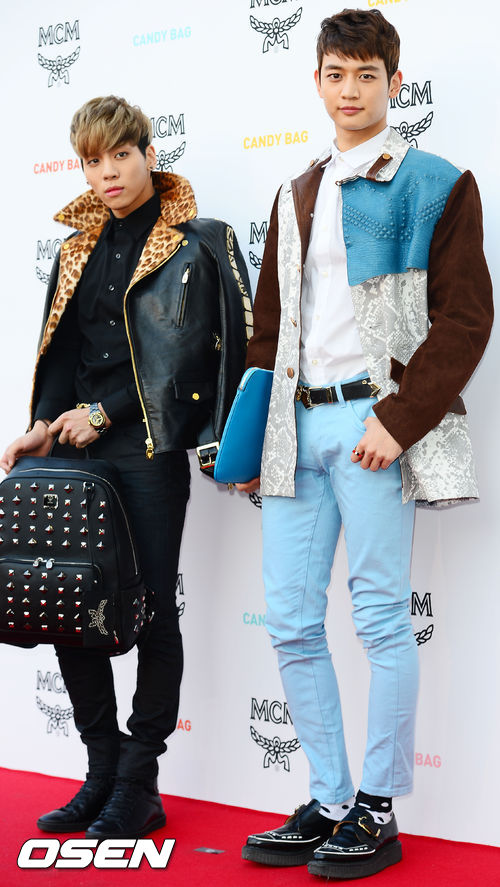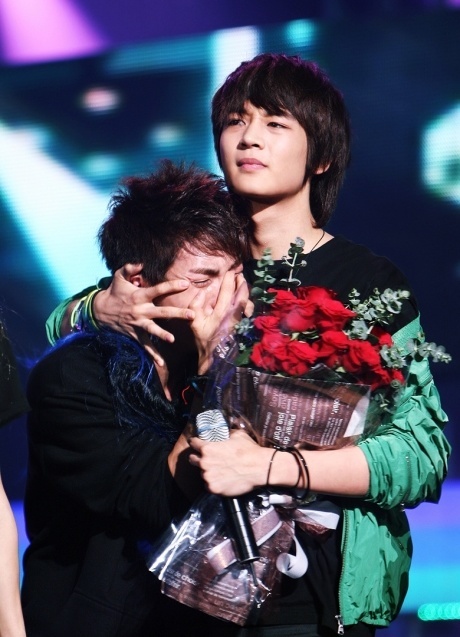 7. 2AM – Jo Kwon
2AM『s Jo Kwon, also standing 173 cm (5』8.1」) tall. Probably the male idol with the most 「diva」 swag out there, sometimes beating other female idols. He is quirky, silly, and so 「kkab.」 However, the sound of his voice is soothing, capturing the ears of fans not just in Korea, but all around the world as well. He is definitely one of a kind–he is simply Jo Kwon.
6. Shinhwa – Minwoo
We have another duo of male idols who stands at a shorter height of 172 cm (5』7.7」). The first of the two is Shinhwa『s Minwoo. Being the lead vocalist of a world-renowned group definitely will put you in the spotlight, disregarding what your height is and Minwoo is no exception.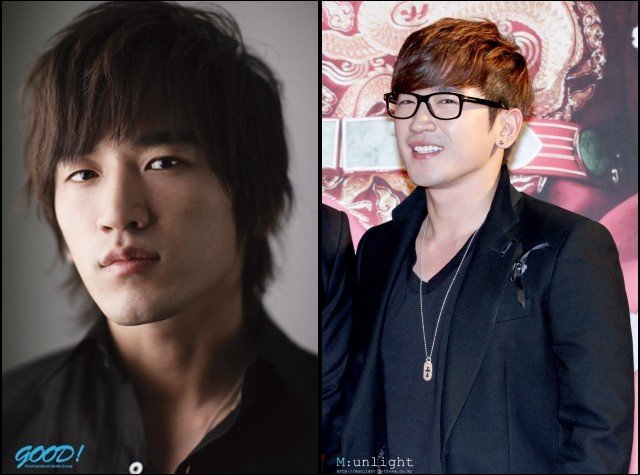 5. F.T. Island – Minhwan
The next duo on our list stands at a height of 171 cm (5』7.3」). First up is F.T. Island『sMinhwan. He is the drummer and maknae of the group, but he is renowned for being the cutest member of the group and with a teddy bear face like his, who would care about how tall he is?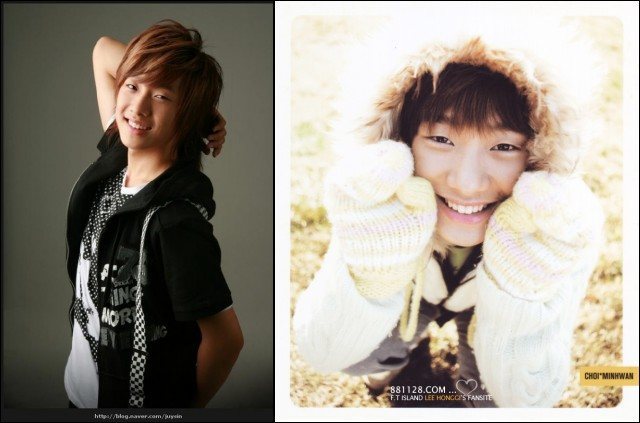 4. Teen Top – L.Joe
The second of idol who stands at 171 cm (5』7.3」) is the lead rapper and face of Teen Top,L.Joe. His rapping skills and the fact that he basically IS Teen Top means that fans do not care about his height–just the way he is able to control the stage when the group starts performing.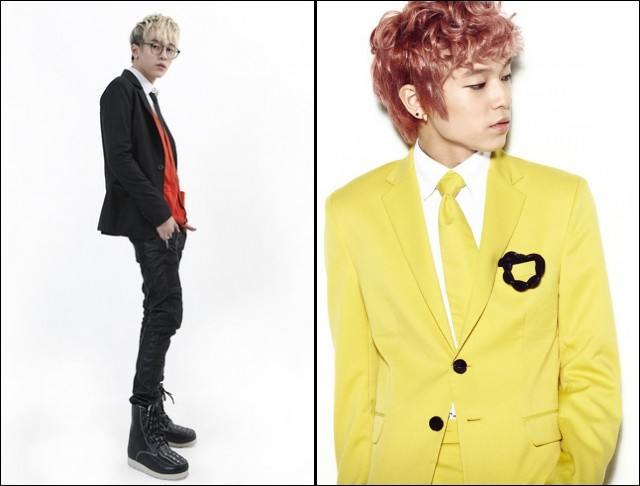 3. BEAST – Gi Kwang
Two BEAST members, standing at 170 cm (5』6.9」), are the last duo of this list. The face ofBEAST, Gi Kwang, is the first of the two members on this list. Along with being the face of the group, he is the lead vocalist, which means that despite his height, he dazzles audiences with his powerful, yet sweet voice.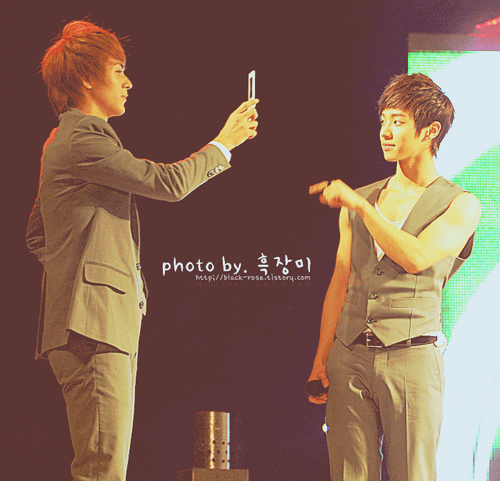 2. BEAST – Yoseob
The other BEAST member who stands at 170 cm (5』6.9」) is Yoseob. His hobby is playing drums, but he is mainly known for singing in an absolutely angelic, and neck-hair-standing voice. When he begins to sing, fans are mesmerized and cannot help but be entranced by his voice.
1. Block B – Taeil
The moment you all have been waiting for has arrived. 「Who is the shortest idol on our list?」 you may ask. The winner is Block B『s Taeil. Standing at 167 cm (5』5.7」) he is both the shortest idol on our list and in Block B, but beware of his singing abilities. He may be short, but he sure does pack a punch when he begins to sing.