11件KPOP IDOL擁有最昂貴的服飾
11. EXO- Kai
For EXO』s 「History」 MV, Kai sported the Maison Martin Margiela Sci-Fi Sneaker Metallic. These sneakers are no ordinary sneakers, valued at $1250.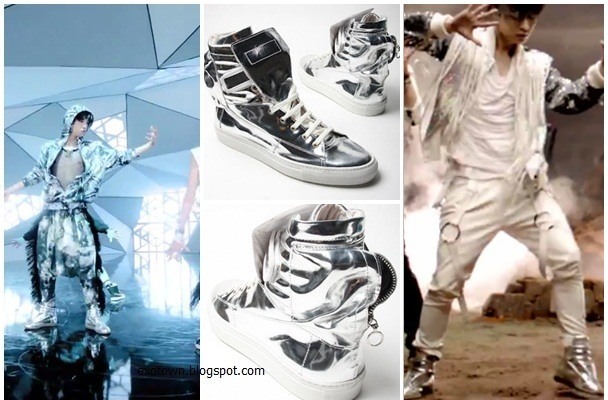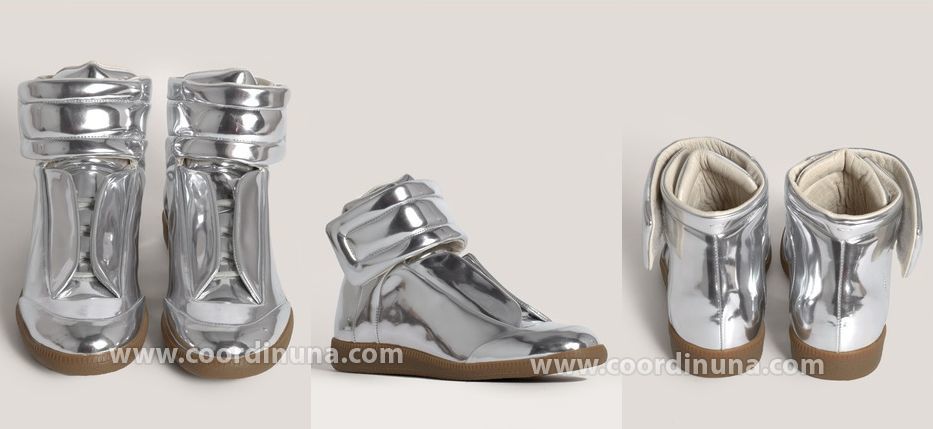 10. 2NE1 – Dara
Even at the airport, the 2NE1 member is wearing some very expensive attire. This Acne Studio Brown Velocite Oversized Shearling Biker Jacket is worth a pricey $3,140.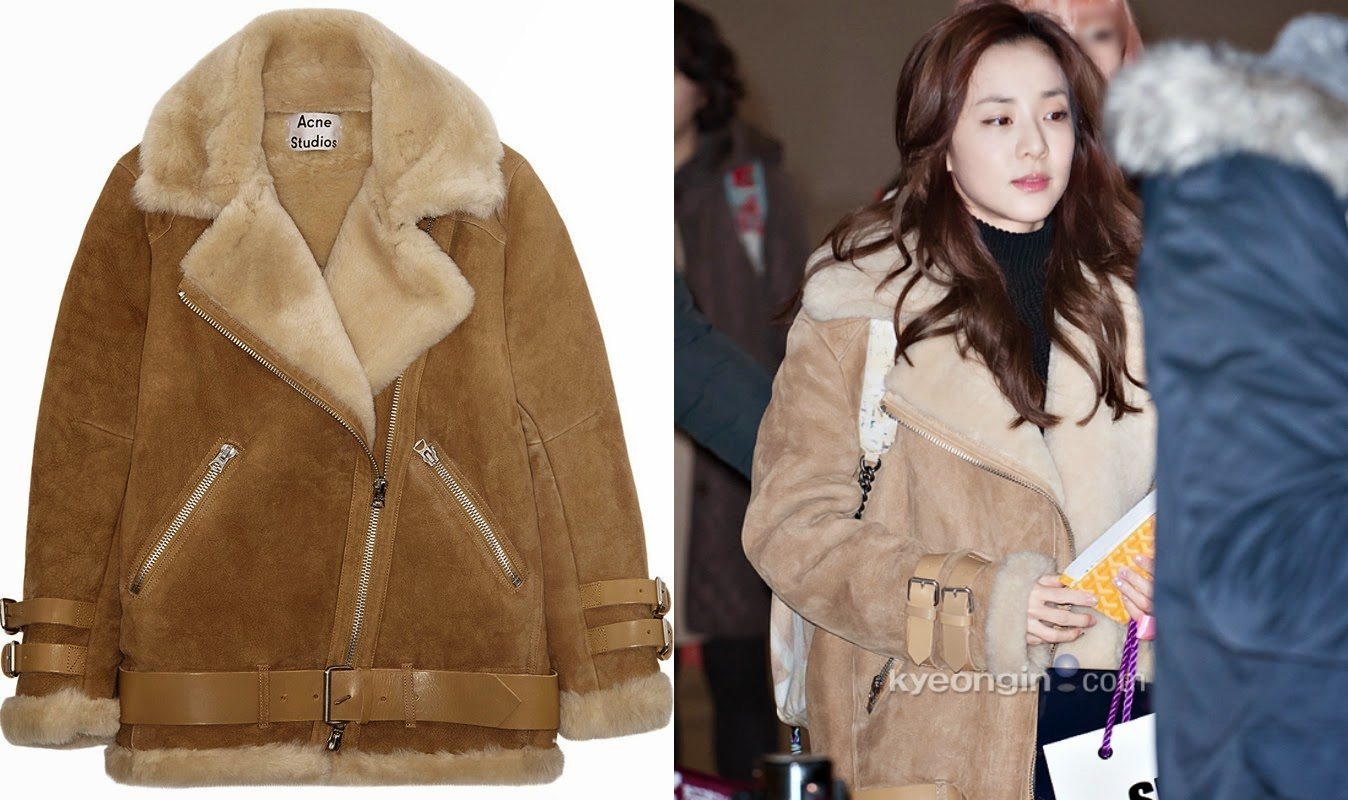 9. Jessica Jung
Jessica』s love for handbags is obvious, but one of her most expensive bags is her Lady Dior Bag, which totals in at around $3,500.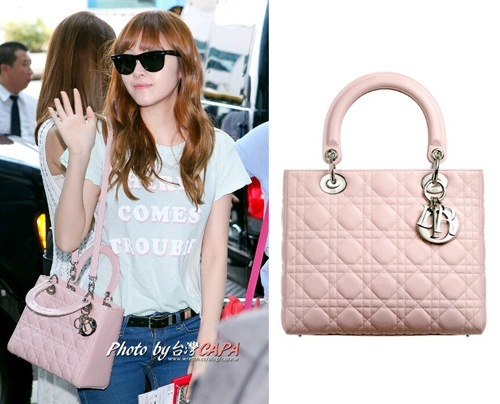 8. CL』s insanely theatrical boots in this MV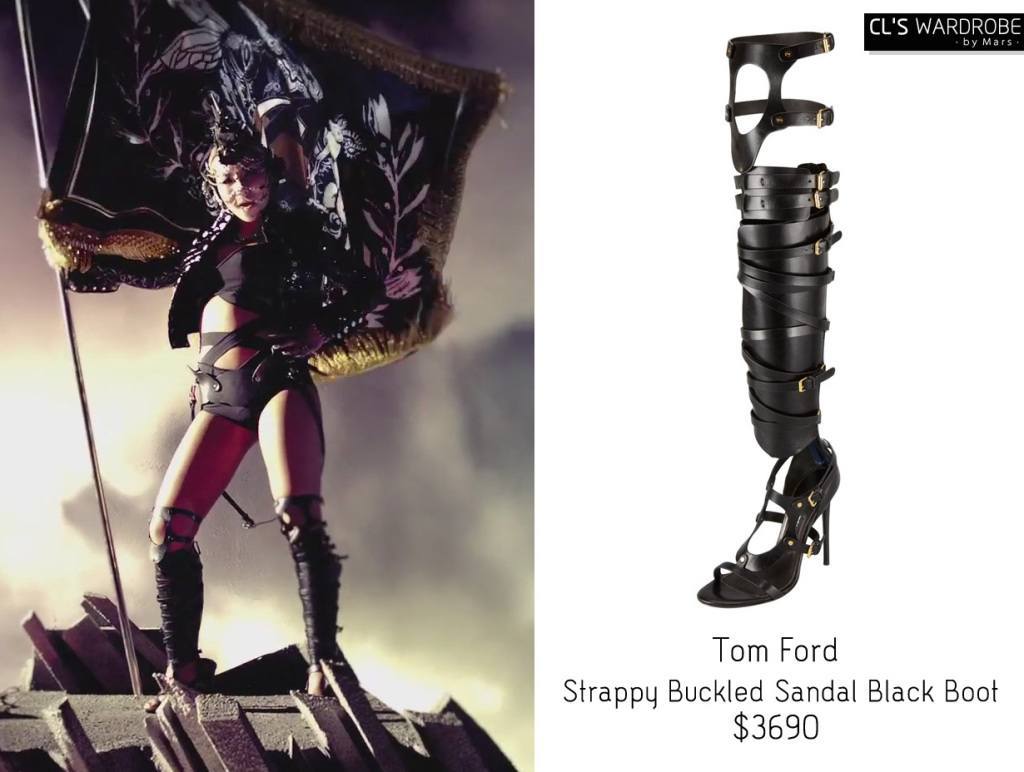 7. Girl』s Generation – Sooyoung
Worth almost $5,000, Sooyoung is pictured here wearing the Valentino Crepe Couture Skirt, which is exactly worth $4,990.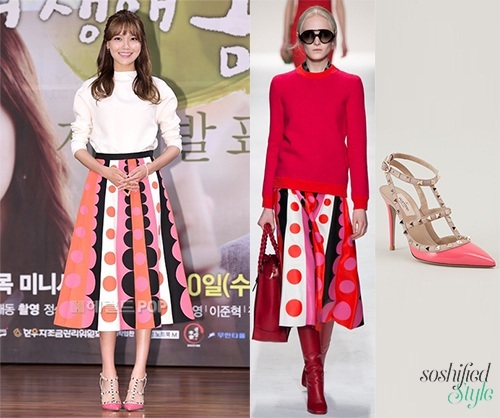 6. SHINee – Jonghyun
For the February issue of Elle magazine, SHINee』s Jonghyun wore the Yves Saint Lauren Starburst Teddy Jacket in Bordeaux Velour. This jacket, simple as it may look, is worth an amazing $6,990.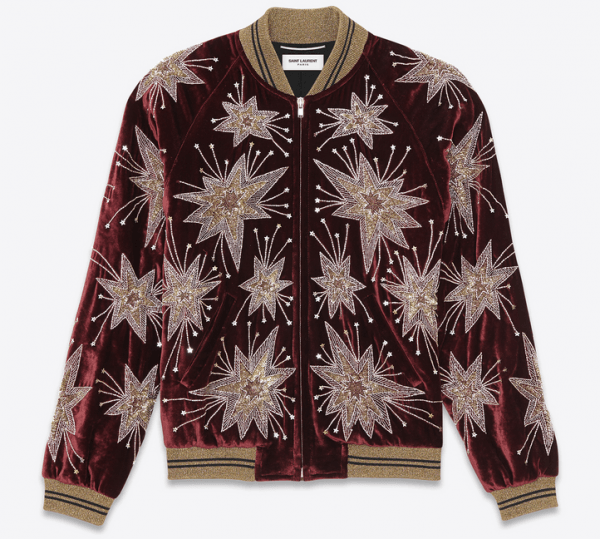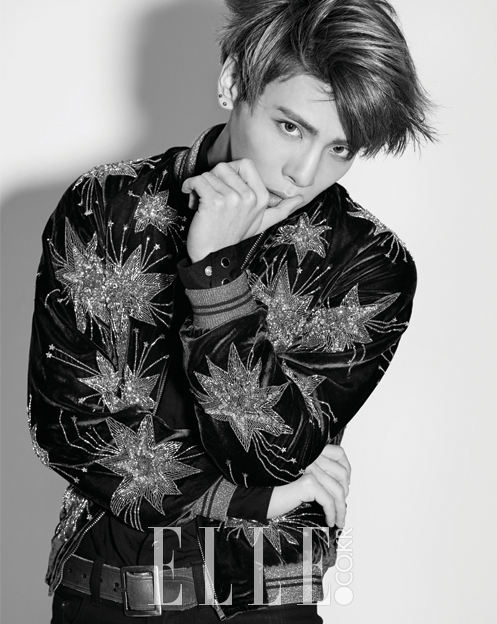 5. 2NE1 – CL
For 2NE1』s 「Missing You」 MV, CL sported the Balmain Blue Leather and Racoon Fur Jacket. The jacket costs a whopping $9,844.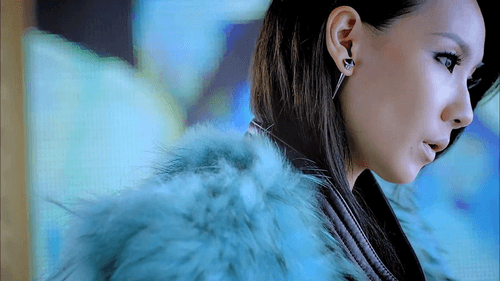 4. Girl』s Generation – Yoona
For the promotion of 「The Boys」, Girl』s Generation took a wedding dress teaser photo. The most expensive dress in this picture is Yoona』s, which is worth $13,154.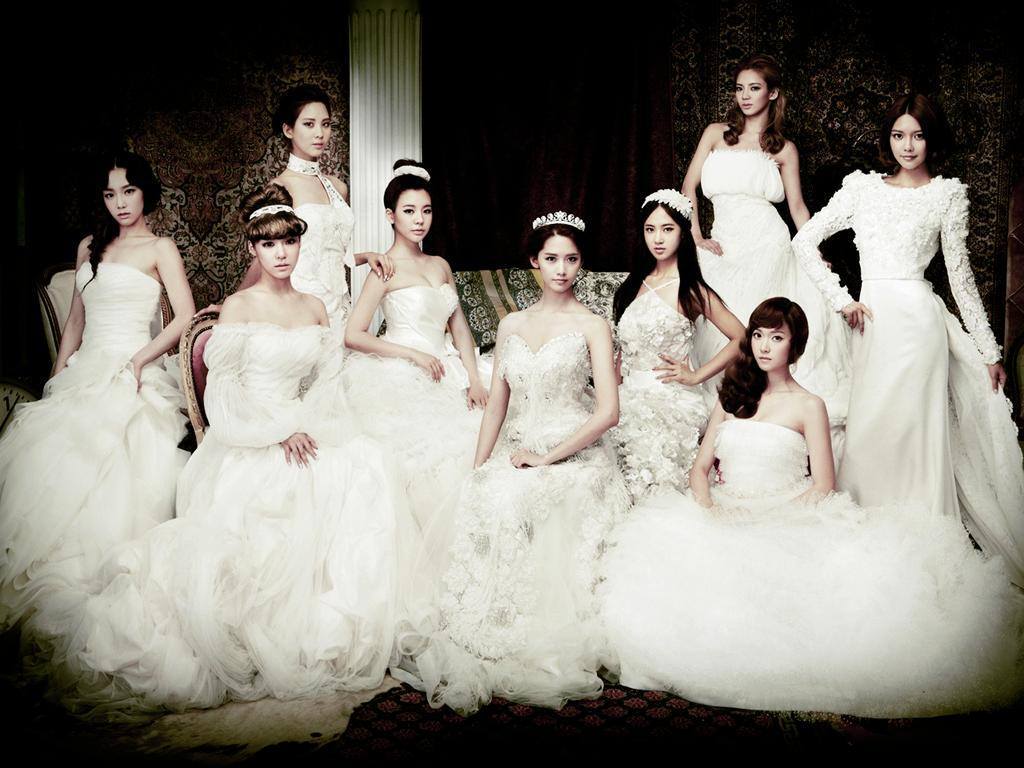 3. CL』s extremely pricey Gold Diamond ring at nearly 16k.


2. Big Bang – G-Dragon
The dragon is known for his huge interest and love of fashion. In this picture, he is seen wearing the Chrome Hearts 22K Gold with Pave Diamond Beads Bracelet which is worth a jaw-dropping $19,576.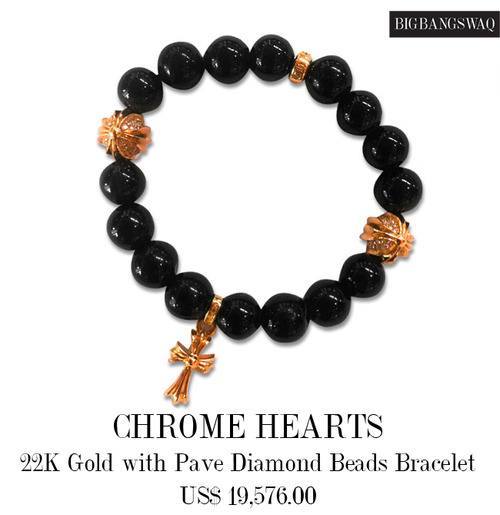 1. 2NE1 – CL
The most expensive item of wear on this list is CL』s Versace Intarsia Mink Fur Coat that she wore for 2NE1』s 「Missing You」 MV. This jacket is worth an unbelievable $39,174.