排名前10位最高的K-POP女IDOL(誰實際上可能是巨人)
10. Girls' Generation – Sooyoung
Sooyoung is the shortest giant on our list. She is the tallest member in Girl's Generation, standing at 170 cm (5'6.9") and her height is no joke.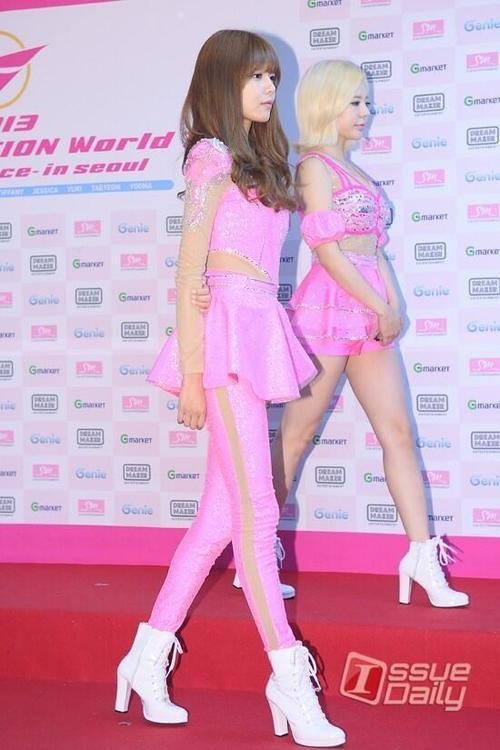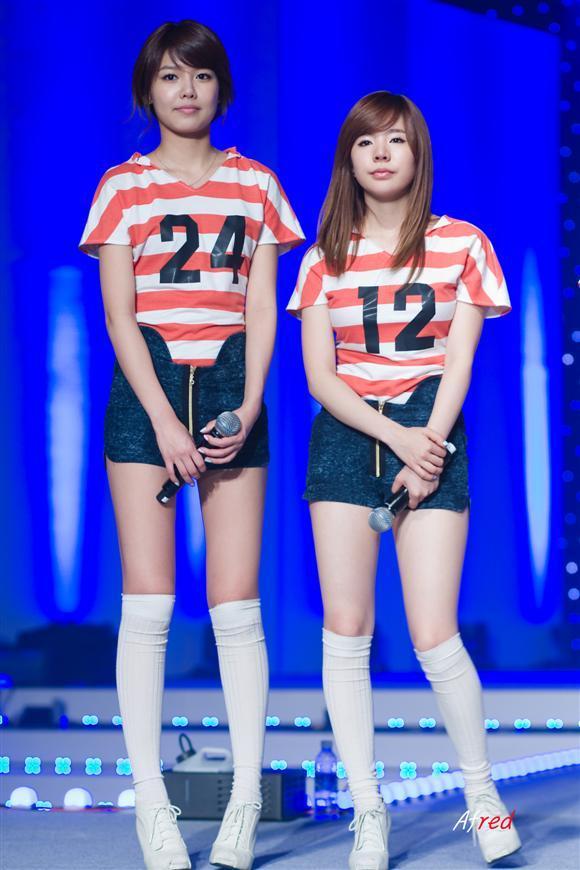 9. EvoL – Yull
Slightly taller, Yull from EvoL stands at 171 cm (5'7.3"). She augments her height her height by wearing high heels that make her stand heads above everyone else.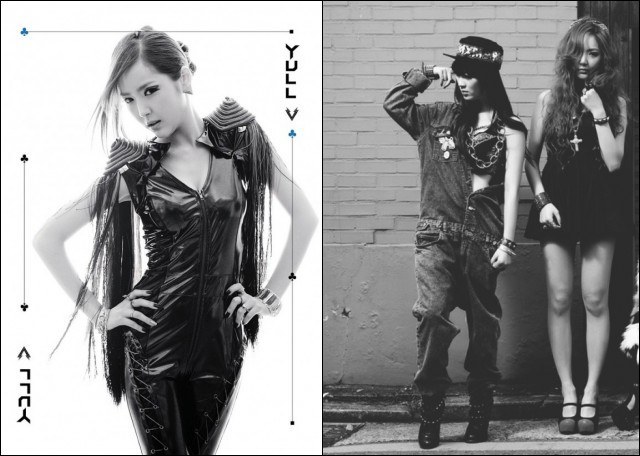 8. After School – Nana
Nana, who is also 171 cm (5'7.3"), loves to show off her enchanting long legs, everywhere she goes fanboys drop dead.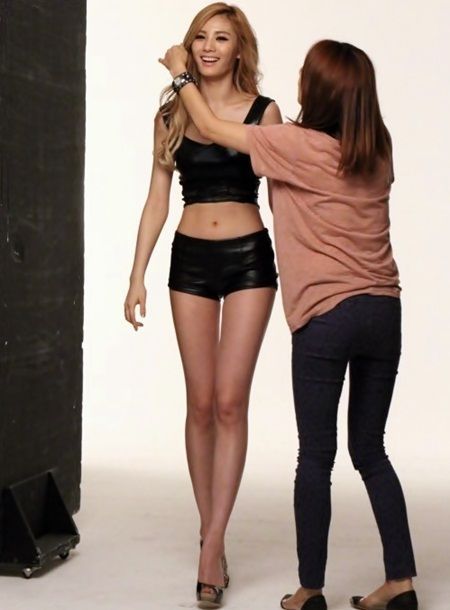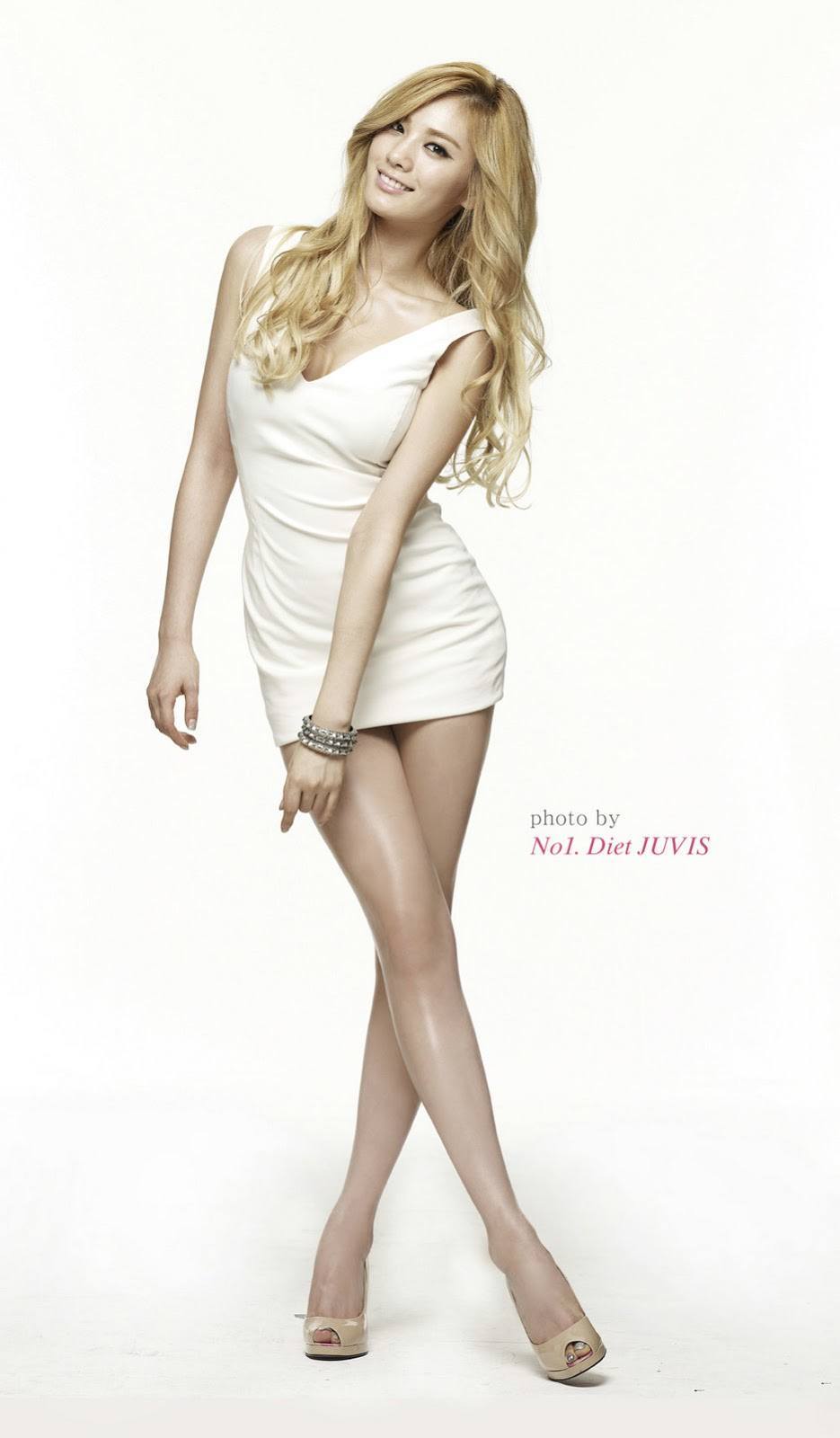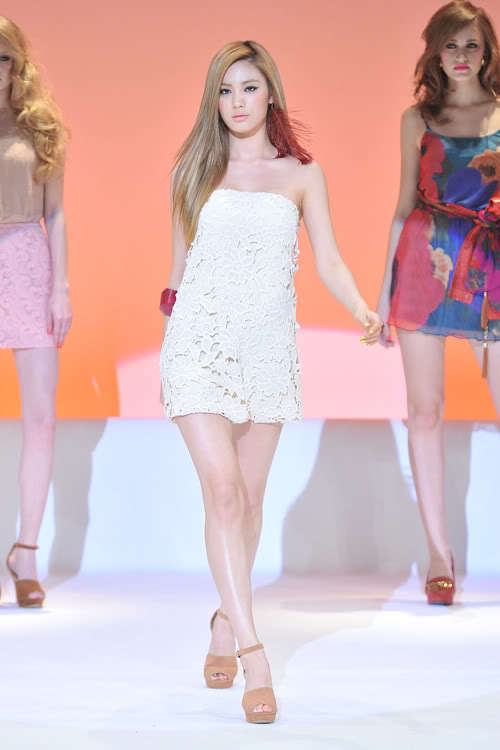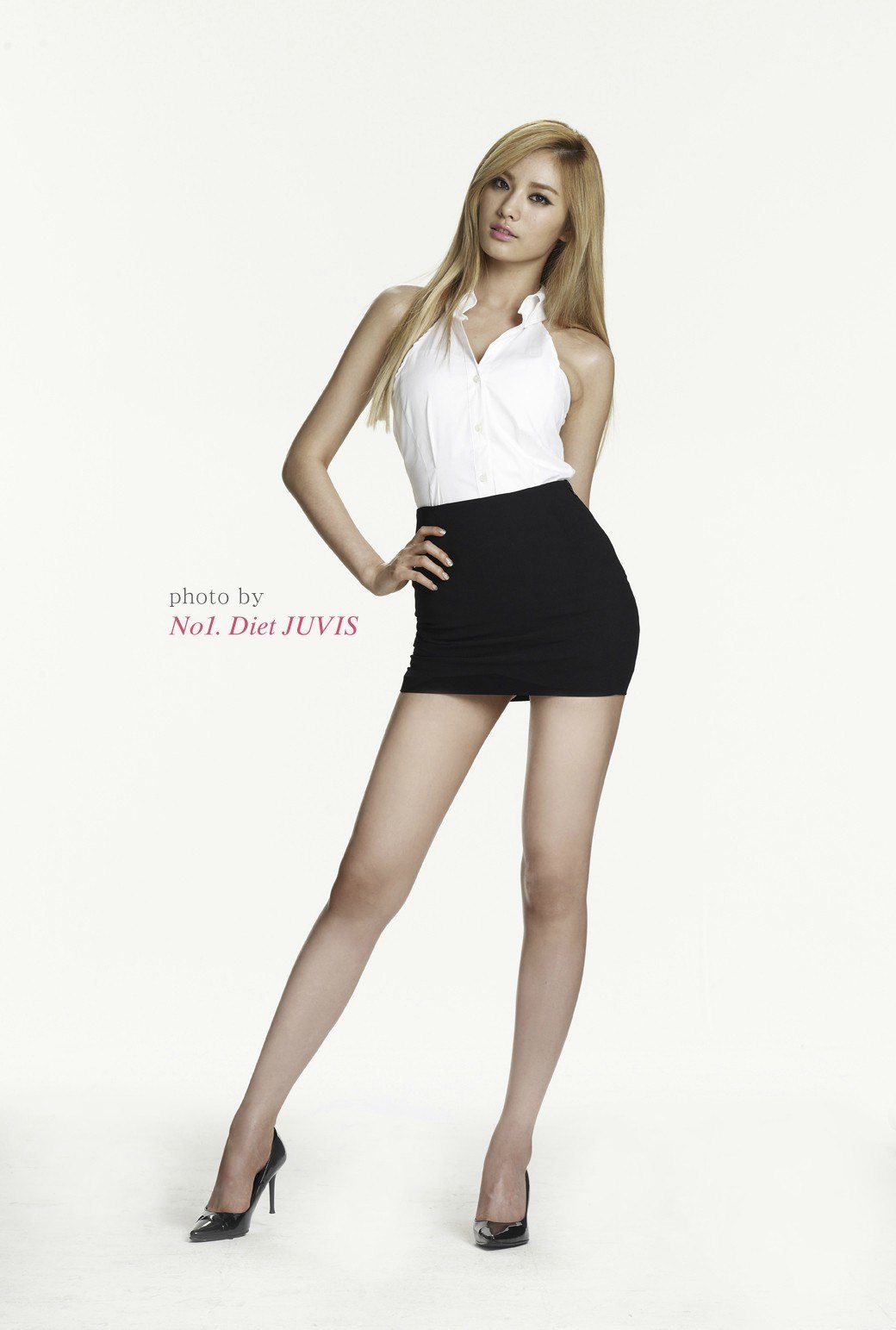 7. 9MUSES – Sungah
The first of three idols that stand at 172 cm (5'7.7") is Nine Muses's Sungah. One of the biggest advantages of having a tall figure is having such amazing long legs.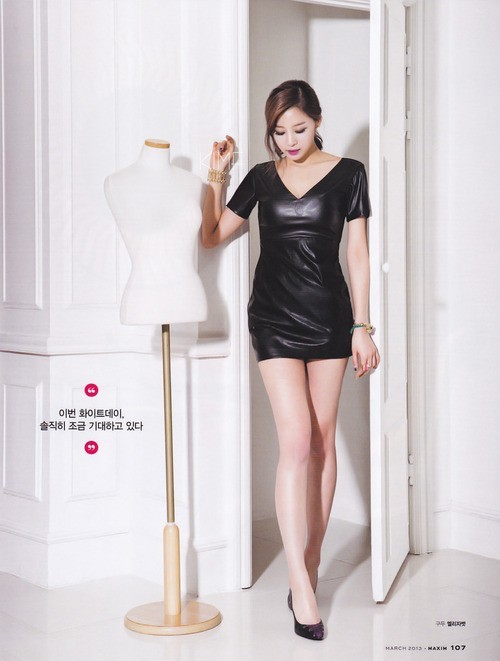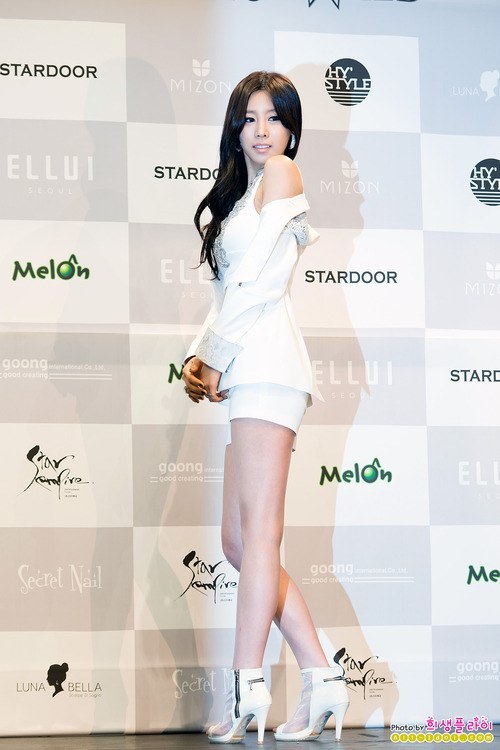 6. Dal Shabet – Gaeun
Dal Shabet's Gaeun measures 172 cm (5'7.7") as well. She has many talents and having the ability to walk around, flaunting what she's got, is one of them. Showing off her perfect slender figure is second nature to her.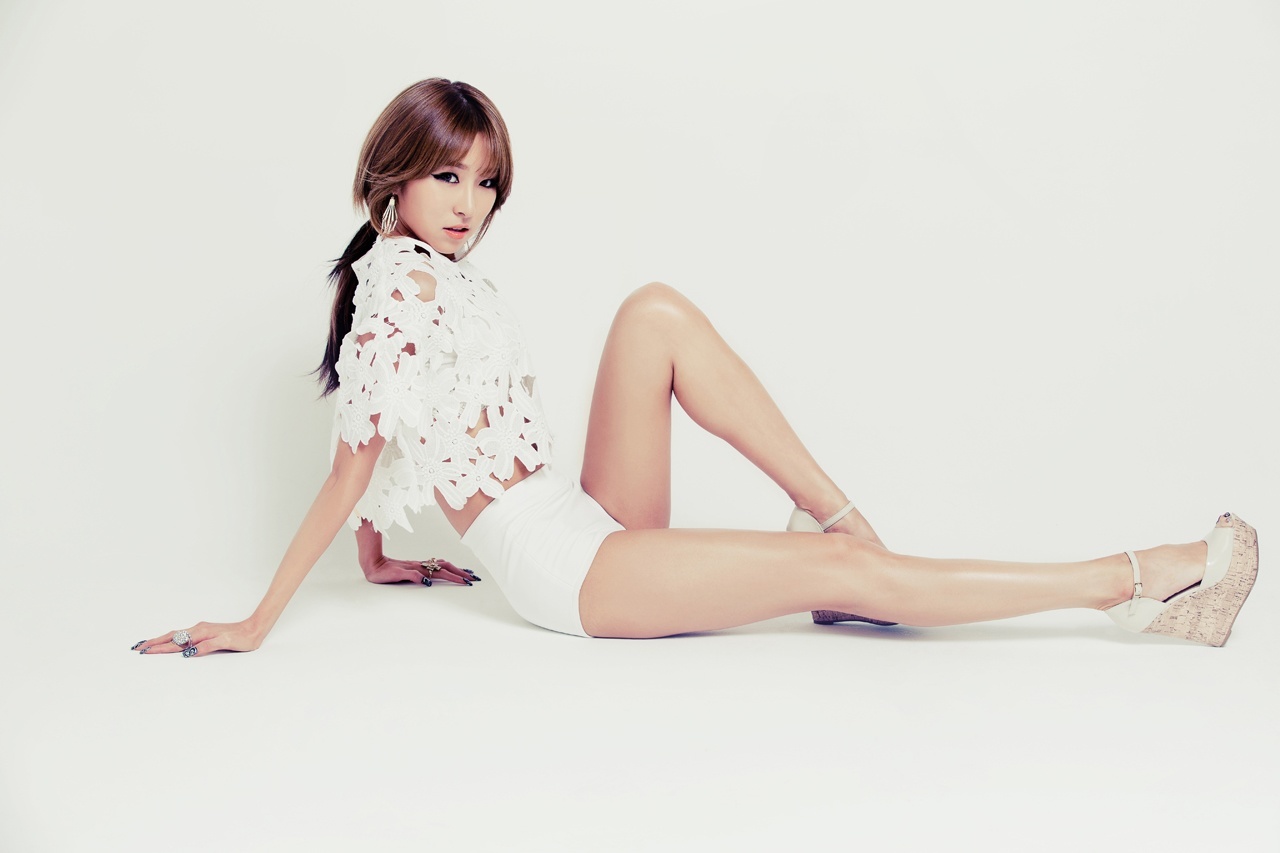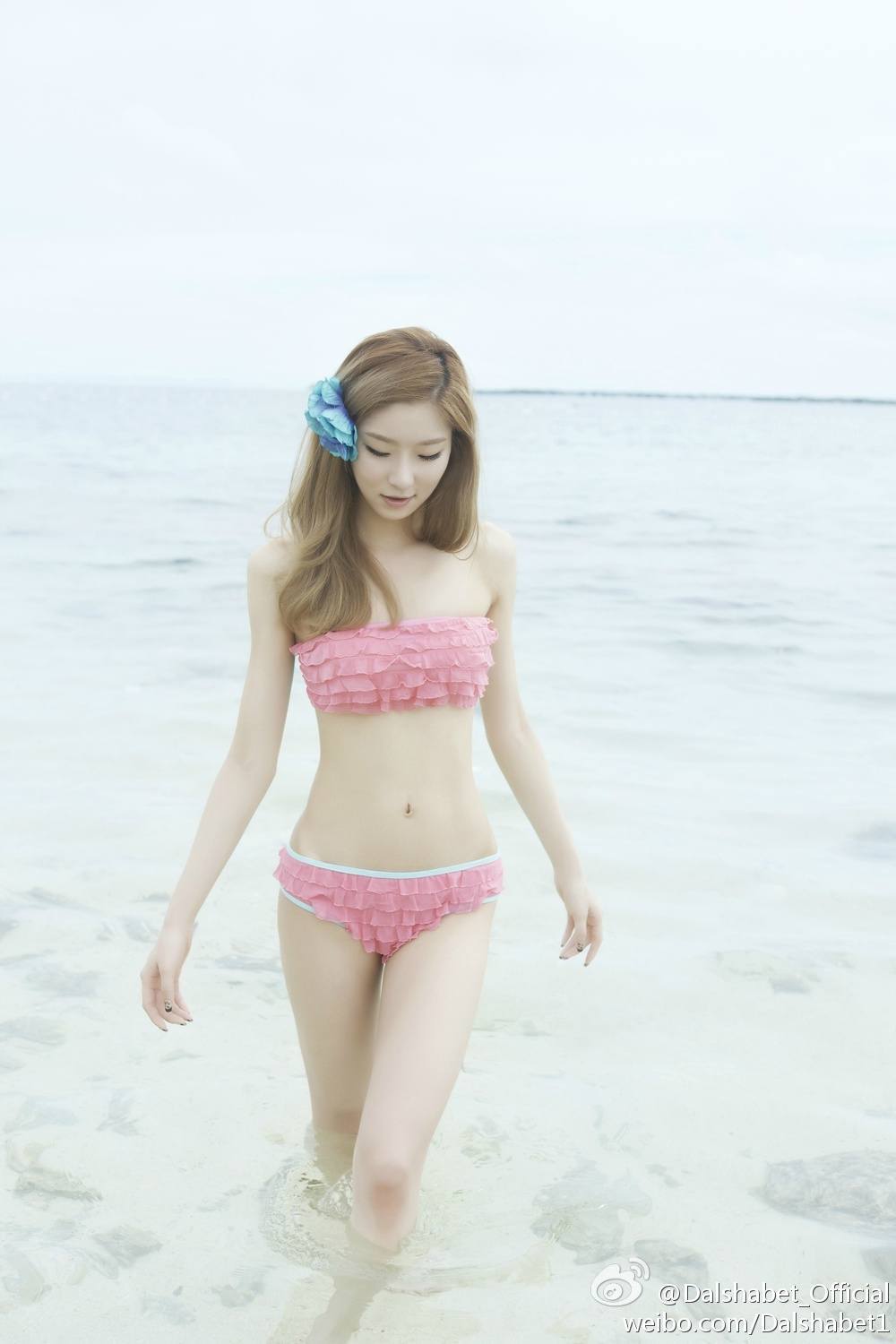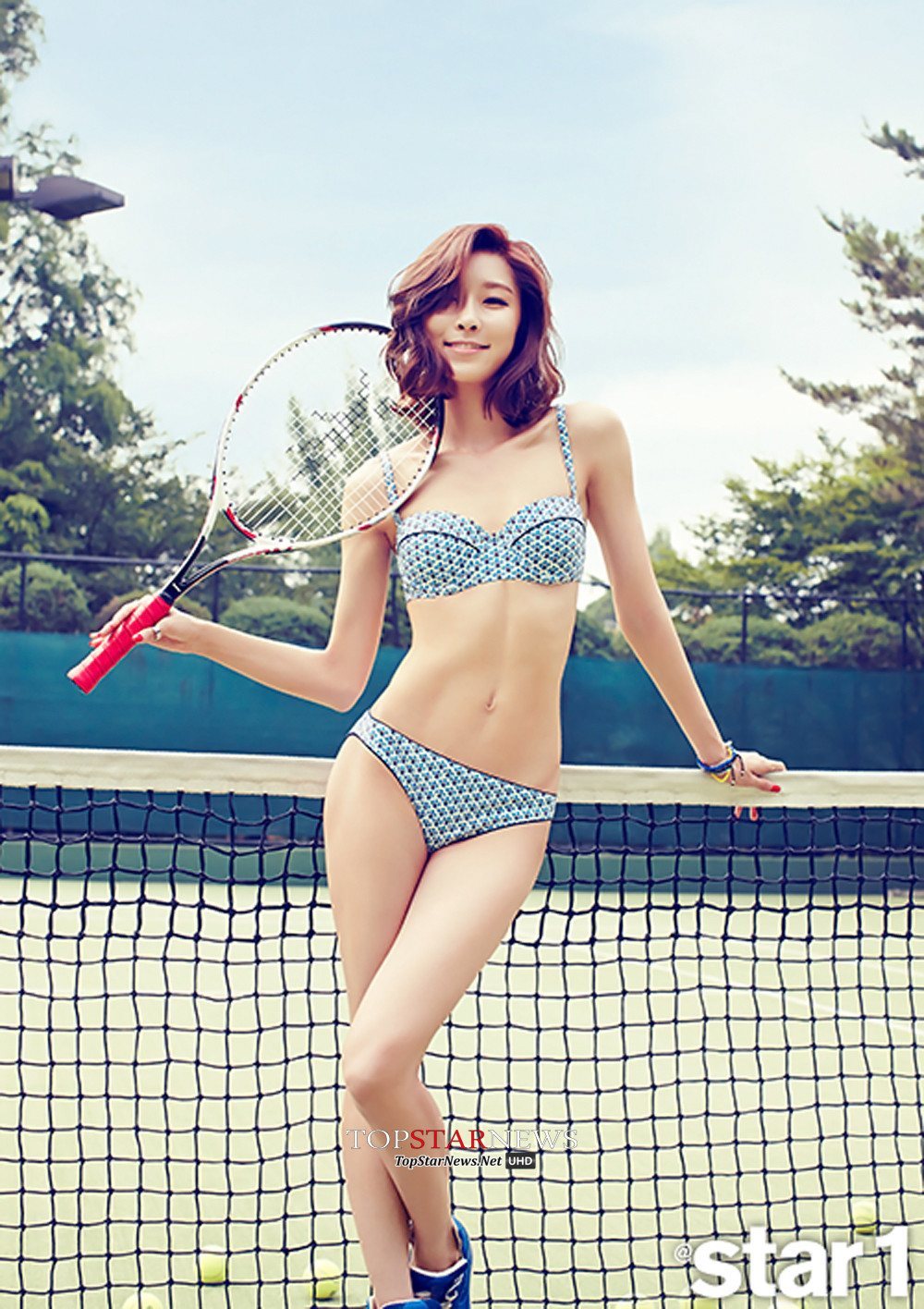 5. Nine Muses – Hyuna
The third idol on our list who measures 172 cm (5'7.7") is Nine Muses's Hyuna. Nine muses is known for having giants in their group and Hyuna is no exception.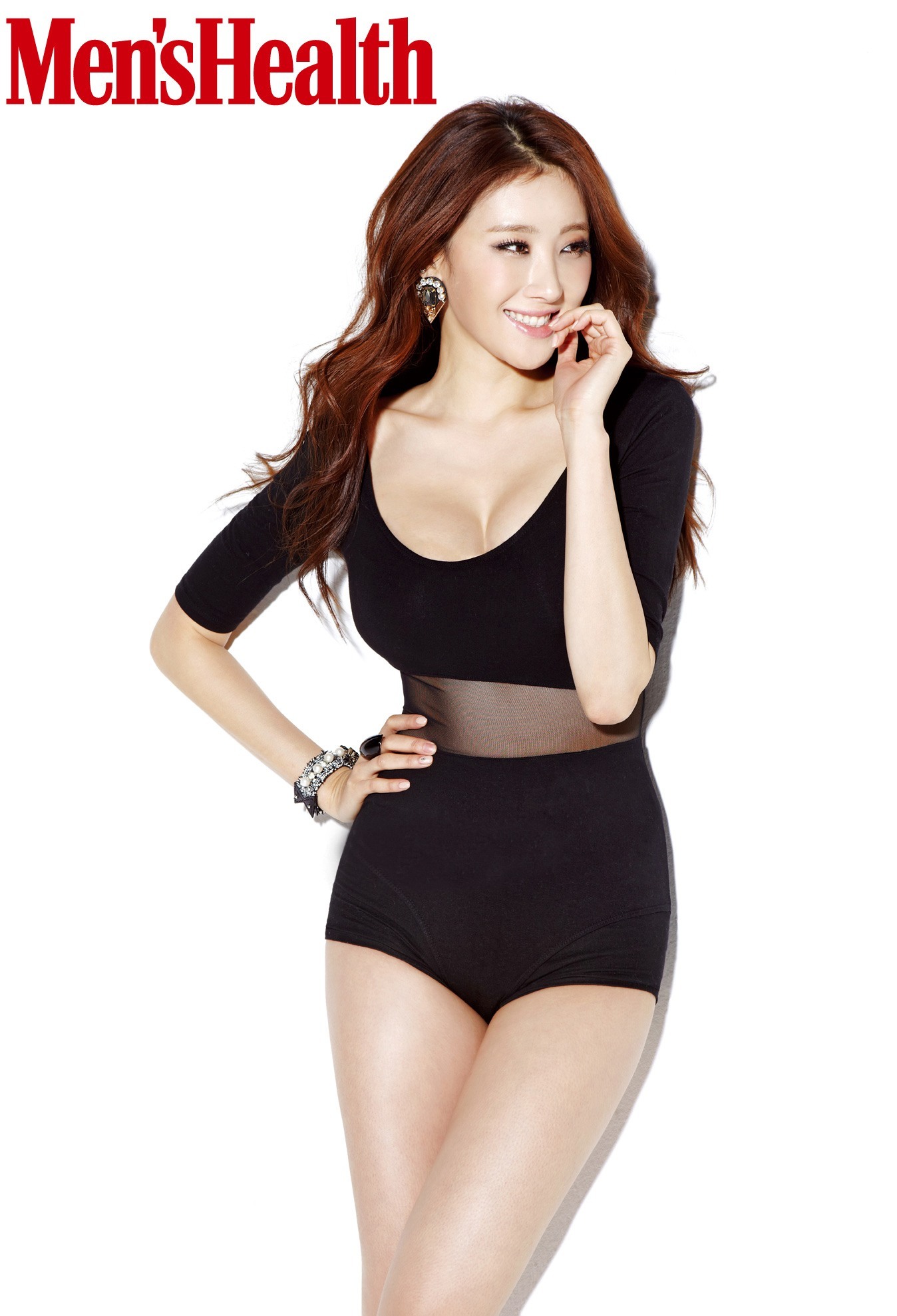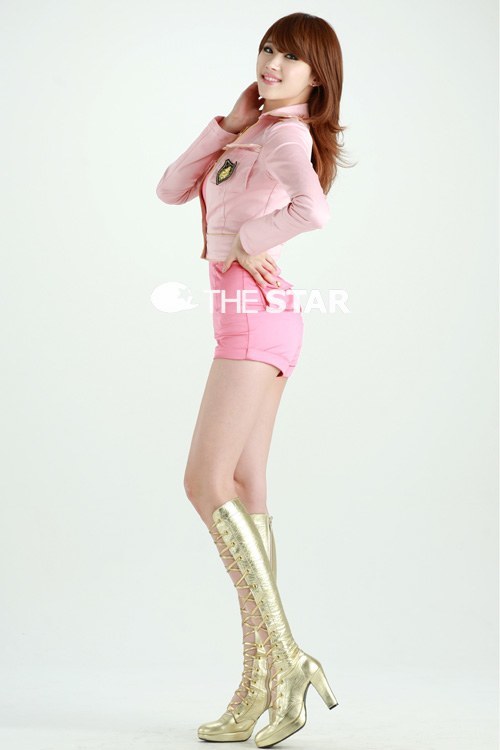 4. Gangkiz – Hyeji
In 2010, Gangkiz's Hyeji was the Runner-up of the "19th Supermodel Contest" and with good reason. She stands at a whopping 173 cm (5'8.1"). Her height, as well as her looks, are equally stunning.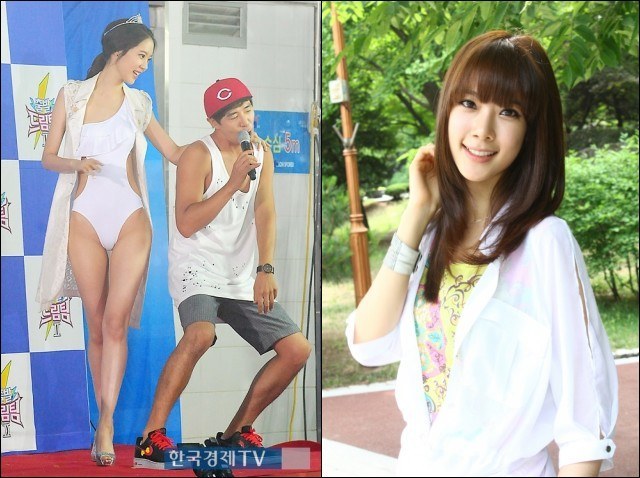 3. Nine Muses – Euaerin
Euaerin stands at a jaw-dropping 174 cm (5'8.5"). She is the second tallest member in her group and her looks are also top-notch.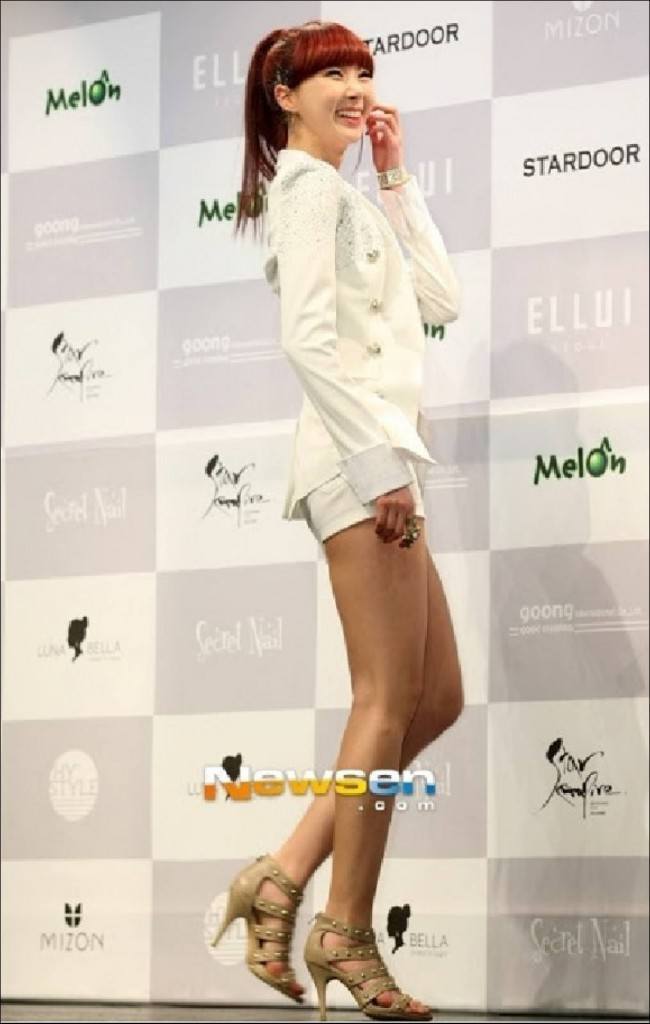 2. Dal Shabet – Subin
Nearing our tallest, Subin from Dal Shabet comes close standing at 174 cm (5'8.5"). Her legs are considered her sexiest feature and when she shows them off like she does, who would disagree?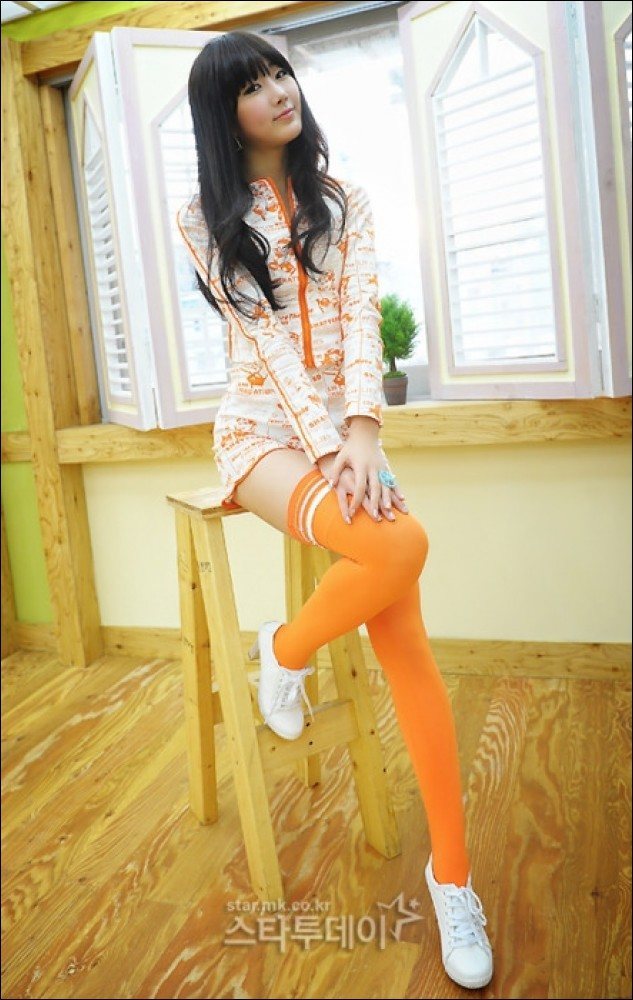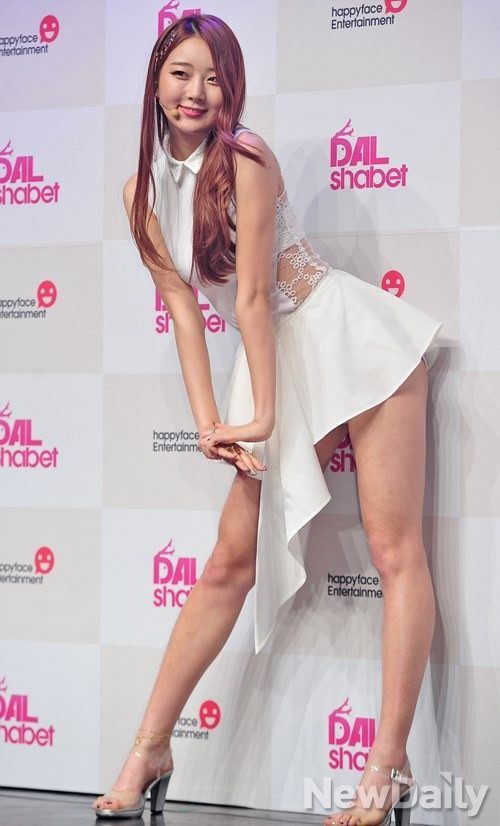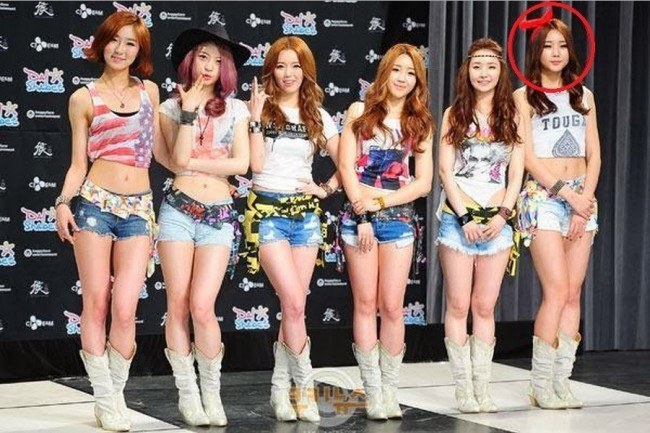 1. Nine Muses – Sam
Standing at an unbelievable 176 cm (5'9.3"), Sam is the tallest member in Nine Muses and tallest female idol in K-Pop! Known as a gentle giant by many, her instantly recognizable stature is one of her signature features, as well as being a skilled rapper.