你可能不知道這8位KPOP IDOL曾經患上的嚴重恐懼症
1. Taeyeon (SNSD)
Taeyeon confessed before that after spending so much time on camera and exposing so much of who she is she has developed a fear of cameras.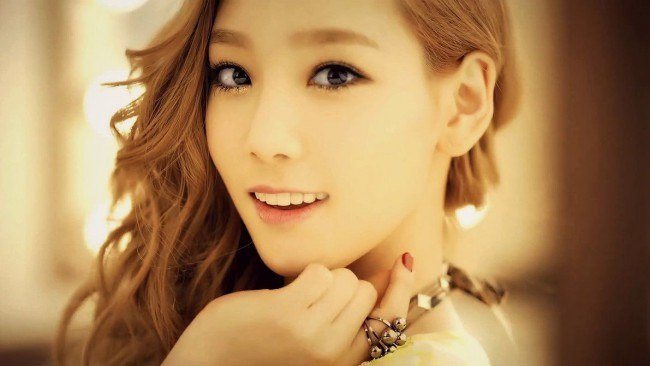 It's impossible to imagine how she could be scared of camera yet look so amazing on it O_O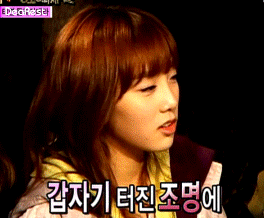 Can you imagine living majority of your life in the presence of something that scares and discomforts you?…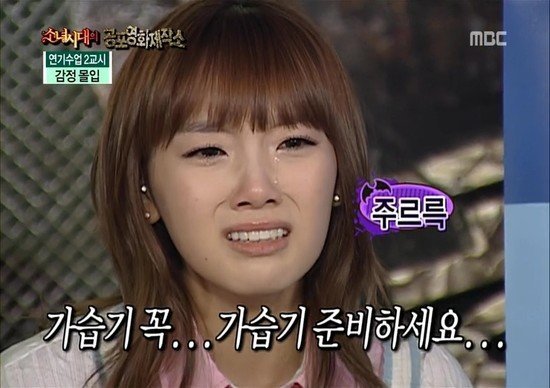 2. Luhan
Luhan suffers from an extreme fear of heights.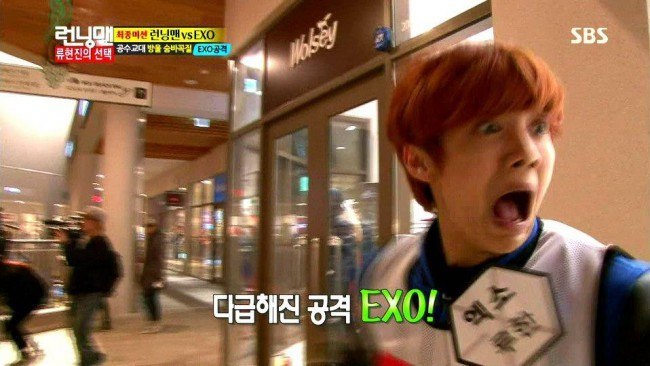 He once stated in an interview, "I'm scared of heights. I get nervous in the elevator, don't even mention airplanes. We fly around a lot, so every day is stressful."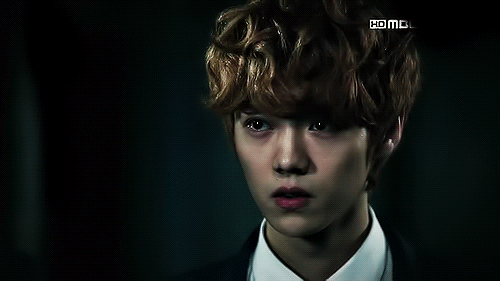 3. Dasom (SISTAR)
This talented beauty with a perfect figure has a very peculiar fear that has to do with her body. She calls it the 1kg fear.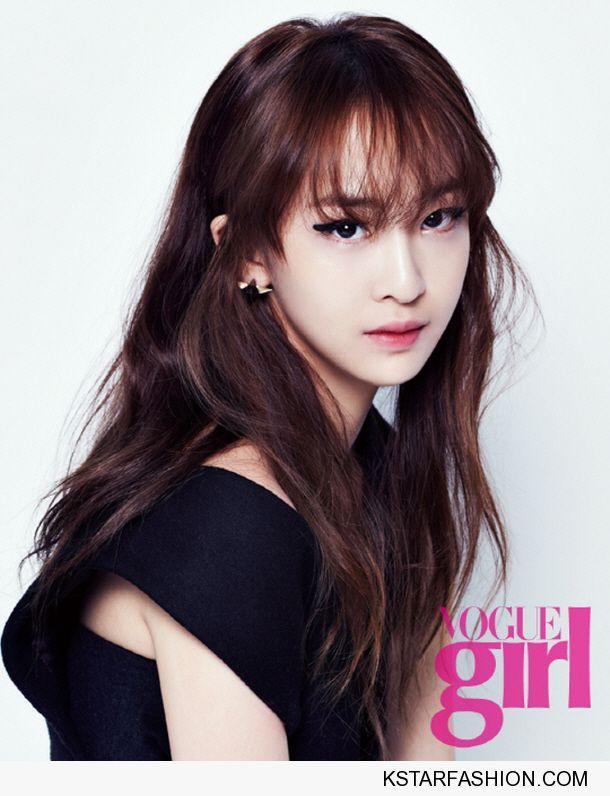 She states that after spending so much time on camera, where even a bit of a weight difference is visible, she began noticing even a slight difference in her weight. She says she lives in constant fear and stress of gaining weight and that she even resorted to tasting food and spitting it out to avoid gaining weight.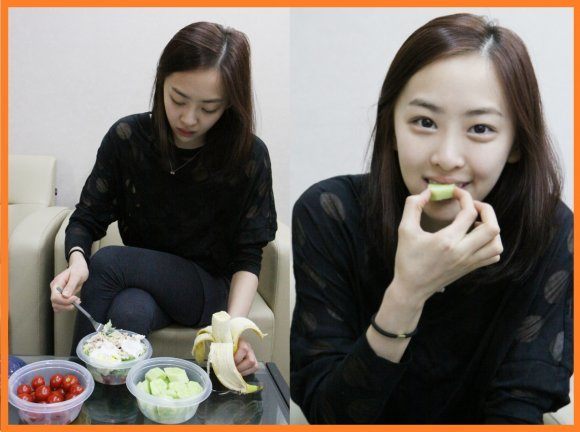 4. Dongwoon (BEAST)
Dongwoon is definitely one of the most charismatic looking idols in the business but there is one thing that sends this hunk running for shelter. Bugs.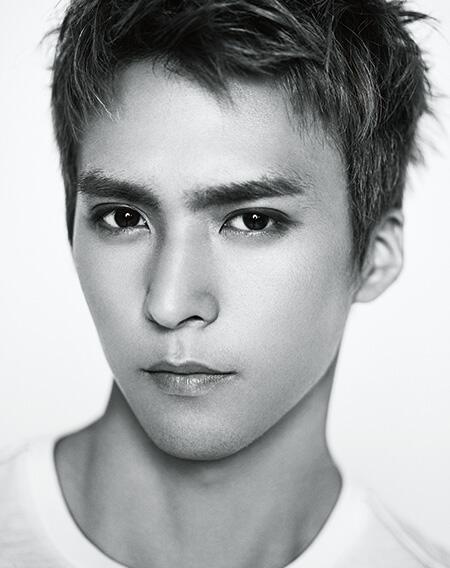 Whenever he sees bugs (whether he's on stage, in the middle of a performance or in a fan meet) Dongwoon literally has a stroke!!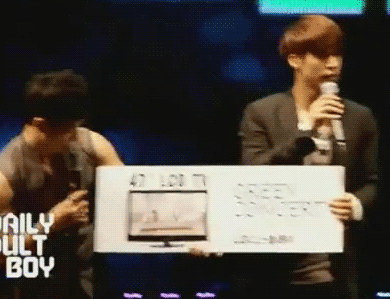 5. Sulli (f(x))
Sulli suffered from a near drowning experience when she was young and was scared of water as far as she can remember.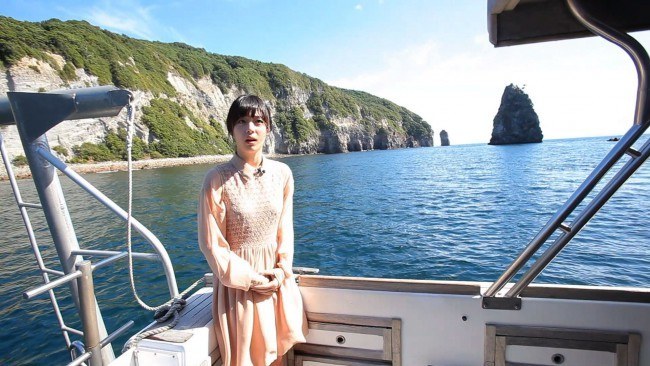 Her phobia was so bad that it was affecting her everyday life. When she turned 20, she challenged herself to go scuba diving and has since improved drastically in keeping her fears in check.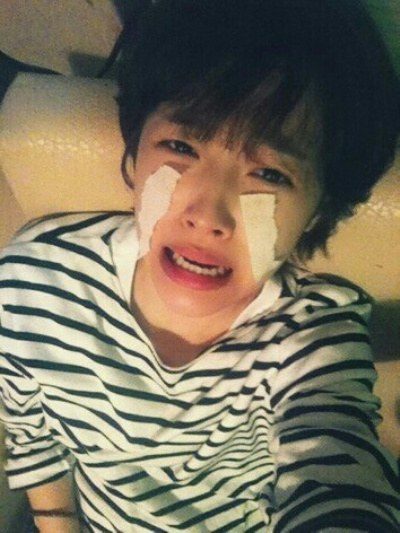 6. Sojin (Girl's Day)
There is a delicacy in Korea that is beloved by a majority of the population called chicken feet. Unsurprisingly, the dish is made from chicken feet marinated in spicy and sweet sauce.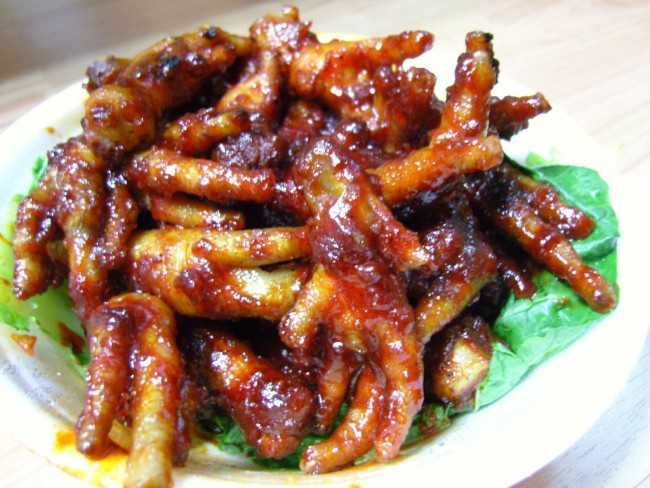 Sojin of Girl's Day states that she is extremely scared of this dish and cannot bear to even look at it. She stated, "It doesn't even look like food to me. Whenever I see the dish I feel like the feet are going to fly at me and attack me."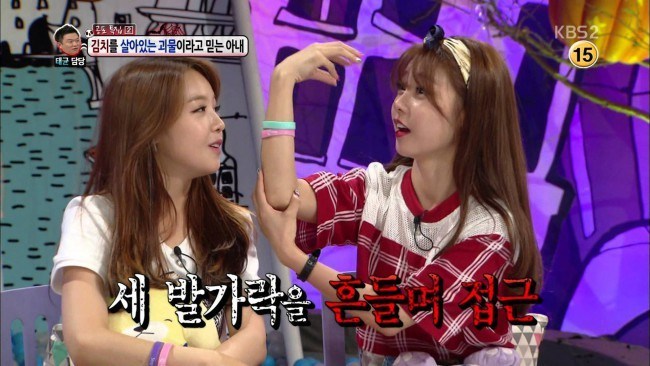 7. Park Jiyoon
This veteran singer confessed that she developed a phobia due to a traumatic experience during her career.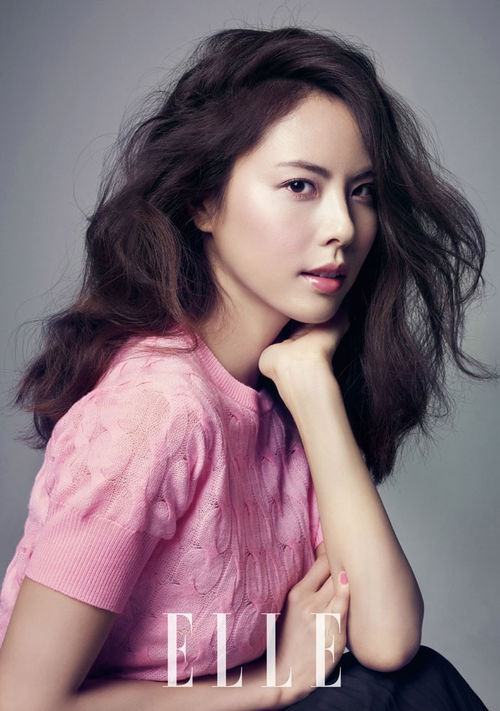 In the late 1990s, she was rumored to have been dating Kangta, who was at the time the most beloved idol in Korea. As a result she had many high school girls who terrorized her everyday. Thus she developed a fear of anyone in high school uniforms.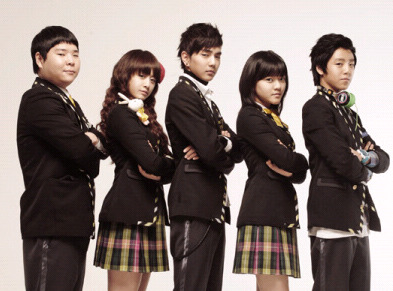 8. Sunny (SNSD)
Sunny spent her younger days in Kuwait during the Gulf War where she was exposed to bombs and gunshots. As a result, she has a form of shell shock and fireworks cause her trauma to resurface reminding her of her younger days.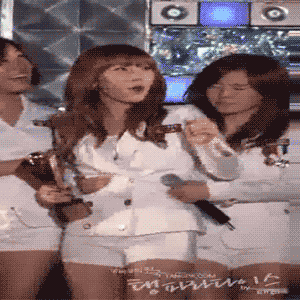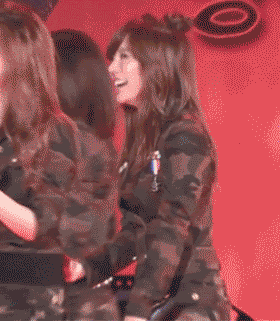 Bonus: Lim Siwan (ZE:A)
Siwan of ZE:A stated in an interview once that he was scared of Gwanghee.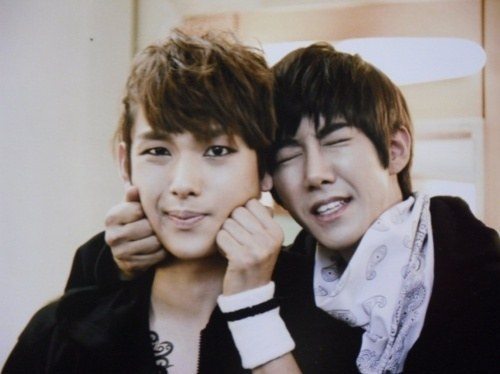 When Siwan began to gain popularity, Gwanghee apparently got so jealous that he would not leave Siwan alone. Siwan actively tried to avoid Gwanghee for a time