這10位KPOP IDOL的兄弟姐妹看起來你會覺得他們也是名人
Amber (f(x))
Amber's sister Jackie is well known amongst international fans and was sighted often along with Amber!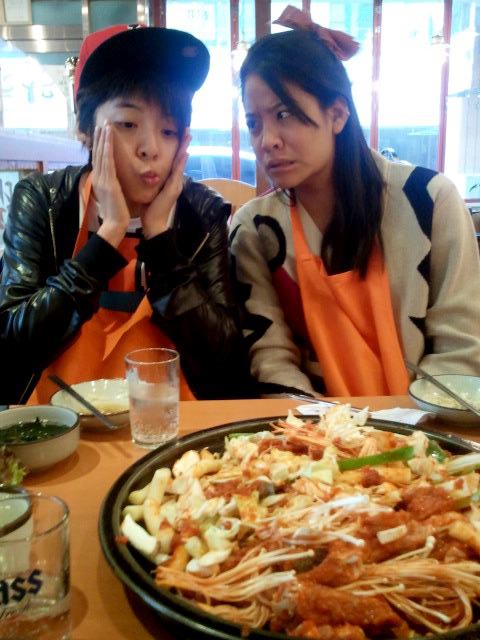 Eric Nam
Eric Nam's brother Eddie Nam resembles Eddie Nam but the atmosphere they give off are completely different!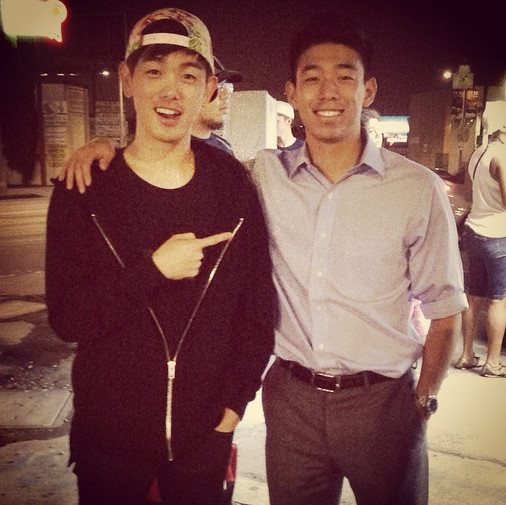 Kim Jaejoong (JYJ)
Jaejoong is famous for being such a good older brother that some even call him a "sister babo".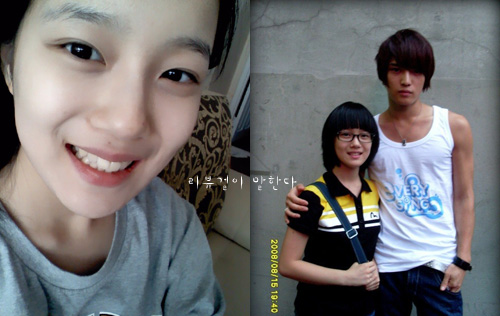 Seungri (Big Bang)
Seungri's younger sister held such a resemblance to her brother that some netizens first speculated that the pictures were Seungri dressed up as a girl!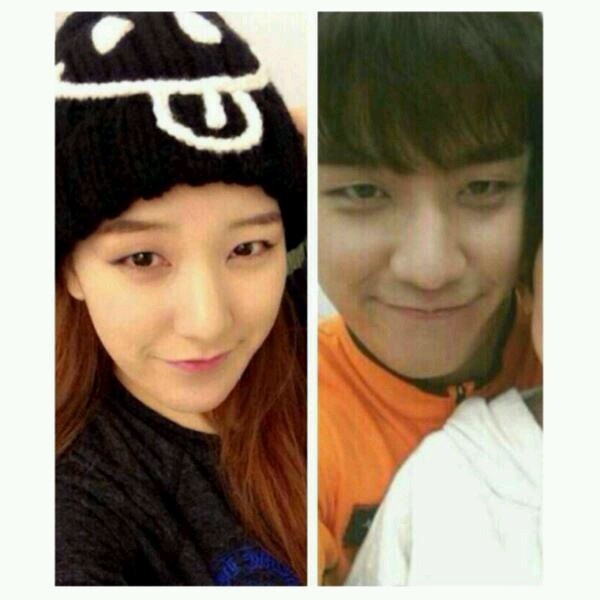 Yeeun (Wonder Girls)
Yeeun's brother looks like Yeeun's features took shape on a guy's face and he is one good looking boy!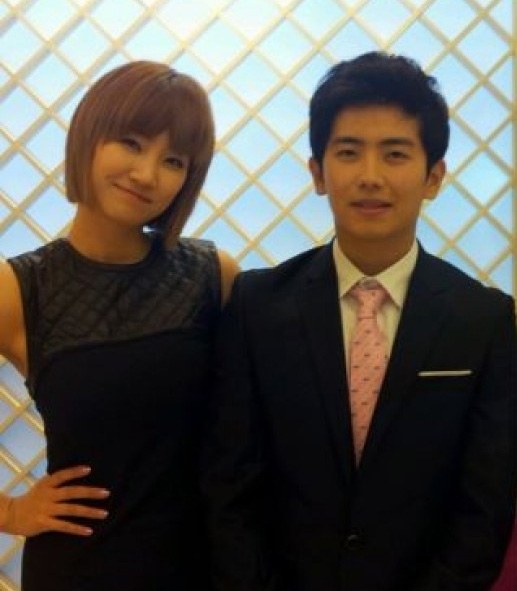 T.O.P (Big Bang)
T.O.P's older sister's picture trended for a long time when it was released due to her beauty. I guess hotness runs in that family!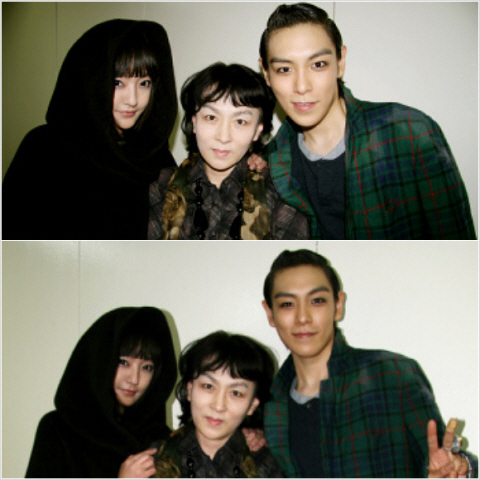 Sera (9MUSES)
Sera's brother's chiseled features took fans by surprise and some even stated that he looks more like a celebrity than his sister!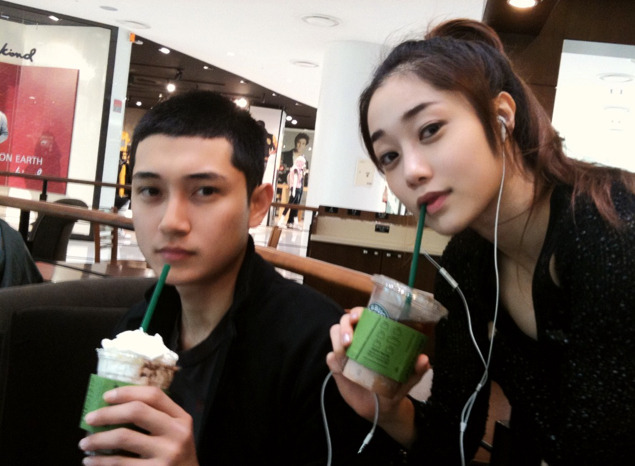 Nichkhun (2PM)
NIchkhun, one of the prettiest boys of K-Pop, and the same beauty gene seems to be present in his sister as well!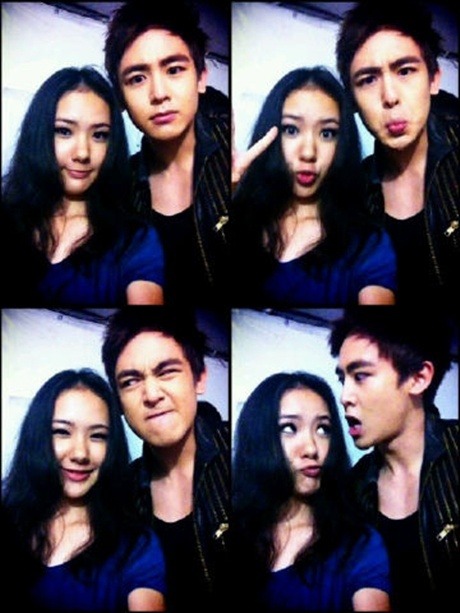 Kyuhyun (Super Junior)
Kyuhyun's sister is a renowned violinist in Korea. She was trending after she made an appearance on "Superman Returns" as Haru's violin teacher.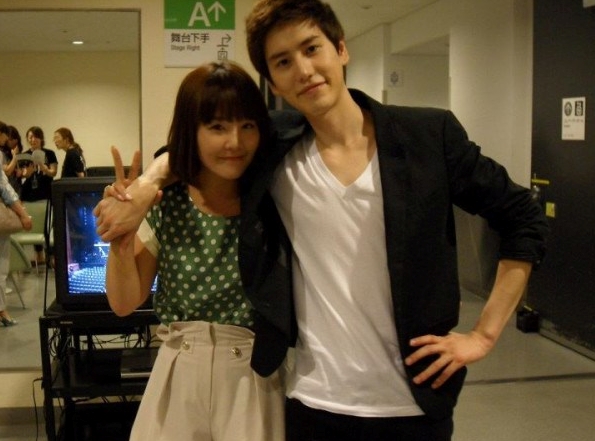 IU
This is one of few rare photos of IU's little brother. IU has stated multiple times that he does not wish to be revealed as IU's brother to avoid attention. Yet..he looks just like IU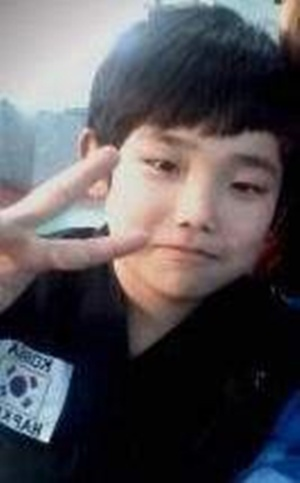 Hani (EXID)
With the recent popularity of EXID, especially Hani, her brother must be getting a lot of attention in his squad!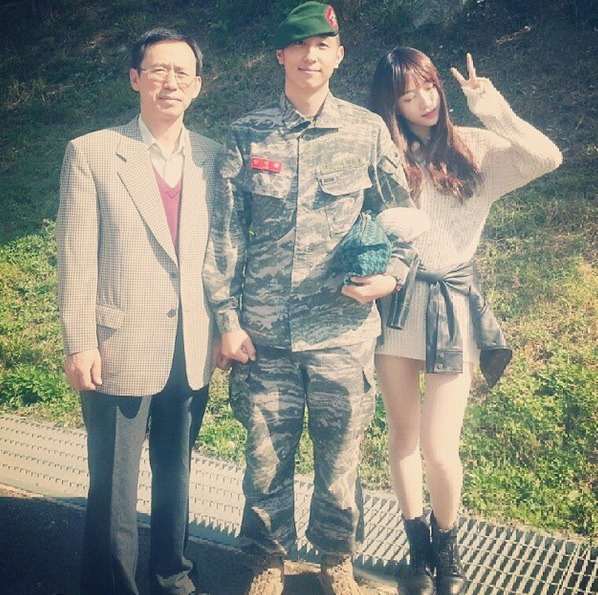 Jung Eunji (Apink)
Jung Eunji and her adorable little brother share the same smile that made Eunji one of Korea's favorite K-Pop idols!