8個你可能不知道他們辛酸事的KPOP IDOL事情
1. IU
During childhood, her parents were so deep in debt that her parents couldn't support both her and her younger brother. So she lived under her grandmother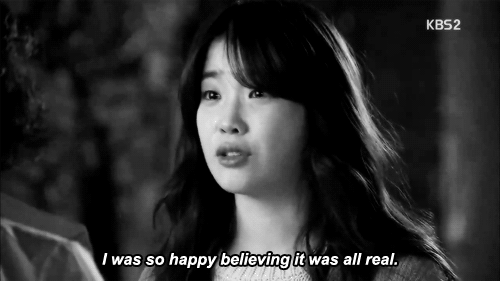 She was also scammed by ghost companies into paying them money thinking she was accepted as a trainee.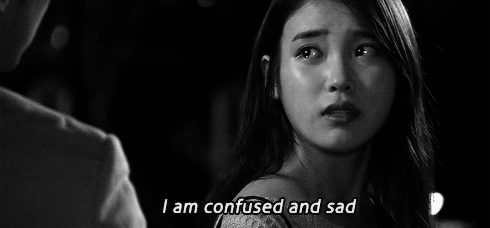 She also failed auditions 20 times including a JYP audition.
2. Leeteuk (Super Junior)
Leeteuk always seems so happy and bright that it's hard to imagine him in a bleak situation…however.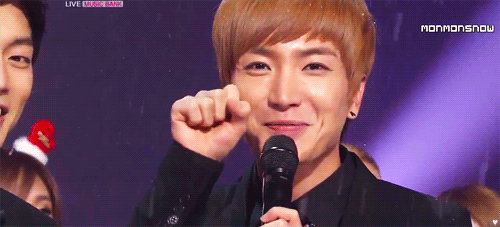 He mentioned in a past interview that not only did he come from a poor family, he witnessed many fights between his parents and that his father used to beat him as well.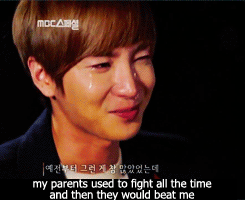 3. Yunho (TVXQ)
It's hard to imagine a guy looking this good sleeping on the streets but apparently, that's exactly what happened to Yunho during his childhood.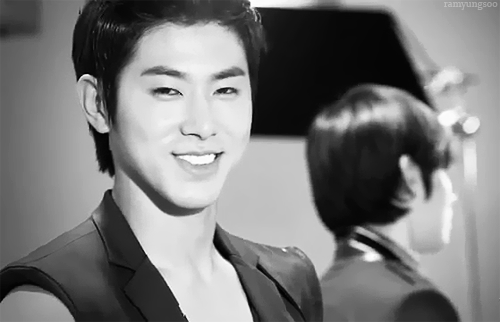 When he was in his teens his father went bankrupt and his entire family was kicked out of the house. His family had to resort to sleeping in train stations.
4. Jaejoong (JYJ)
Jaejoong may look like he comes straight from royalty but apparently he sufferedfrom pretty extreme hardships.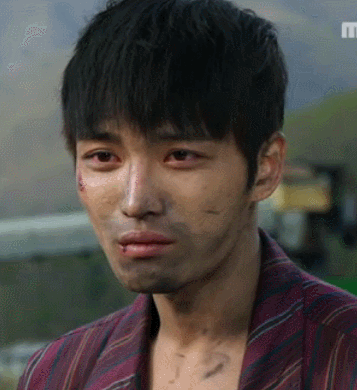 After running away from home he worked several jobs including being a waiter but at times when he didn't have enough money to even eat, he donated blood in order to receive small amounts of money so he could feed himself.
5. Sandara Park (2NE1)
Sandara Park's struggles started from her father who secretly had a family in Korea besides her family. He eventually left them taking all the money with him, leaving Sandara to care for her family financially.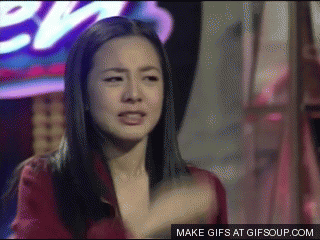 6. Sunggyu (INFINITE)
When he was young his family was so poor that he and his sister had to live at his friends house and share a room with him. Like his usual happy self, Sunggyu smiled through all the hardships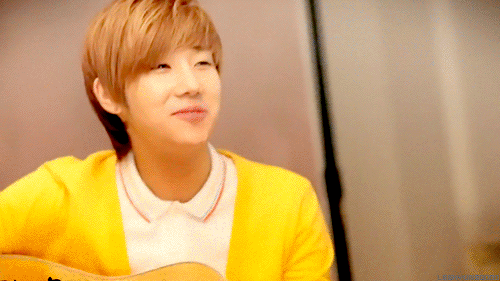 But as young children are bound to, his friend made a hurtful remark about the state of his poverty and since then, Sunggyu carried a bit of hurt inside him even now as a successful singer.
7. Goo Hara (KARA)
Goo Hara, despite looking like nobility was born into poverty and added to this fact, her parents divorced when she was only 7.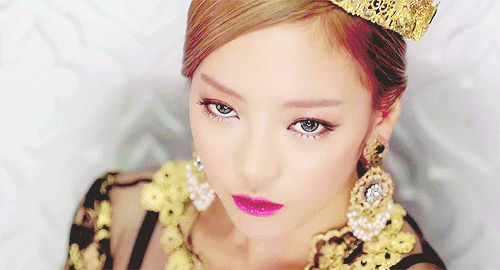 As a result, she grew up under her grandparents. She was constantly bullied when she was in elementary school and this caused her to harden her resolve to become a singer.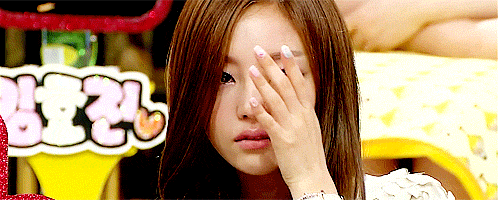 8. Seo Inguk
Super Star K completely changed his life for the better not to mention it turned him into this sexy hunk >_<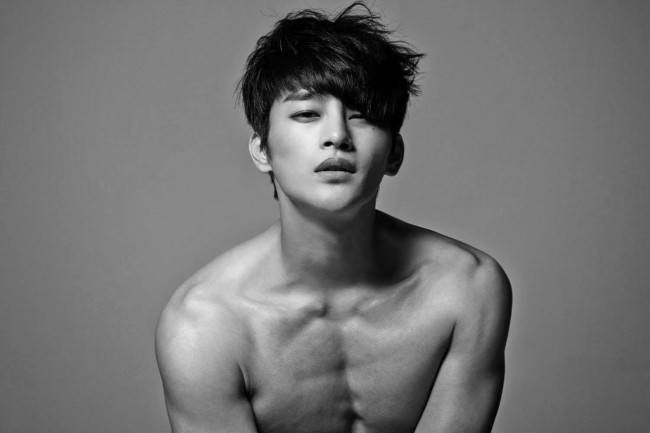 Before he became a singer, his family was so poor that when once in a blue moon they had chicken, they save the bones to cook broth with so they didn't have to spend extra money on further meals.