9位KPOP IDOL透露成功節食秘訣
T.O.P - Big Bang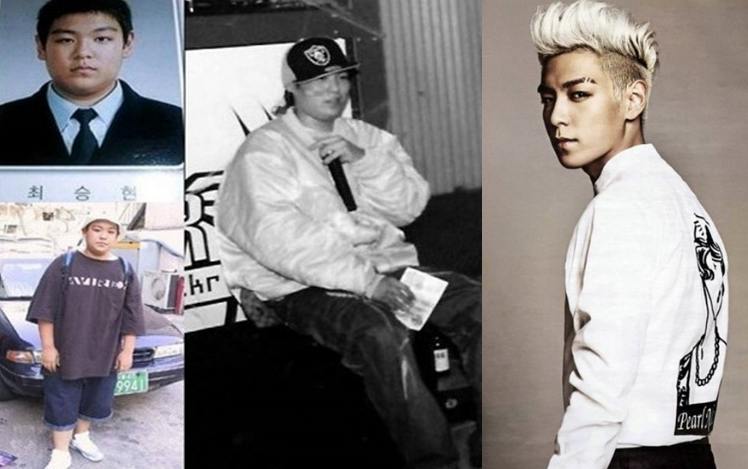 Red Bean
Red Bean contains lots of Calcium which aids the body excrete salt from your system when made into tea. Also having a few spoons of boiled red bean helps curb your appetite and control your eating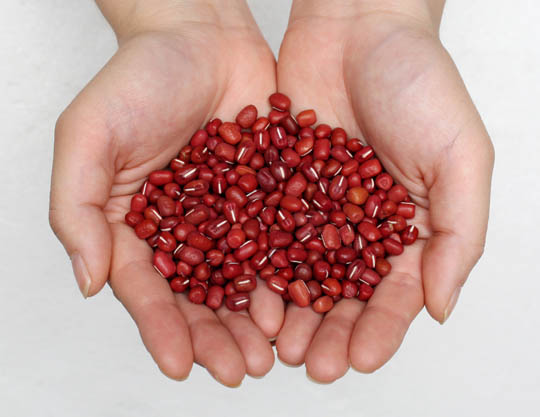 Changmin - 2AM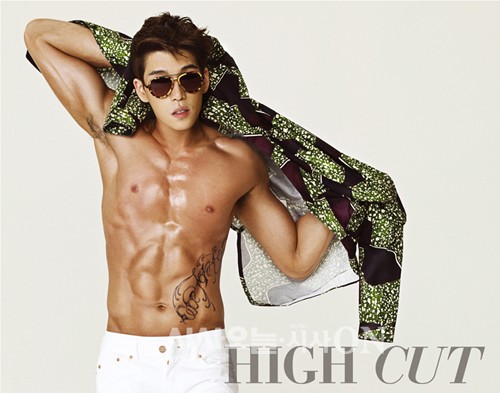 Tofu
Tofu is extremely high in protein and other nutrients and allows one to feel full while having very low calories. Changmin apparently ate only two blocks of tofu everyday to get in shape pre debut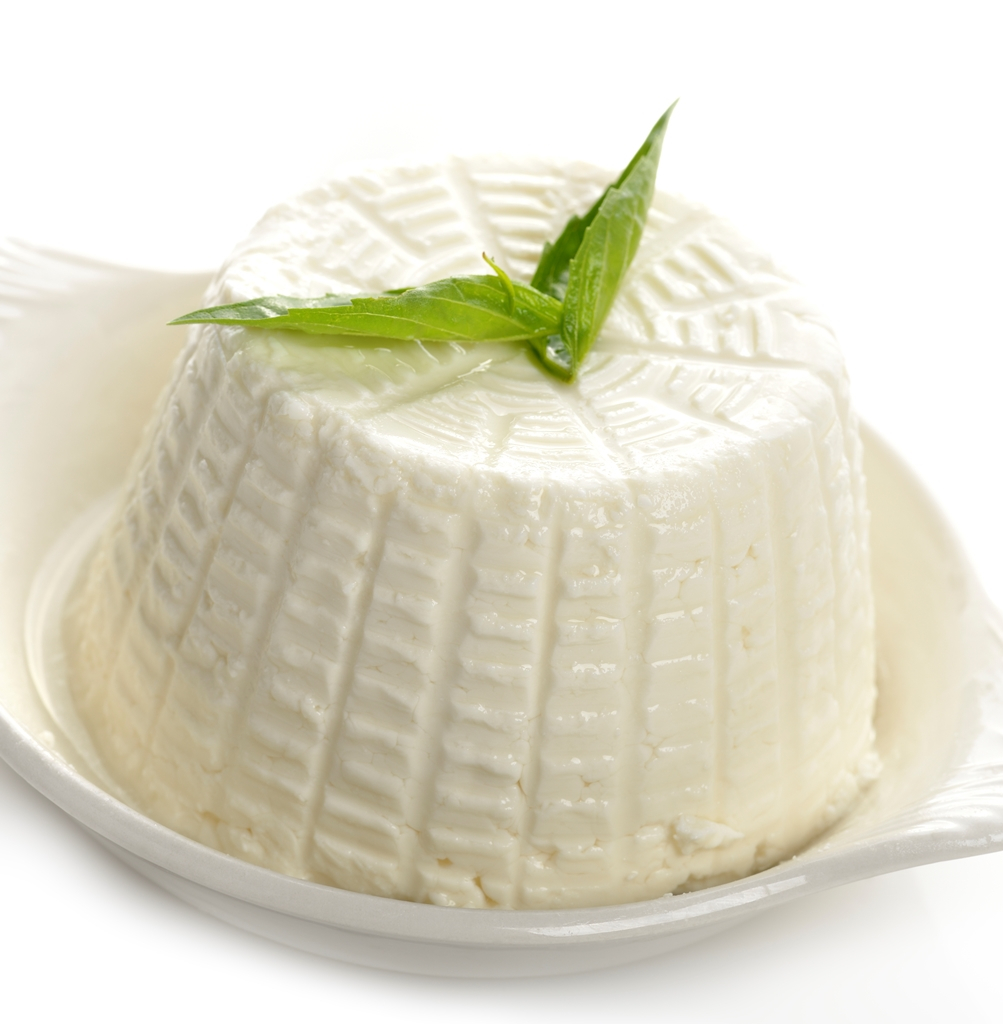 Dasom - SISTAR
Dasom revealed that she went on a 'one food diet' to lose 10kg in 3 weeks and the super-food responsible for this weight loss was !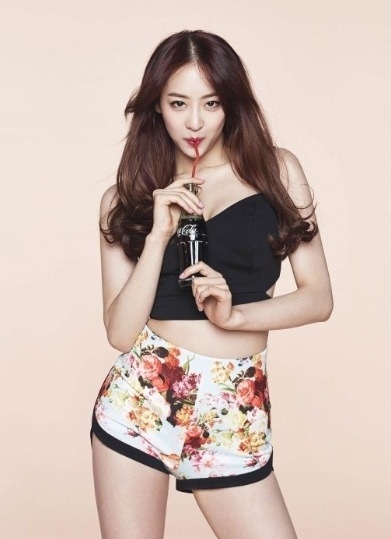 Cucumber
Cucumber is extremely low in calories and consist mostly of water. It also contains high amounts of Calcium, which aids your body excrete unwanted waste. Dasom ate 3 cucumbers every lunch and dinner!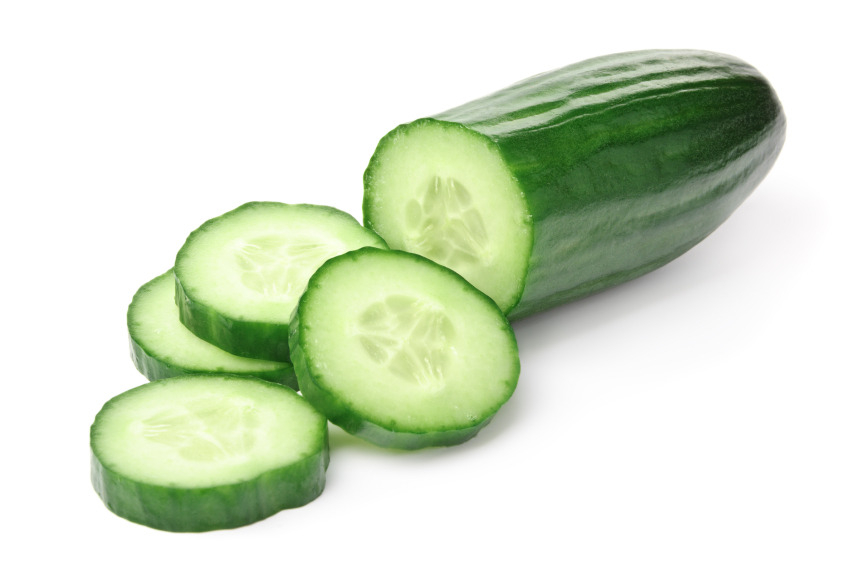 IU
IU was never considered fat or even chubby but she decided to go on a diet wanting a more slim figure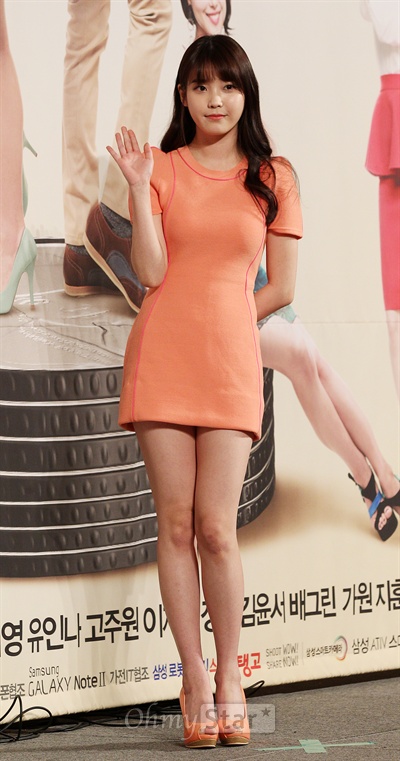 Apples
Apples are high in dietary fiber but low in Calories. IU severely limited her food intake but still got her required nutrients through eating half an apple every meal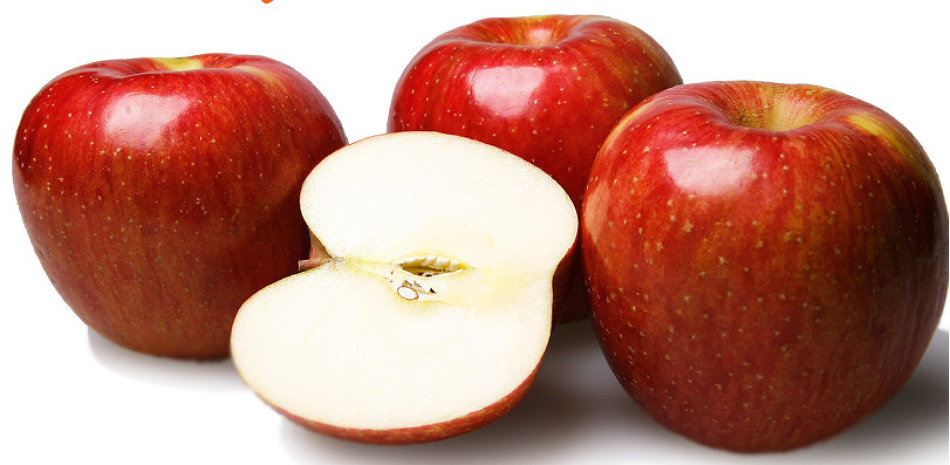 Jiyoung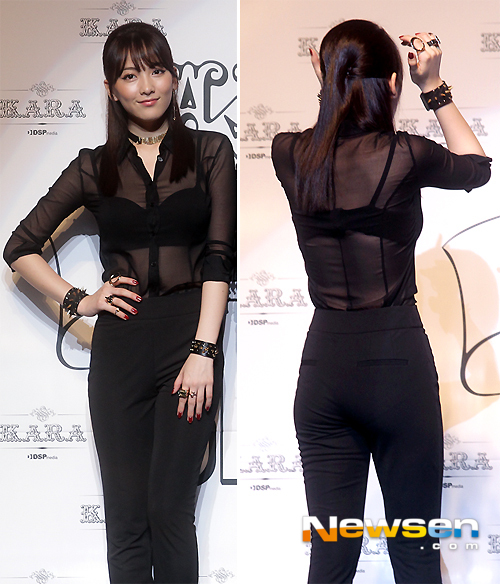 Chicken Breast
Chicken Breasts are high in protein but low in calories. Jiyoung planned a dietary plan that revolved around eating 1 to 2 chicken breasts per meal along with vegetables and fruits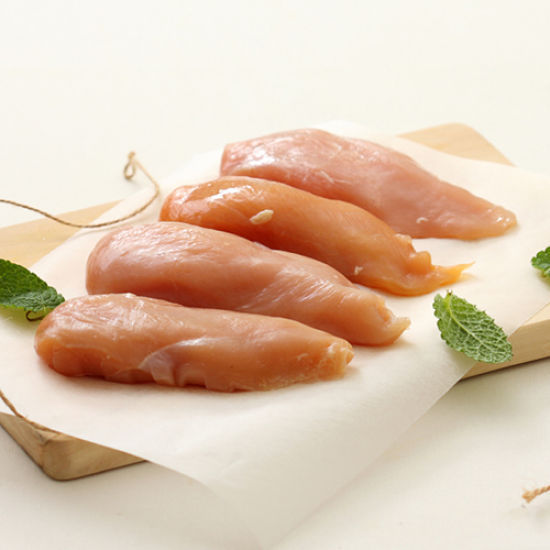 Park Bom - 2NE1
Park Bom was involved in countless controversies about her appearance but no one can deny that she has an amazing figure.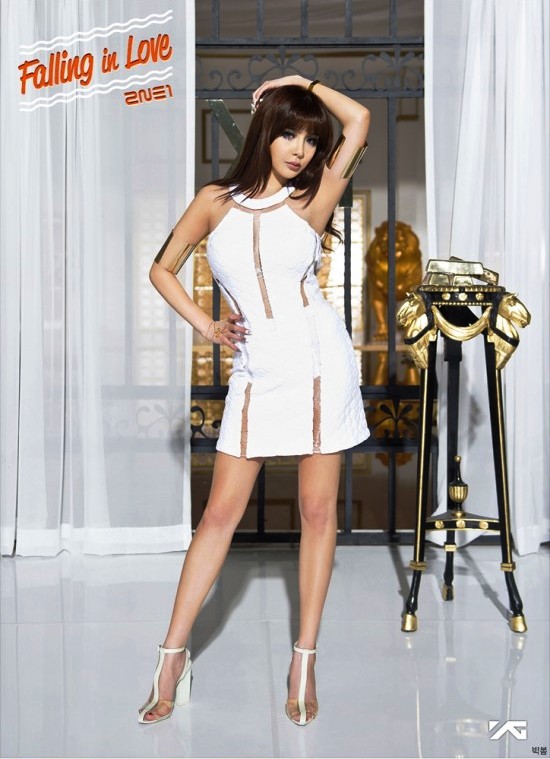 Watermelon
Not all diets are hard and stressful. Watermelons consist mostly of water and Park Bom ate a slice of watermelon before every meal to curb her appetite.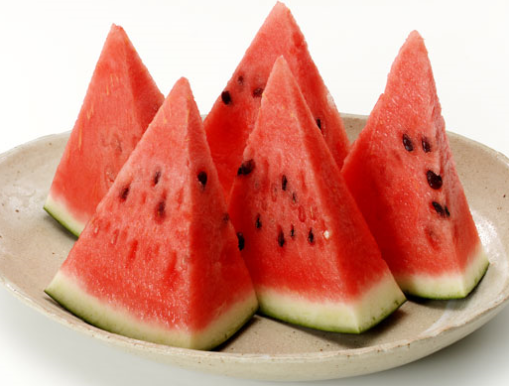 Park Boram
Park Boram went through an amazing transformation ever since her days in Superstar K.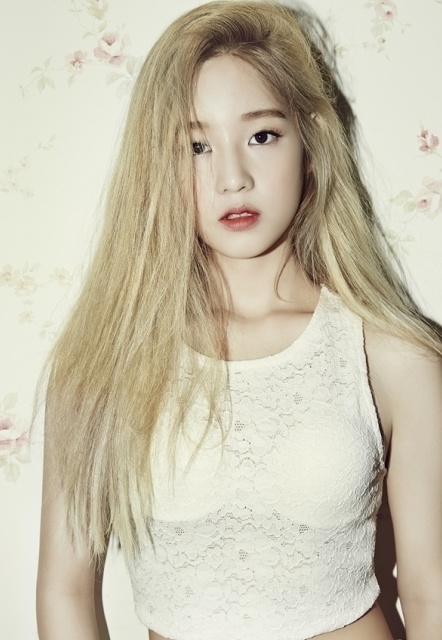 Tomato
Boram ate tomatoes which are low in calorie but very filling in order to control the amount of food she ate and shrink her stomach.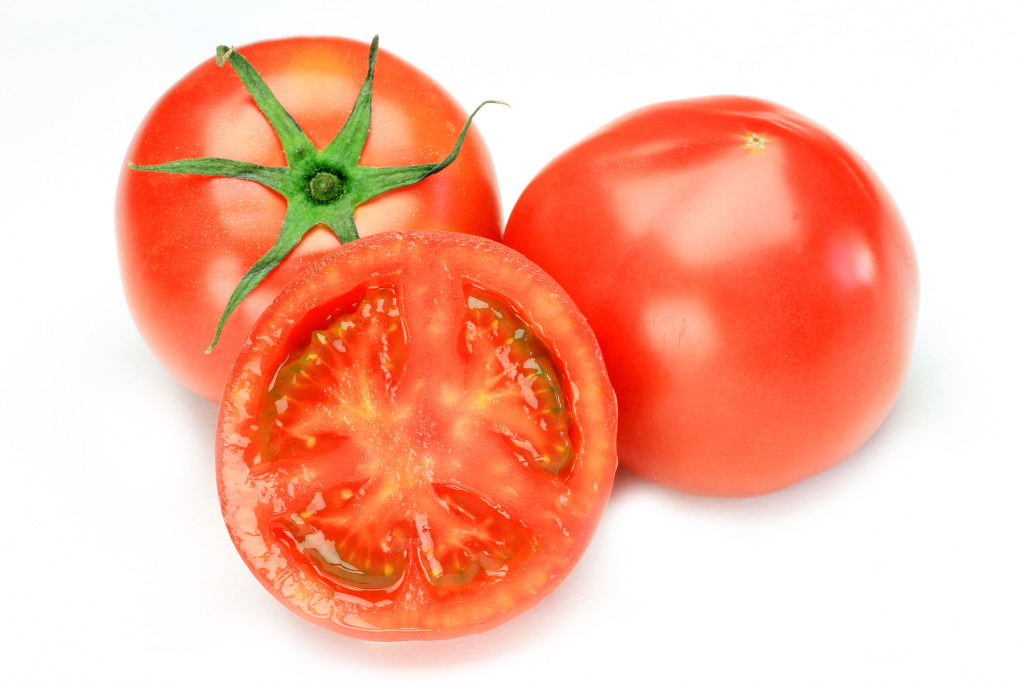 Seohyun - SNSD
Seohyun's love for sweet potatoes are famous but what benefits do they have?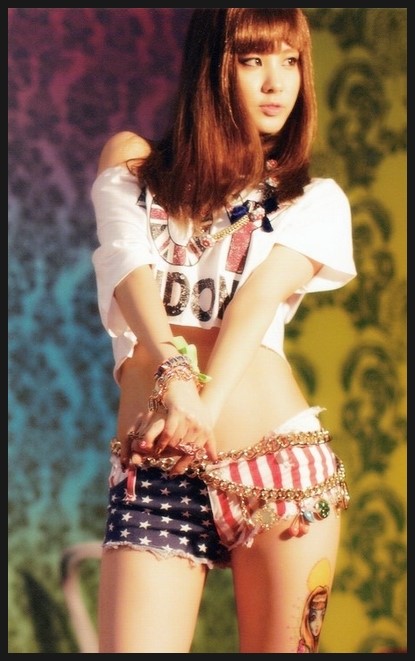 Sweet Potatoes
Sweet Potatoes are extremely filling while containing very low amounts of calories. It is also high in vitamin E which aids in bettering your blood flow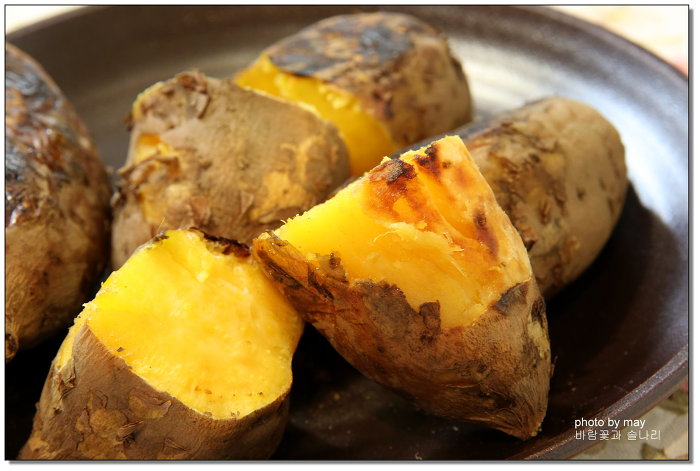 Shindong - Super Junior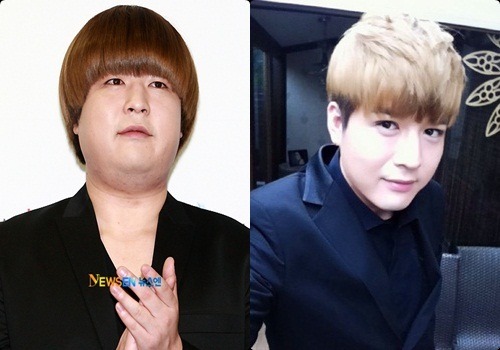 Salad + Walnut Dressings
Salad is the most common dieting food out there but sometimes it's hard to eat just vegetables without any dressing. Shindong chose to use walnut dressing which is very low in calories to help him