TWICE Nayeon 10張最性感的照片
1. This white cheerleader outfit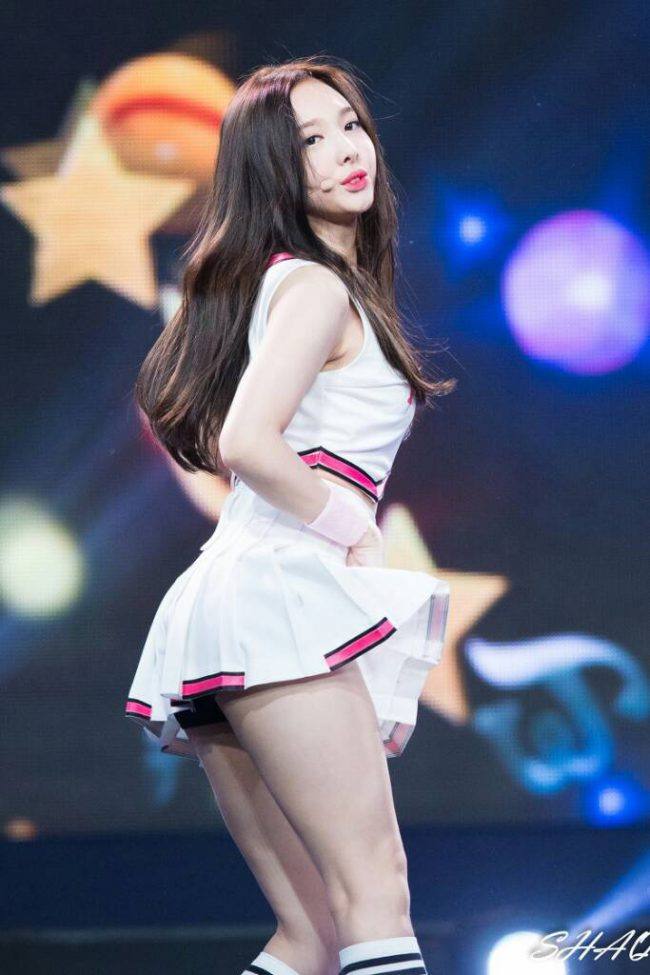 Nayeon will make you dance along with this white cheerleader uniform
2. Nayeon the sexy red devil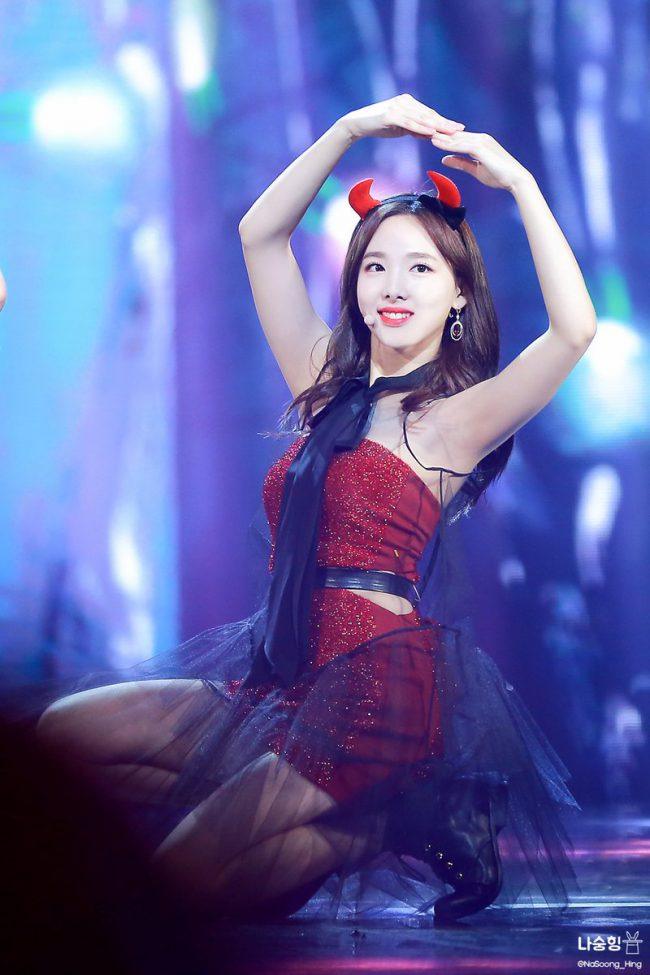 She exudes mischievous aura with this devil's outfit
3. This black outfit from recent 2016 SBS Gayo Daejun performance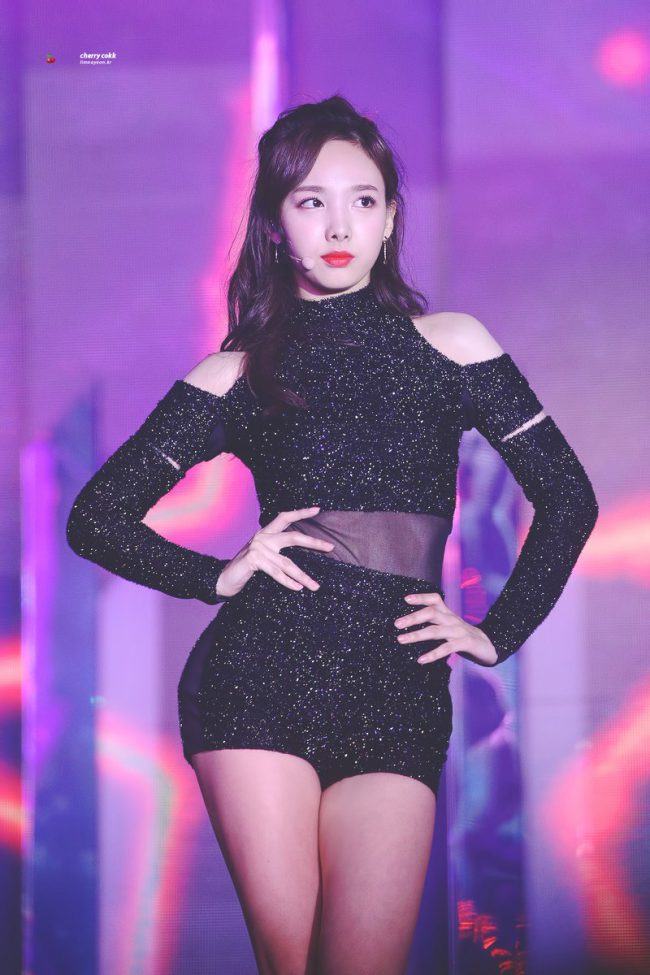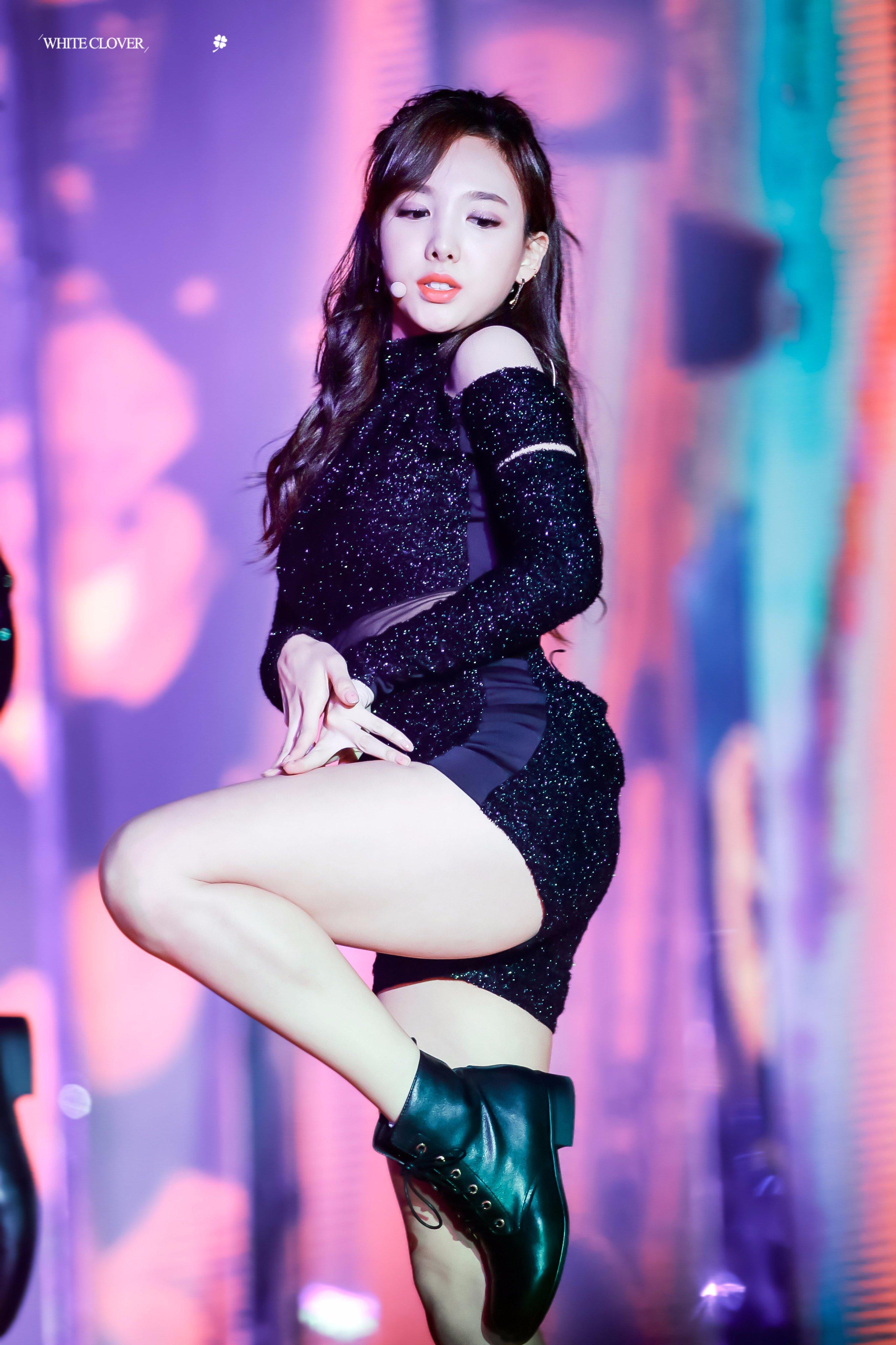 4. This simple black shirt paired with fishnet stockings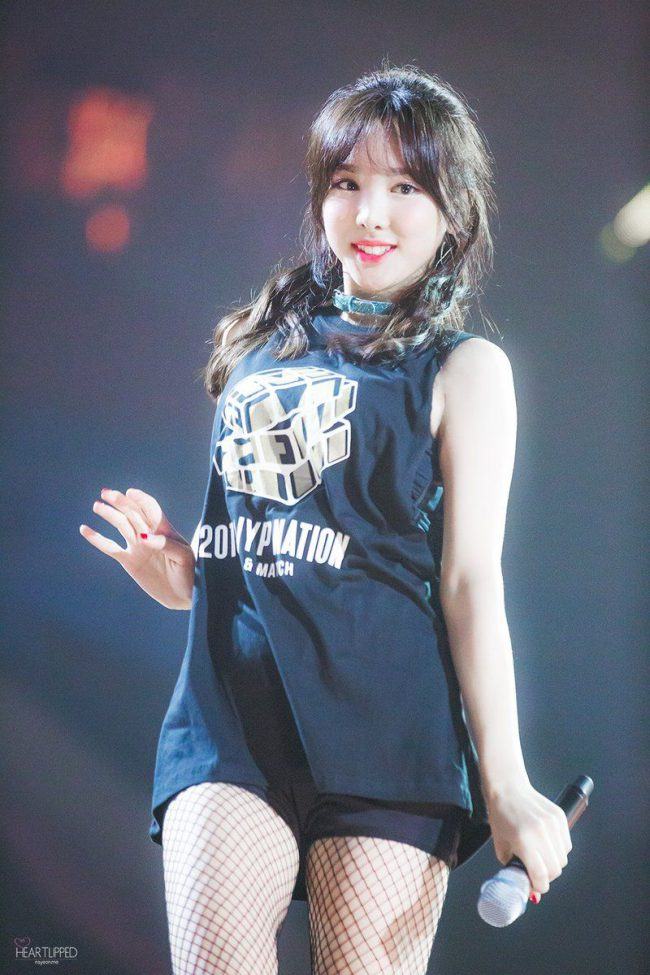 The classic fishnet stockings.
5. The black dress with see-through sleeves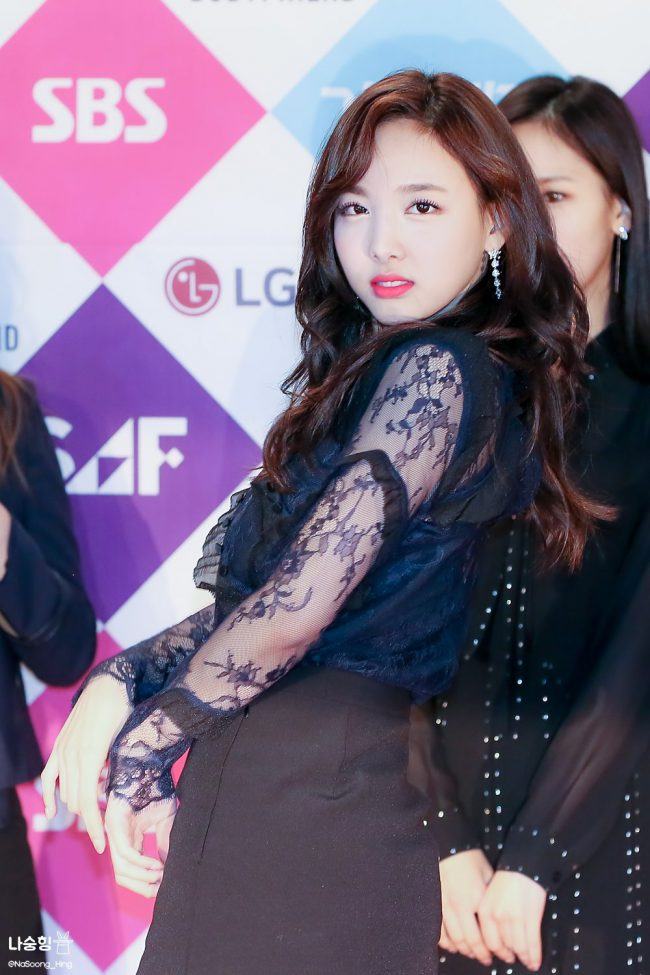 The see through sleeves coupled with her stares will mesmerize you.
6. The girl-next-door look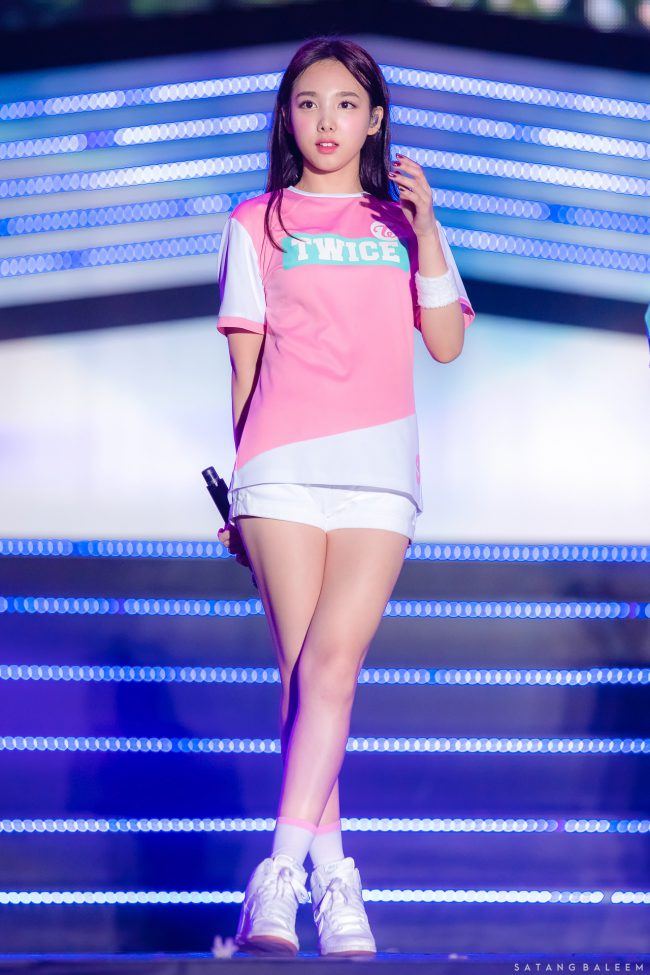 She emits playfulness with this simple outfit.
7. This one piece dress during TT performance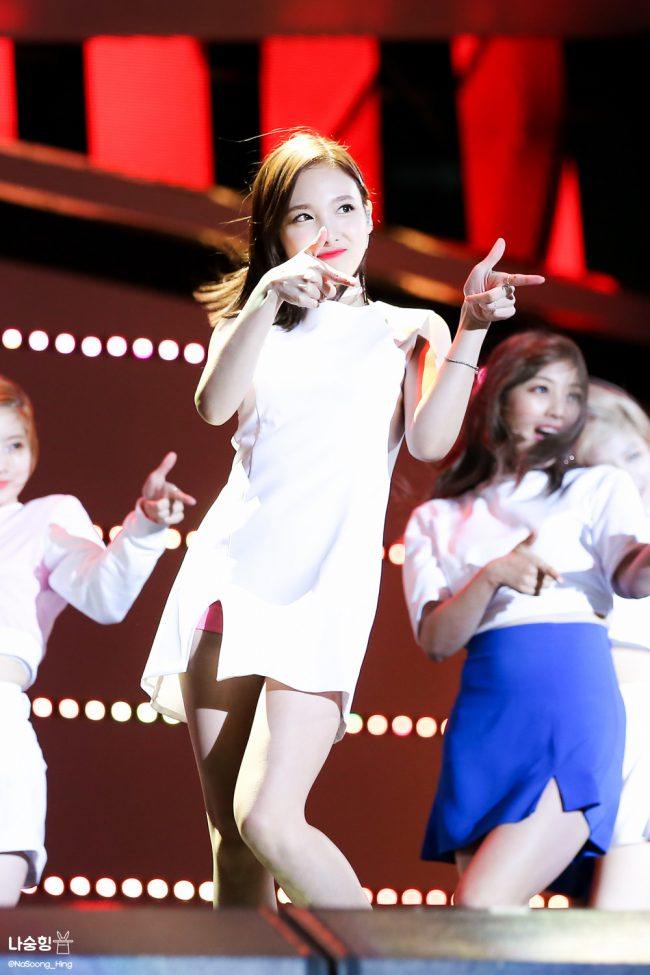 Simple yet spectacular.
8. More Fishnet Stockings!


9. The jersey outfits that suits her perfectly


10. This cheerful yellow skirt with black stockings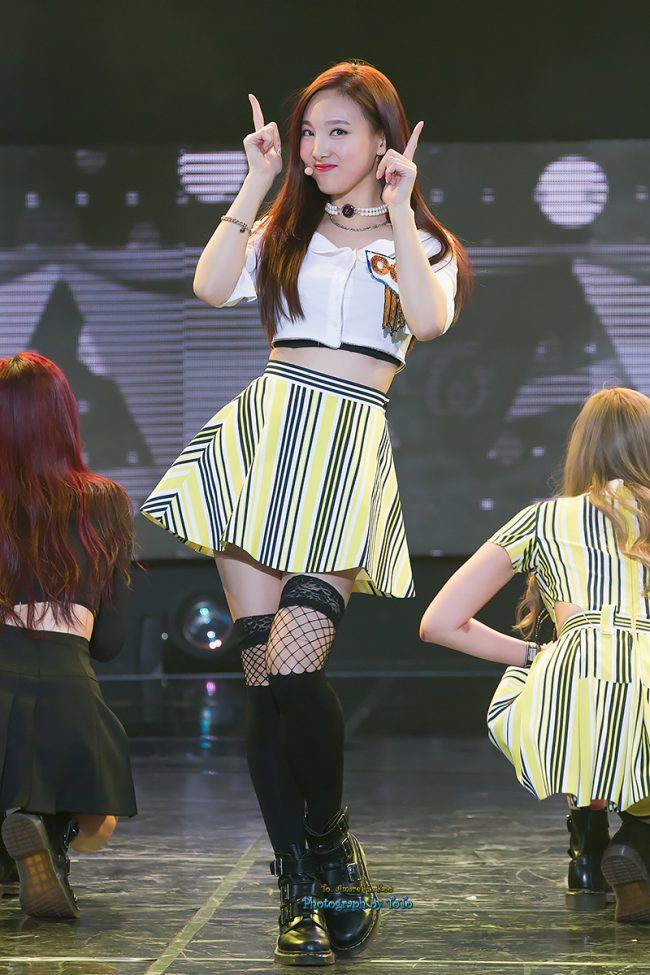 The fishnet and yellow skirts paired well.