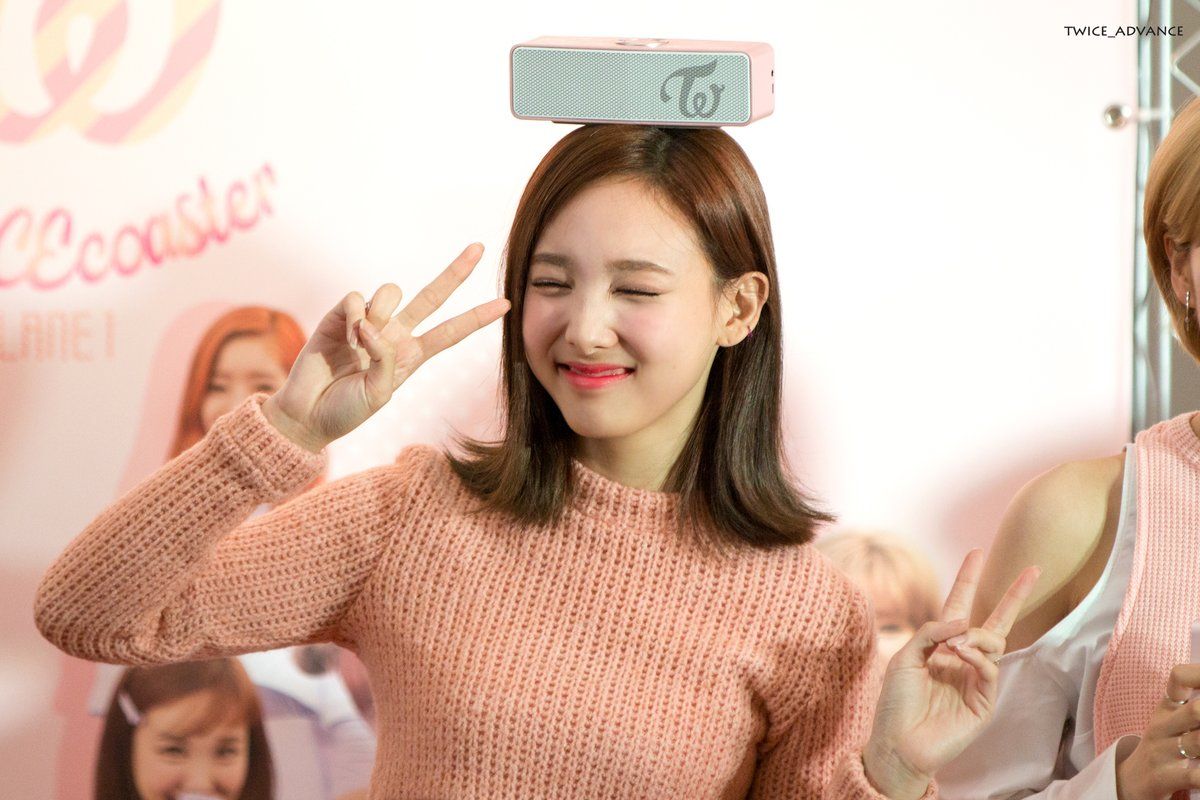 7張相片證明TWICE Nayeon任合髮型也適合她
Nayeon showed off her natural beauty, sporting straight long dark hair during TWICE's "Ooh Ahh" promotions back in 2015.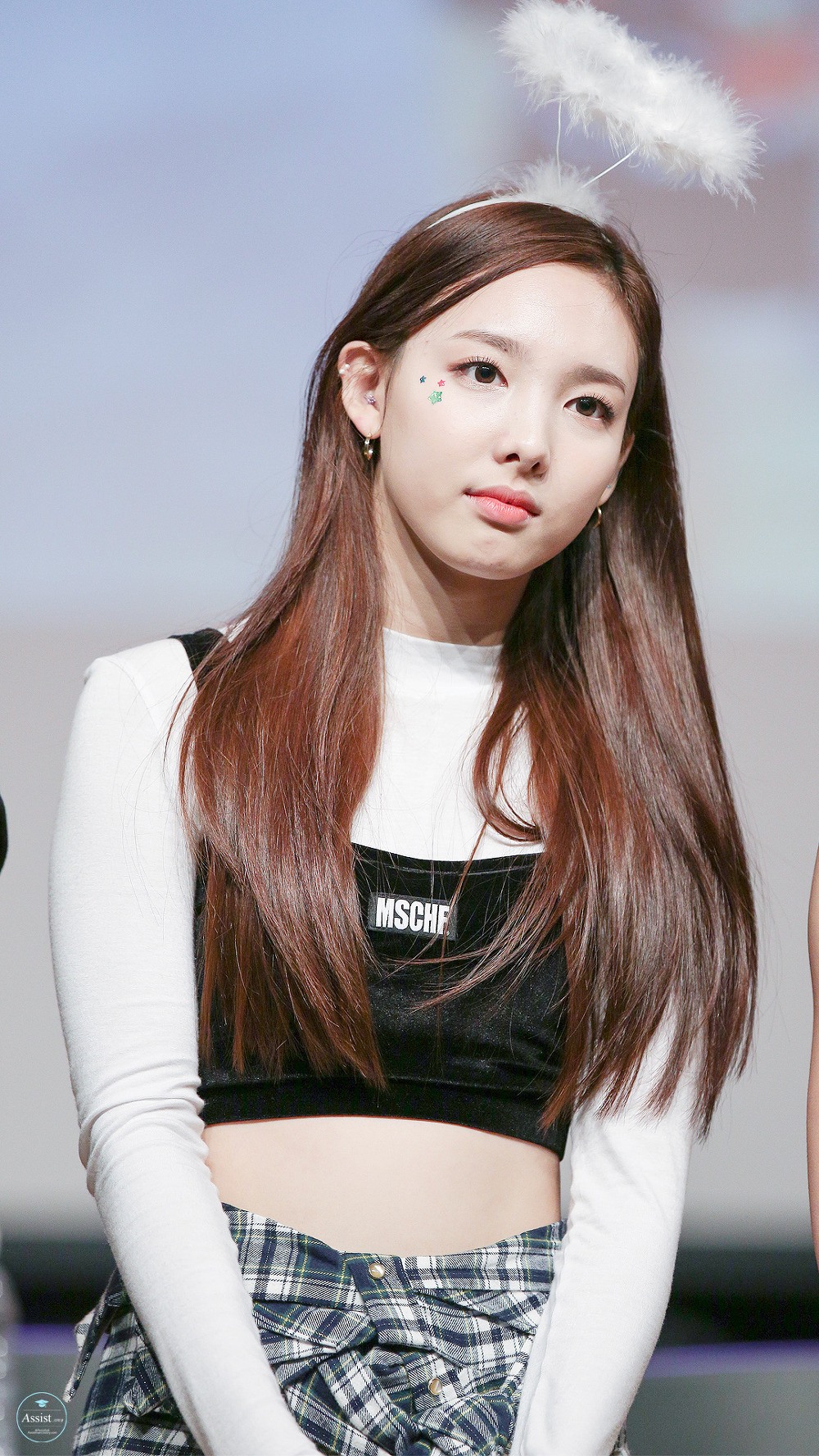 Long and straight hair, truly like an angel.
Nayeon amazed fans during the 2015 MAMA Awards when she was seen sporting a lighter hairstyle. Nayeon can make any hair color look natural.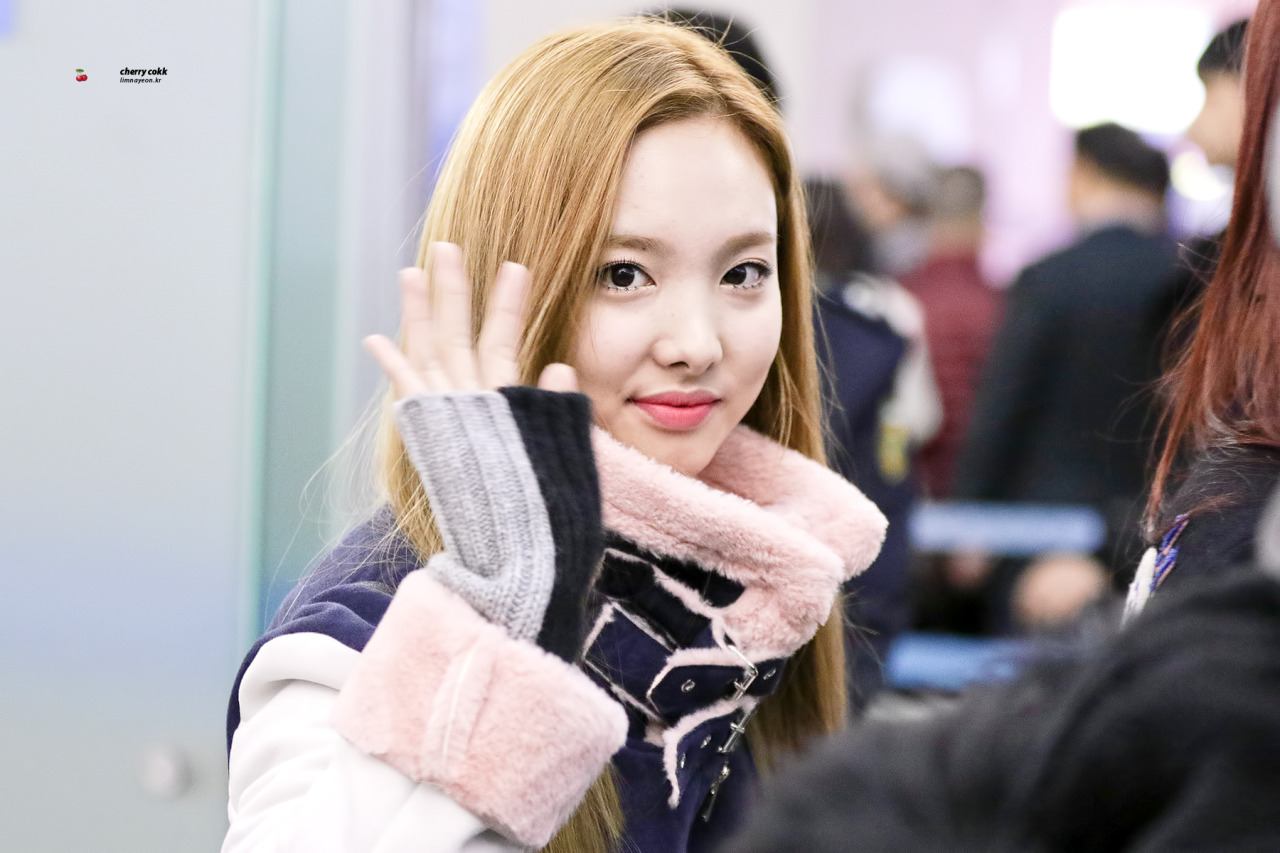 She only tried this look briefly, but fans fell in love with it
Back to her natural darker hair color Nayeon slowly developed her usually straight hairstyle into beautiful natural curls.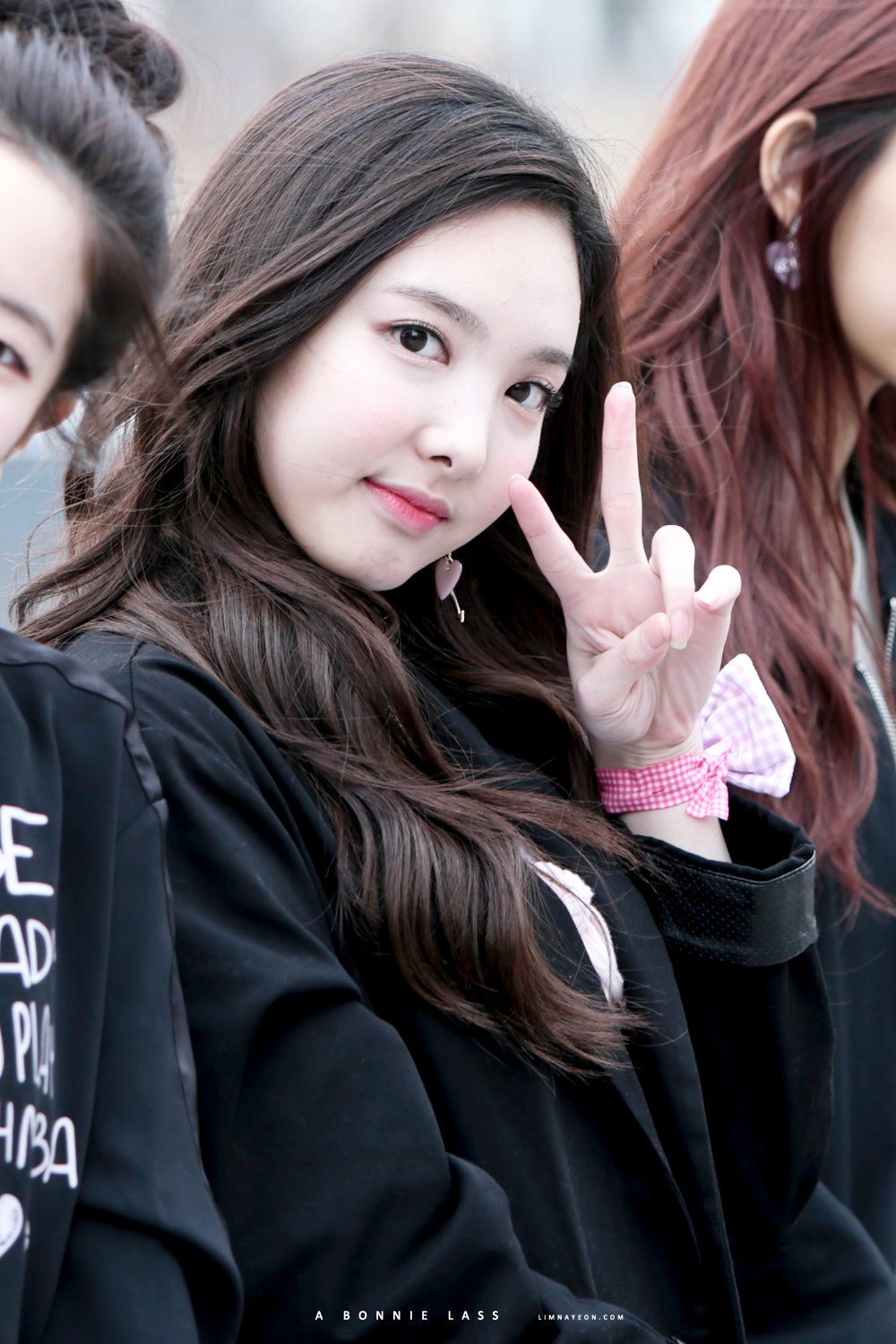 Long and dark hair helps her look so classy
Nayeon transformed her hair once again during TWICE's "Cheer Up" promotions. This time sporting adorable bangs and braids.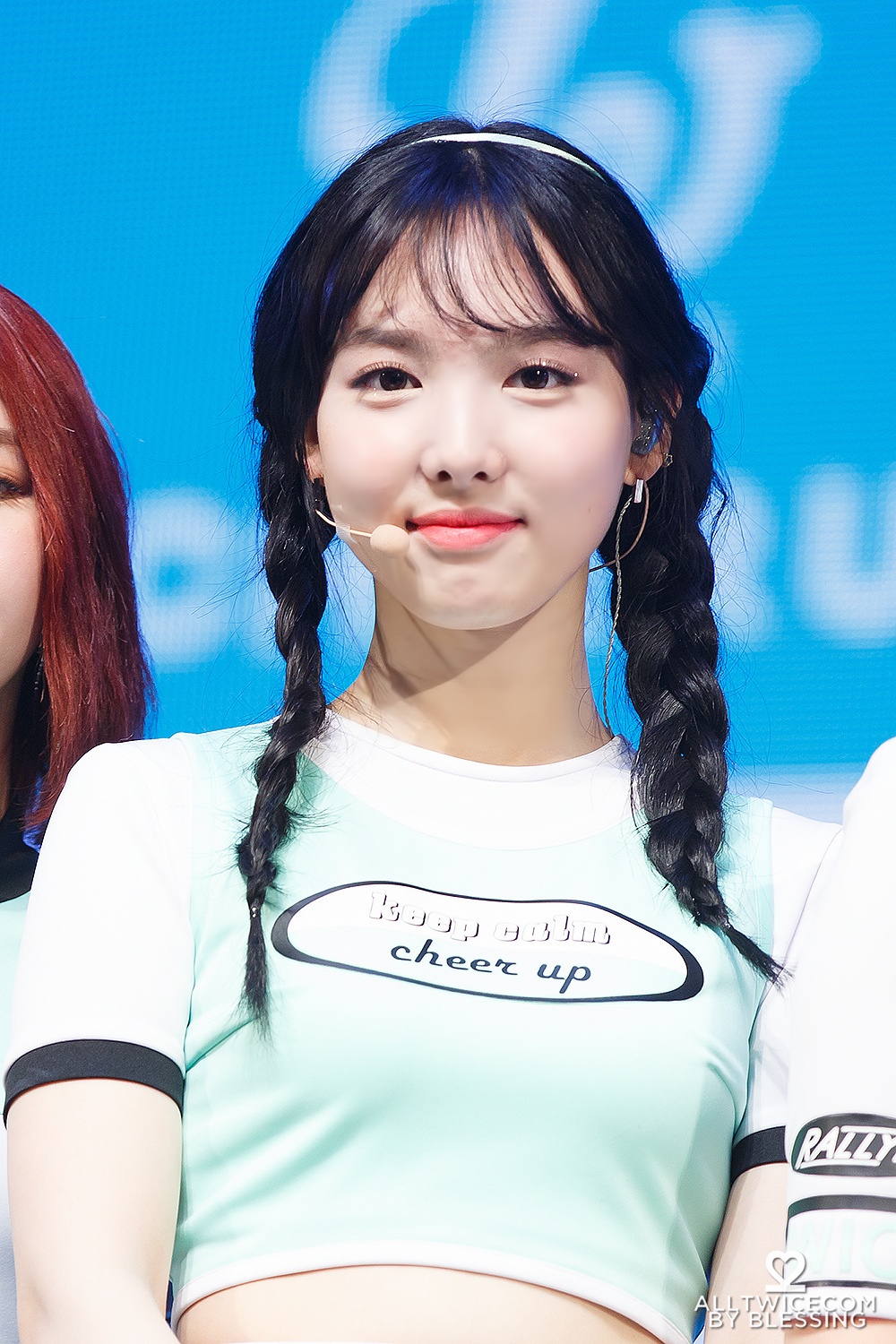 Pigtails was a shocking but well-fitting transformation for Nayeon
Nayeon slowly began to chop off her long locks opting for a more mature shorter hairstyle with bangs. She looked so different with just a few simple changes.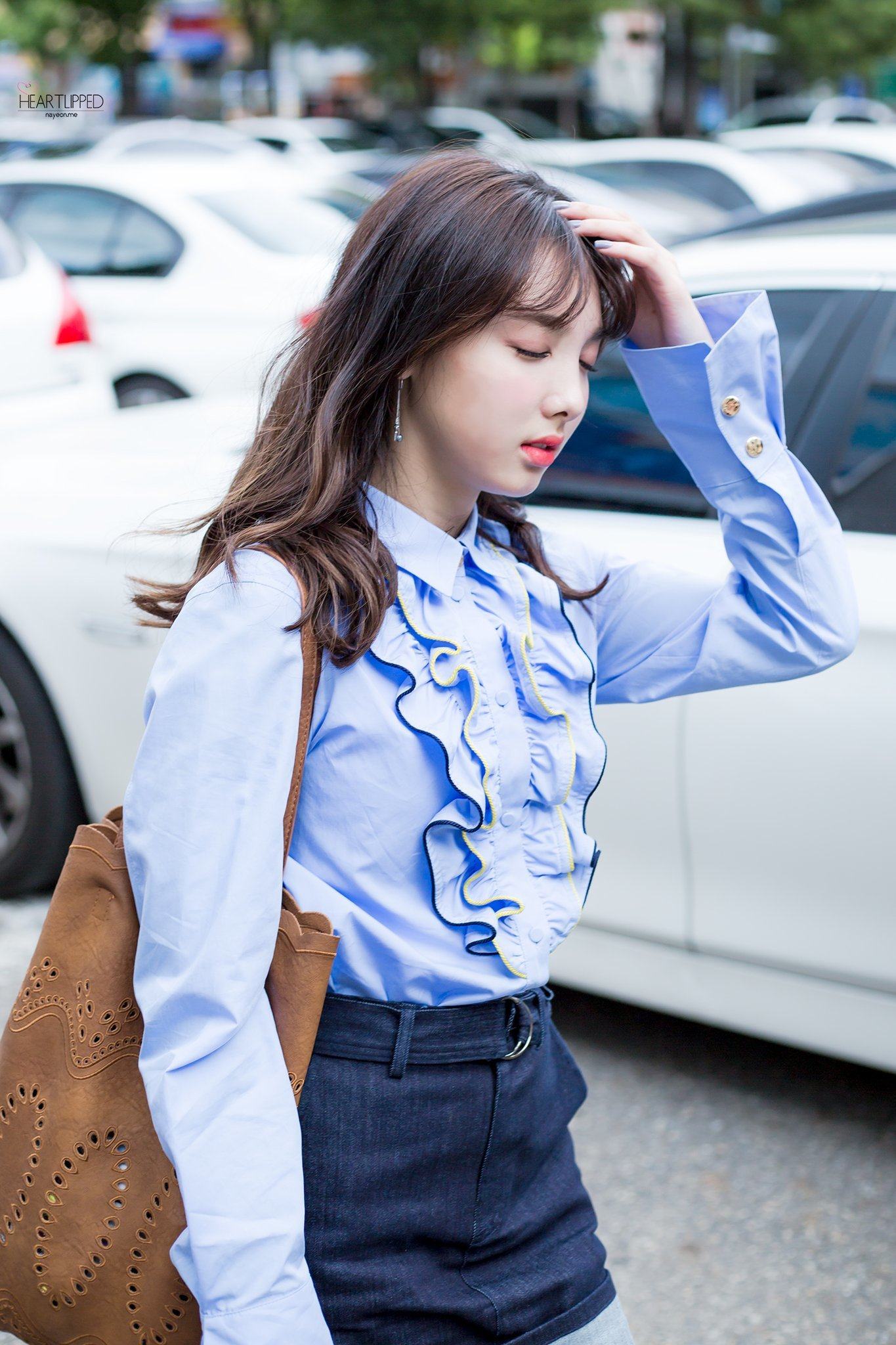 She looks so elegant, especially with that blue top.
Nayeon looked amazing during TWICE's "TT" promotions with a shorter should length bob hairstyle.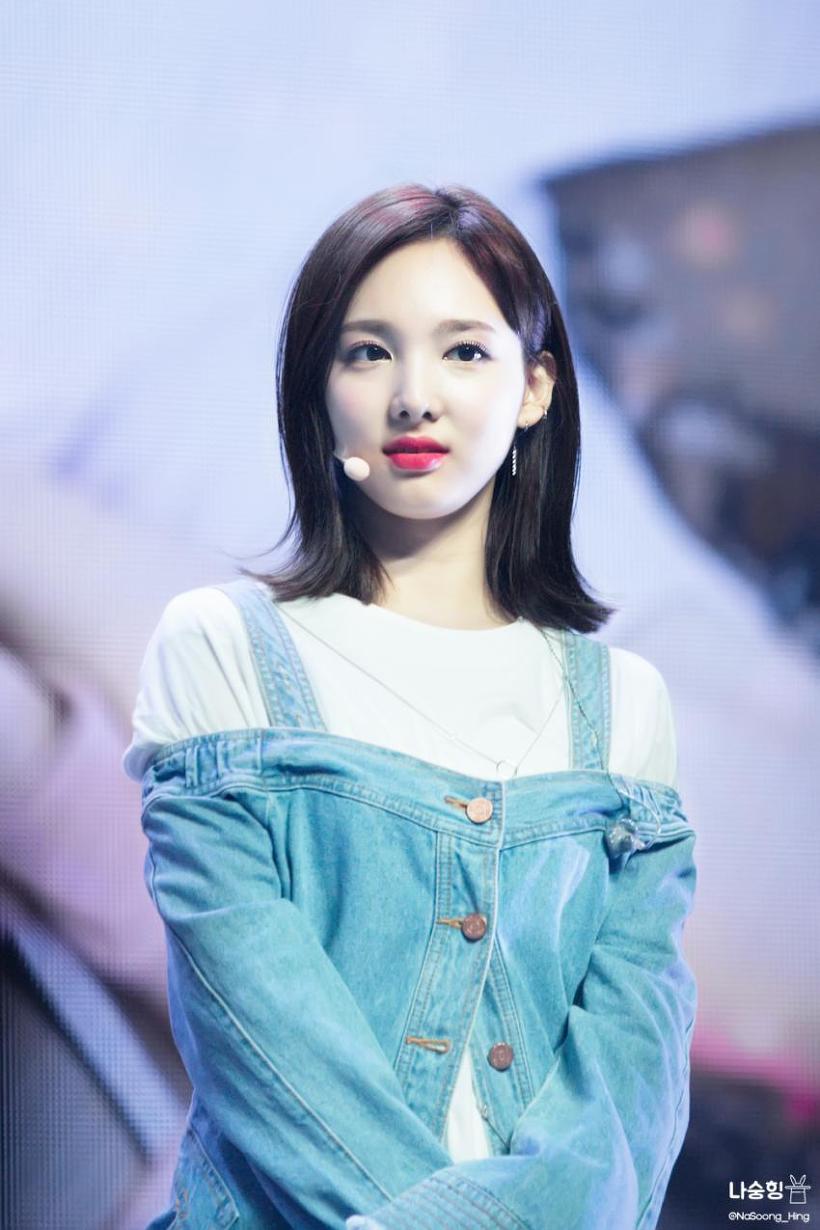 This shorter cut has become a legendary look for Nayeon
Nayeon recently showed off her sexy side at the 2016 SBS Gayo Daejun. Her half up half down longer hairstyle looked cute yet sexy. Fans couldn't take their eyes off of her.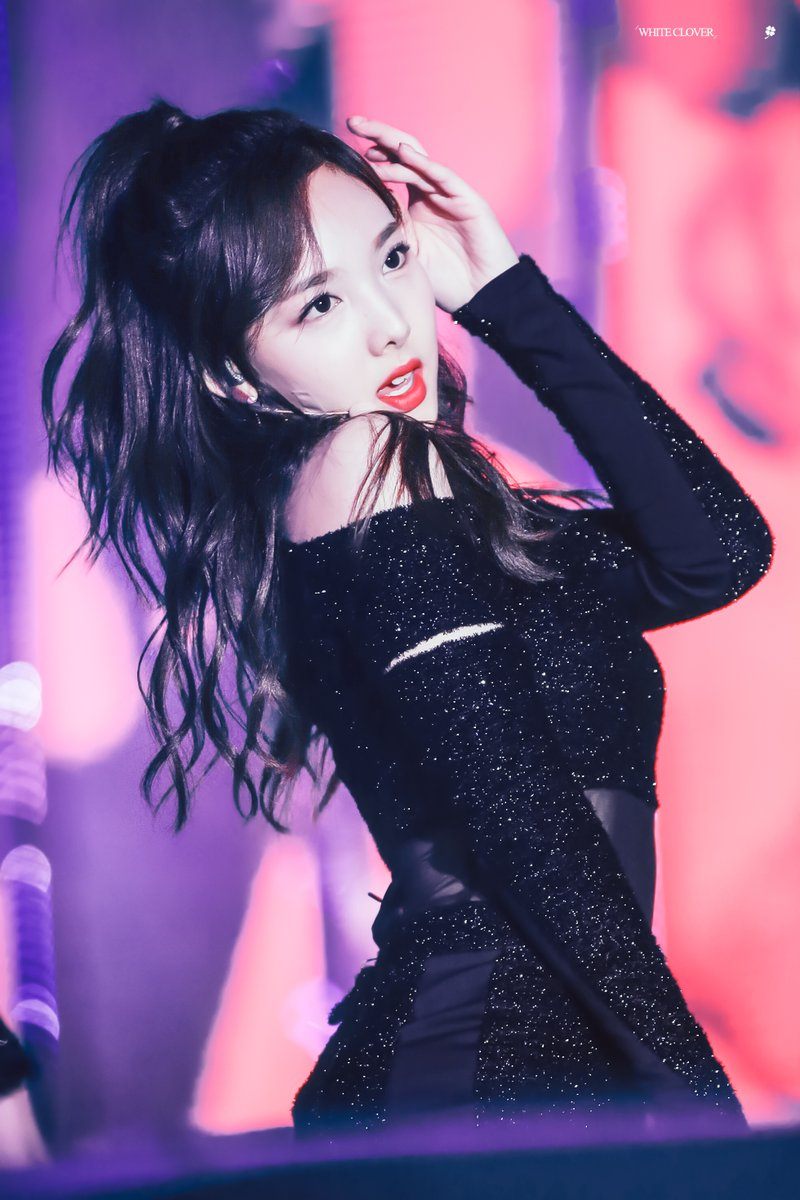 She stole many hearts with this sexy look.